Interpreting a Revise and Resubmit by a Literary Agent
By: Jessica Faust | Date: Jun 25 2020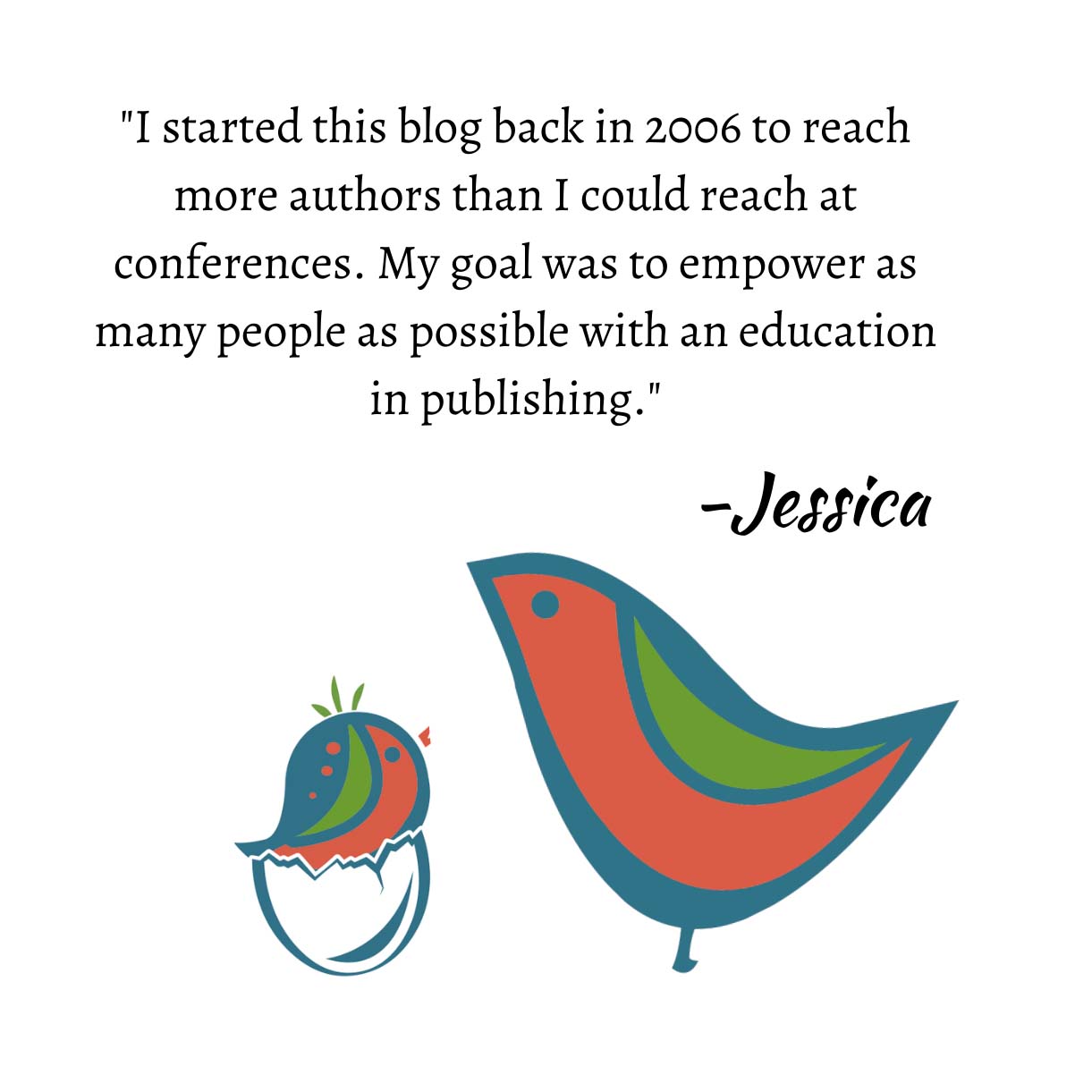 Commonly called an R&R, a revise and resubmit request from a literary agent is both thrilling and terrifying. It can also be a whole lot of confusing.
Typically an R&R is either an email or a phone call from an agent asking you to make specific changes before an offer of representation is made. These changes can be small or expansive, depending on what an agent feels they need to see.
The confusing part is not just about what an agent wants, but usually, it's in how an author interprets the agent's requests and then goes on to make the changes.
Reasons for an R&R
There are many reasons an agent might request an R&R, but the biggest is that they feel the changes necessary are large in scope and they want to see how an author can handle revisions. If we learn anything as agents we've learned that it's one thing to write a book, it's another to revise, and I don't mean emotionally.
World-building, for example, isn't an easy thing to do. I have great admiration for authors who master the art of world-building. If I struggle with the world-building in a novel but love everything else, I will likely ask for an R&R. I need to see that the author is capable of world-building, or fixing a world before I can offer rep.
A slightly unlikeable character or one or two plot point changes are not something that would likely hold me back from offering representation. Those are simple changes.
An ending that goes off the rails. That's something I might need to see an R&R on. Endings, especially in suspense or thrillers can be tough to nail and not always an easy fix.
Ultimately, an R&R is a request to see if you are able to make the changes (or close to) that the agent needs to be able to pitch the book. It's also a test of whether your vision aligns with the agent where this book is concerned. I mean, it could be as big as changing your adult to YA or your YA to MG. That would be something the agent would likely want an R&R on and a test of your vision (and the agent's).
The Best Advice for Doing an R&R
Tackling an R&R is overwhelming. For obvious reasons, you want to get it right. My advice for getting it right is do what you do best. You can't know exactly what the agent is looking for, so don't try to guess.
If the agent only makes comments on part of the manuscript, like the first chapter, assume any chages you make will need to carry throughout the book, and carry them through. This is not the time to skimp.
If you disagree with some of what the agent says, or can't envision it, don't make the changes. Mostly because if you can't see it, you can't make it.
No matter the outcome this is your book and an R&R can be just as much of a test for the agent as it is for you. If you can't see what the agent sees, or you don't want to, it's as simple as they might not be the right agent for you. A good author-agent relationship means having a similar vision.