It Doesn't Really Bother Me . . .
By: Jessica Faust | Date: Jun 21 2010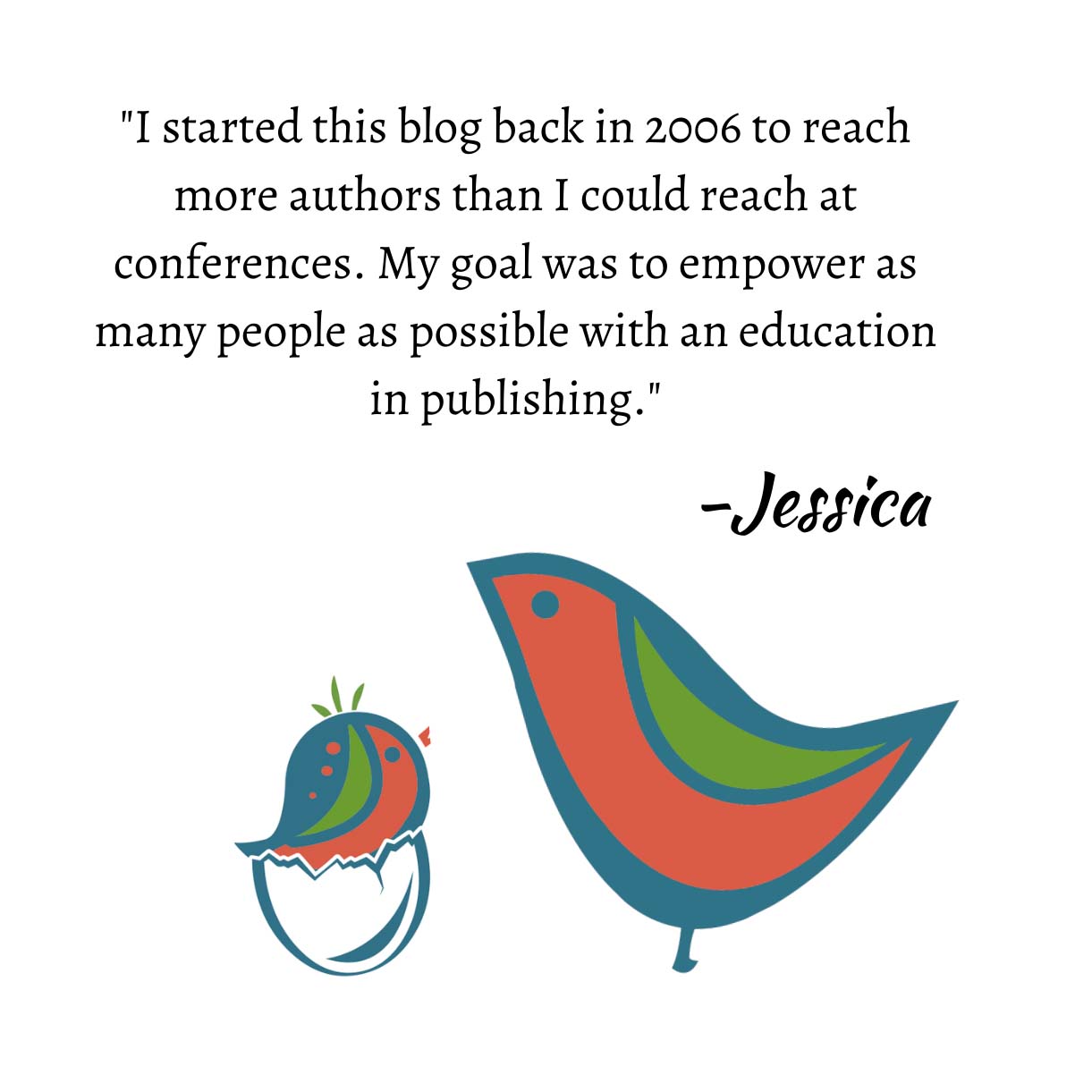 When people say "fiction novel" in queries. Sure, I know it's wrong, but I think it's because I see it so often that, frankly, it really just doesn't bother me that much.
Now "nonfiction novel," that bothers me.
Jessica