Jessica Alvarez's #MSWL #Nonfiction #Romance #WF
By: admin | Date: Jan 22 2018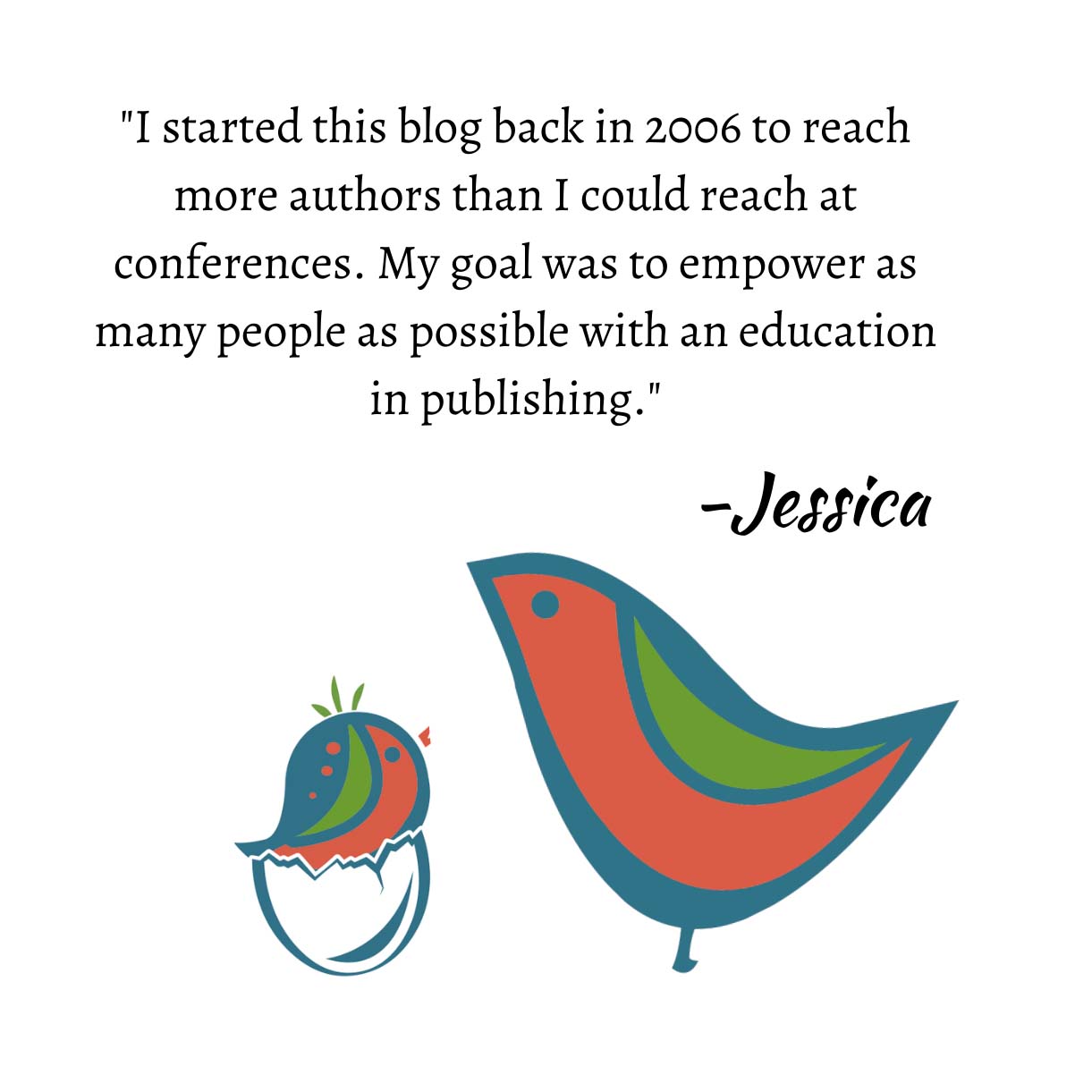 At the end of 2017 I came to a realization: my list needs some shaking up. Don't get me wrong–I love commercial fiction, my clients and the books they write…but I'm also ready for a new challenge. From this stemmed the idea to add nonfiction to my list. For years now, much of my non-work pleasure reading has been nonfiction and the picture shows a sampling of some of the titles I've enjoyed over the past few months.
As always, a #MSWL post is never a comprehensive list of what I'm looking for, but here are some things that I'd be especially intrigued to read.
-Culinary. Restaurant memoirs, culinary travelogues, and cookbooks are all some of my favorite nonfiction things to read. I'd also love some food-themed fiction like The Coincidence of Coconut Cake or the upcoming Hot Mess. 
-Parenting. Whether it's a book on discipline like 1-2-3 Magic or a memoir of a mother's struggles like The Price of Silence, I'd like to add some parenting titles to my list.
–Adoption Issues. This might go hand-in-hand with the previous one, but I'd be particularly interested in seeing projects that would appeal to all members of the adoption triad. My life has been touched by international adoption and it's a topic I'm passionate about.
-Witty, irreverent humor in nonfiction. This could apply to a broad swath of books. I am a huge Mary Roach fan. I love how she can make me laugh till my stomach hurts with topics like crash-test dummies or flatulence. Heck, she could probably make the circulatory system of snails into an interesting book. Another funny one is Sarah Vowell and her way of approaching history. And I've probably driven people crazy talking about Word by Word, a fascinating, funny, behind-the-scenes look at Merriam-Webster. I'd love to see books like that.
On the fiction side, I'm still looking for romance, women's fiction, mysteries, suspense, and thrillers. As a former Harlequin editor, I especially want to see category romance. I am a Presents junkie and am desperate for some alpha billionaires in need of their comeuppance. I'm also always looking for inspirational romance, whether it be contemporary or historical, with lots of heart and a strong sense of community. In women's fiction, I'm leaning toward lighter stories right now. They can still have depth, but I don't especially want anything too dark or heavy right now. I need some uplifting. I also want immigrant stories–my mother, son, and husband were all immigrants and I'd like to see projects that reflect that important perspective.
You can submit to me at https://QueryMe.Online/1007. I look forward to seeing your submissions!