Jessica Faust's #BucketList
By: Jessica Faust | Date: Oct 26 2016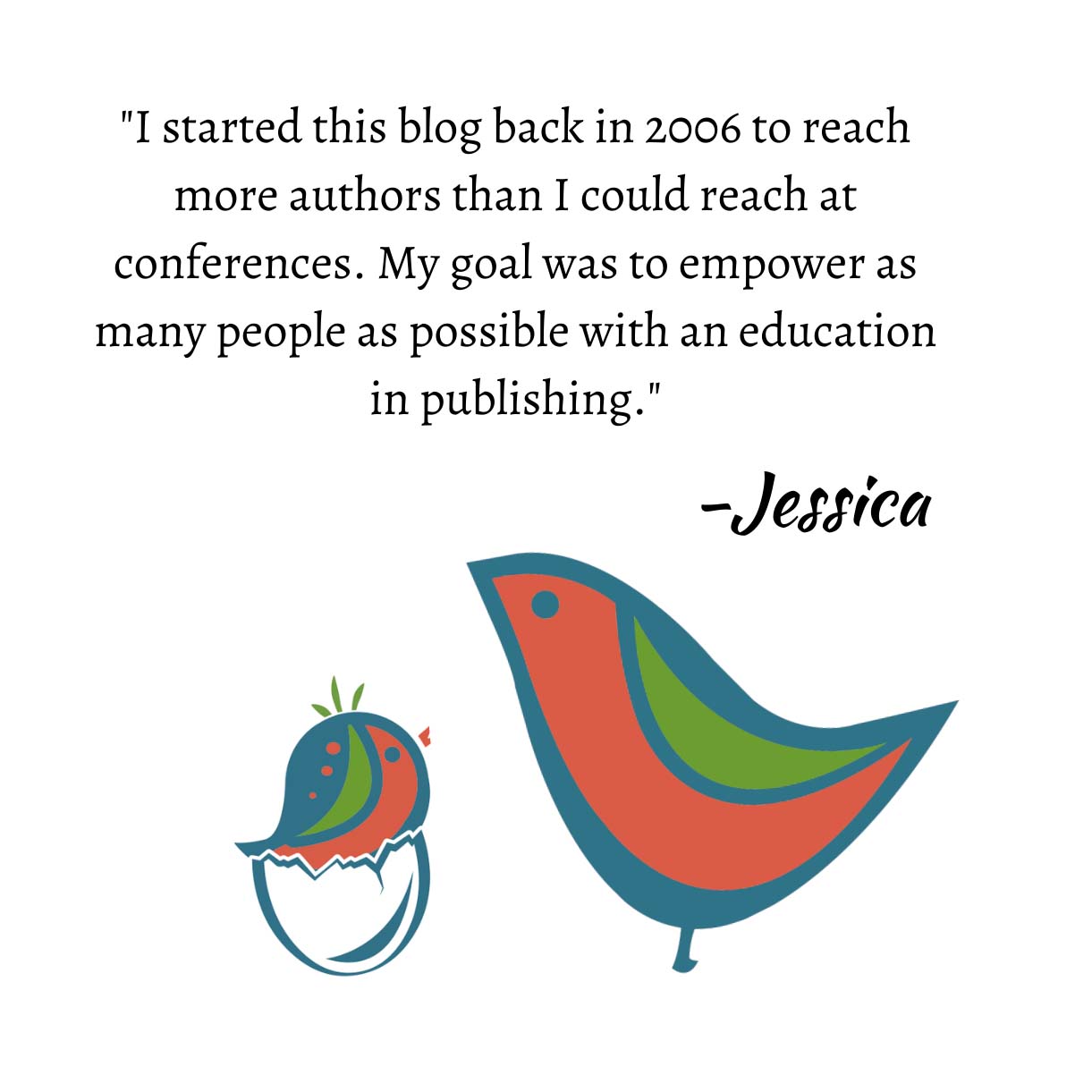 I never thought of a bucket list as something I'd do, although I guess we all have one even if it's not written down. When Kim came up with the idea for all of us to do bucket list posts I thought it was great and would be a ton of fun. I was right. In preparing my list I discovered all sorts of amazing things I'd like to do.
1. Represent that novel or writer that everyone wants to be the "next" of. I want to have the client who is mentioned in all the queries as the comparison book that everyone is looking for, and the name that comes up again and again when editors are giving agents a wish list. And heck, maybe I do, but we just don't know it yet.
2. Sleep in the Ice Hotel in Sweden and see the Northern Lights, preferably in Sweden.
3. Own a tiny library. Right now my location isn't ideal for such a thing, but I'd love to have one built and set up near the imaginary sidewalk in front of my house.
4. Reread Little Women–preferably all day, in front of fire, in cozy pajamas while drinking coffee and hot chocolate and eating popcorn and cookies. While I'm at it add Pride and Prejudice to that list.
5. Take an overnight train trip (preferably multiple nights) in a sleeper car. In my wildest dreams it's across great landscapes with gorgeous views. Maybe in the Western US or Canada. Do they have long train rides to Alaska? I've always thought of trains as horribly romantic and the idea of being nestled in my car and eating in a dining car seems so wonderful and dreamy. Of course I'd have a stack of books.
6. Make a difference in someone's life. One day I would like to think that I'd been someone's mentor and that my words made a difference for them.
7. Own a home on a lake with a lending library. I'd love to have a lake house with gorgeous views and lots of guest rooms. When friends and family come to visit they would help themselves to the wall of bookshelves and discover new worlds. Maybe they'd take the book home with them and leave one behind.
8. Pay a stranger's bill. Not just any stranger, but the harried mom at the next table who is overwhelmed with family and life (every mom has been there). Without her ever knowing I'd like to pay her bill and tip the waiter mightily (ideally the same as the bill).
9. In fact, tip a waiter far more than the bill ever was. Once, in another life, I waited tables. It happened to be my last night at that particular job and a man came up to me and asked to buy a bottle of champagne for the table I was waiting on. The bottle cost $50. He handed me $100 and told me to keep the change. I'll never forget that and I would so love to do that for another hard-working and kind waiter.
10. Spend the summer driving around the United States in an RV. Parking at random campgrounds, visiting oddities like balls of twine or giant frying pans, s'mores at night and locally owned diners during the day.