Jessica Faust's Query Wishes
By: Jessica Faust | Date: Aug 14 2019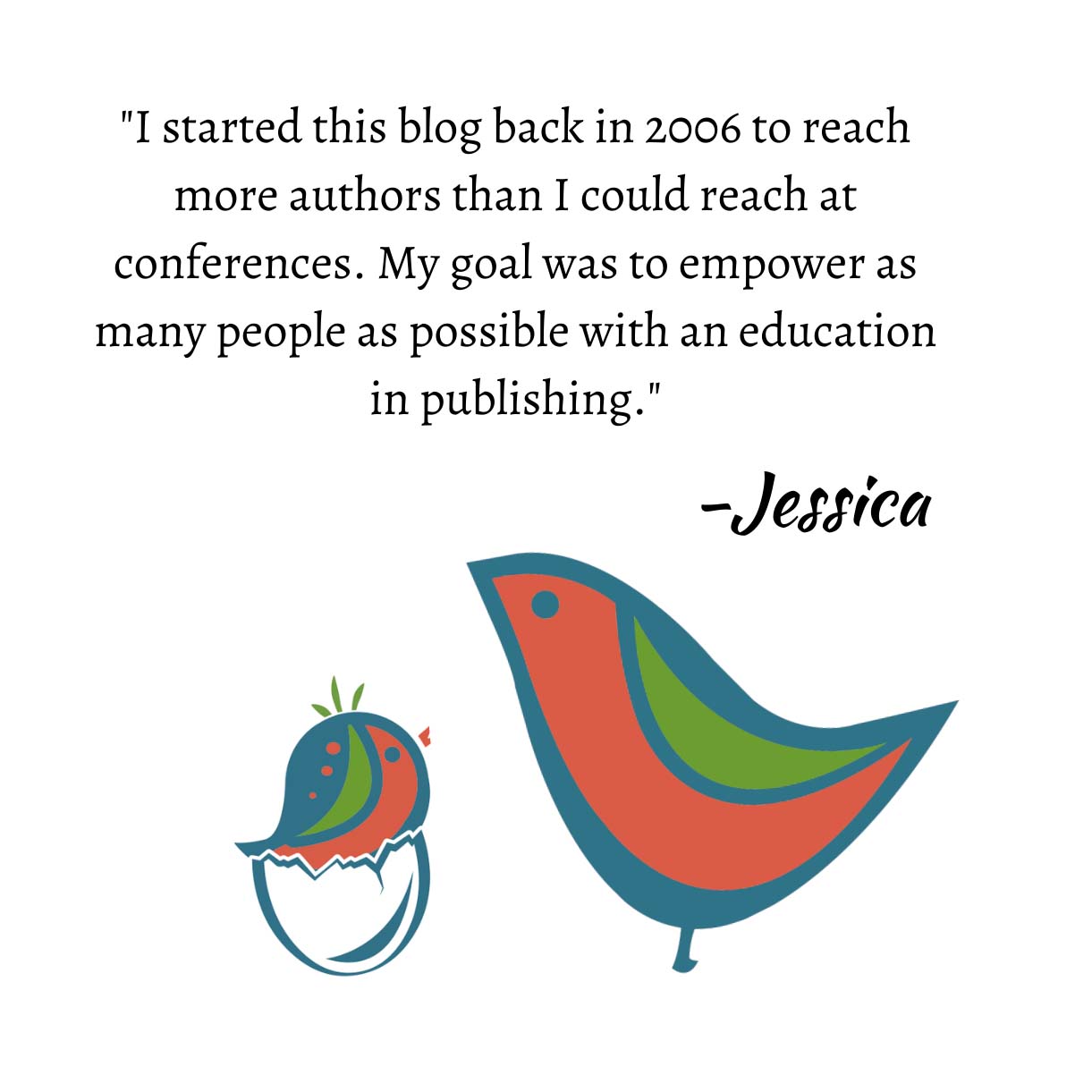 One of my favorite parts of this job has always been the hunt. I love digging through my Query Manager in search of that magical book I didn't even know I wanted. Is this how a paleontologist feels while hunting for dinosaur bones?
Anyone reviewing my submission guidelines knows I'm seeking books in a wide range of genres in both fiction and nonfiction. But within those genres, there are always things I want to see more of. There are themes, characters, and stories missing not just in my inbox, but in the overall book market.
Mostly what's missing are the voices. While there are more marginalized voices being published in YA and romance, I'm not seeing the same in other genres–especially those I represent. And that's what I'm missing most in my inbox.
I want stories told from perspectives different from mine. I want to read more marginalized voices, LBGTQ stories, authors of color, and authors not native to the United States. There's a hole in the market and I want to fill it.
So yes, I want domestic suspense that's different, I still want stories of parenthood, and I'm hungry for more business books. But what is going to excite me the most is a story I haven't heard yet and voices I'm not seeing enough of.