Judging a Contest's Value
By: Jessica Faust | Date: Dec 02 2015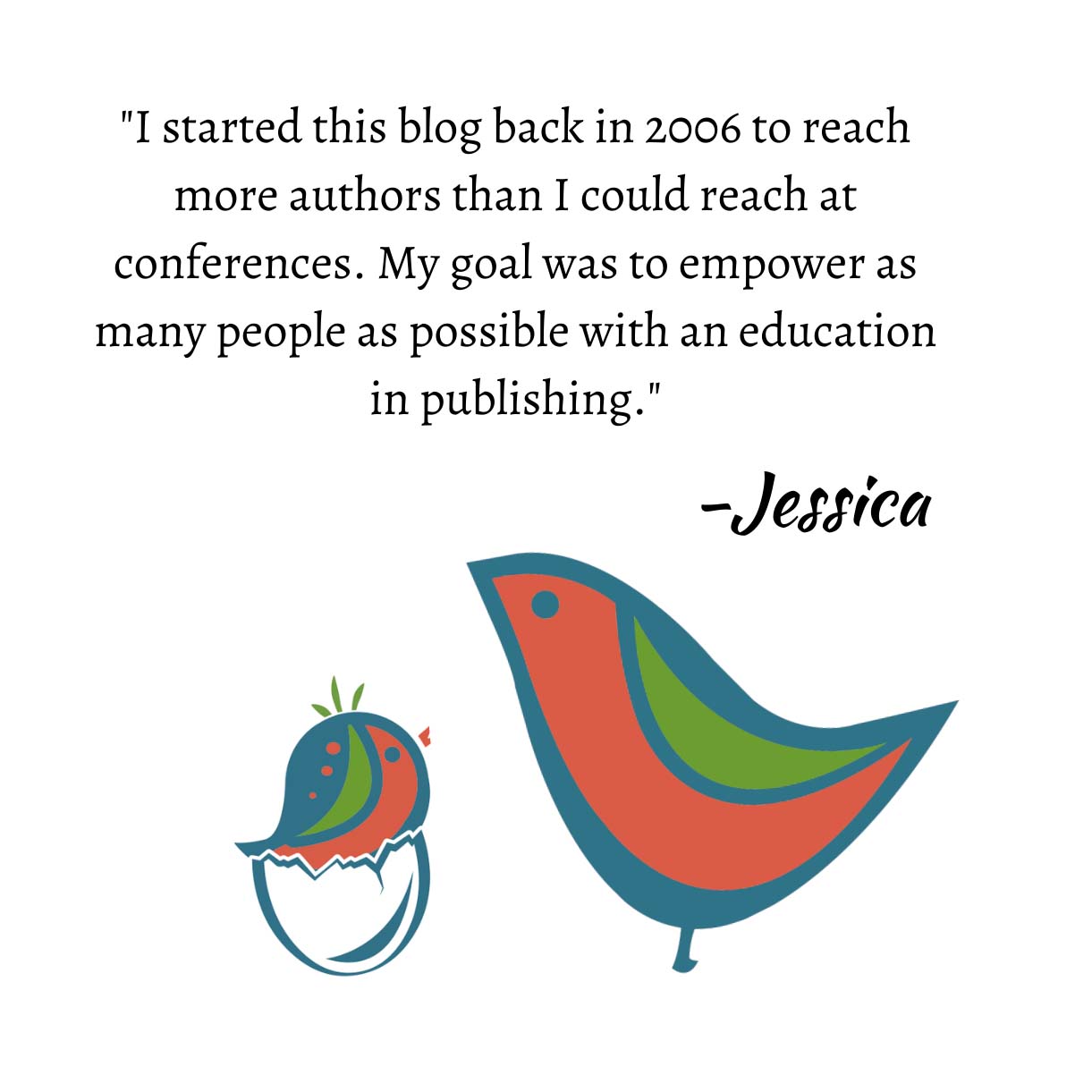 I've been looking at the contest calendar for the next few months trying to decide which contests to enter. I understand the value of the feedback and the opportunities to get your work in front of agents and editors, but it made me wonder what agents look for in a submitting writer's bio regarding contests? Are some contests more highly regarded than others? And if so, how do you tell where to focus your energy and money? Do you mention 2nd and 3rd placings or are only wins valid?
This question might be better suited to Moe and Beth who are doing more contests these days. It's been a lot of years since I've judged anything and I suspect a lot has changed in that time.
I think the value of a contest is based on what you want from it. While contest wins can help you get requests from agents, the offer is only going to come from the quality of the book itself. Just like always. So when picking contests I think I would gravitate toward those that offer feedback from agents and editors (I'm not sure feedback from fellow authors is always as good). Also, if your dream agent is judging, definitely enter that contest.
I think 2nd and 3rd place placings are worth mentioning. It shows that you are doing things to improve your writing and are an active part of the community. One thing to note though, a contest placing or win from two years ago, on the same book you're now querying, only tells me the book probably isn't that good if it hasn't already been picked up.