Kathleen Hale continued…
By: Jessica Faust | Date: Oct 22 2014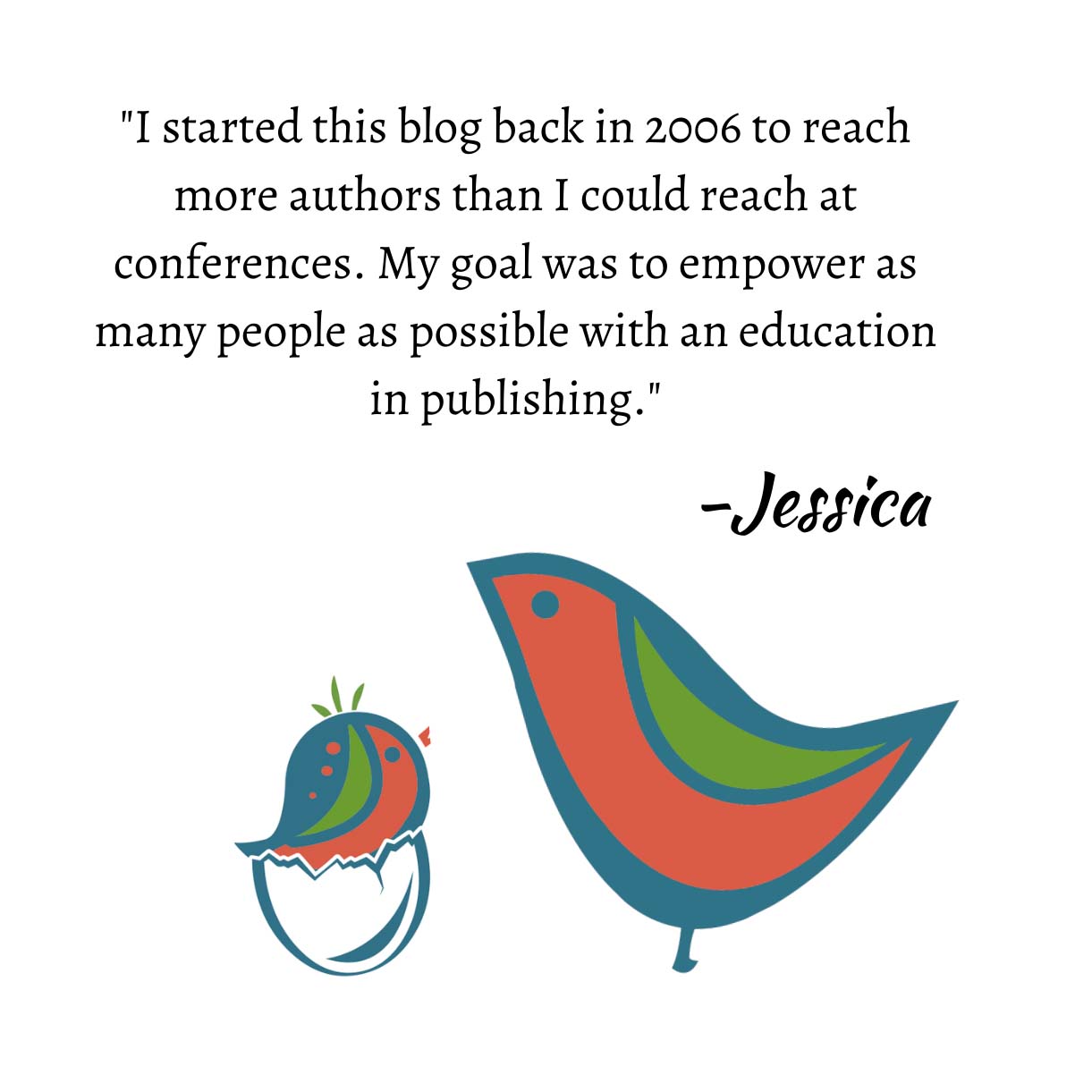 So yesterday I wrote a post about Kathleen Hale and I got hit pretty hard. Most of the focus seemed to be on the fact that I said Kathleen Hale was brave for writing the article. It also seems a number of people think I was defending Kathleen Hale for stalking her reviewer. Let me make one thing clear. I would never, ever, ever encourage or defend anyone who hurts another person and by hurt I mean physically, psychologically, or use any sort of scare tactics.
I also strongly encourage all writers not to react to reviews or reviewers. I often think the best thing we can do is walk away and stay silent. I do think I said that a number of times in my post.
Like many other agents I have experienced threats. I've never been physically attacked, thank goodness, but I've been frightened enough to not open the office door and frightened enough to advise reporting an email or letter to the police and frightened enough to leave a conference early.
My article yesterday was based entirely on her piece in The Guardian, an article that stated that names had been changed. For obvious reasons I assumed that meant the reviewer she was talking about. I've since learned that's not the case which does make me doubt her reasons for writing the piece. That being said, I stated very clearly in the beginning of my post that I was basing it on The Guardian exclusively. What I said was not meant as a defense of Kathleen Hale. It was an explanation of how I understand how a review can get inside an author's head. I wasn't standing behind her, but I was relating to the many authors out there who found themselves obsessed with the negativity of a review or reviews. Thankfully most never go so far as to track down their reviewer.
Someone who commented on my post had a cover photo promoting free speech. Thank goodness we live in a place where we are allowed to put ourselves out there and express our opinions and thank goodness we live in a place where people can give their opinions on our opinions. Part of that freedom should include safety. We should be allowed to safely say what we mean.
The thing about free speech, and writing, is that no matter how much we love what we do, putting ourselves out there, through our writing, as authors, as bloggers, as reviewers, is terrifying. It is terrifying to wait and see what people say. It should never be terrifying enough that we fear for ourselves or those around us.
The part of my post that seemed to get the most criticism was the part where I said Kathleen Hale was brave. Before you stop reading to comment please hear me out. She was not brave for stalking someone. My reasoning for saying that was my own interpretation that she was confessing to her misdeeds and maybe admitting her mistake. That's the problem with writing we all interpret things differently, no matter how hard the author tries to make it clear to everyone. I did not intend for people to think I was defending her actions and for that I'm definitely sorry. I'm mostly sorry that anyone thinks that I would encourage stalking or scare tactics.
–jhf