Know Your Genre
By: Jessica Faust | Date: Jun 14 2016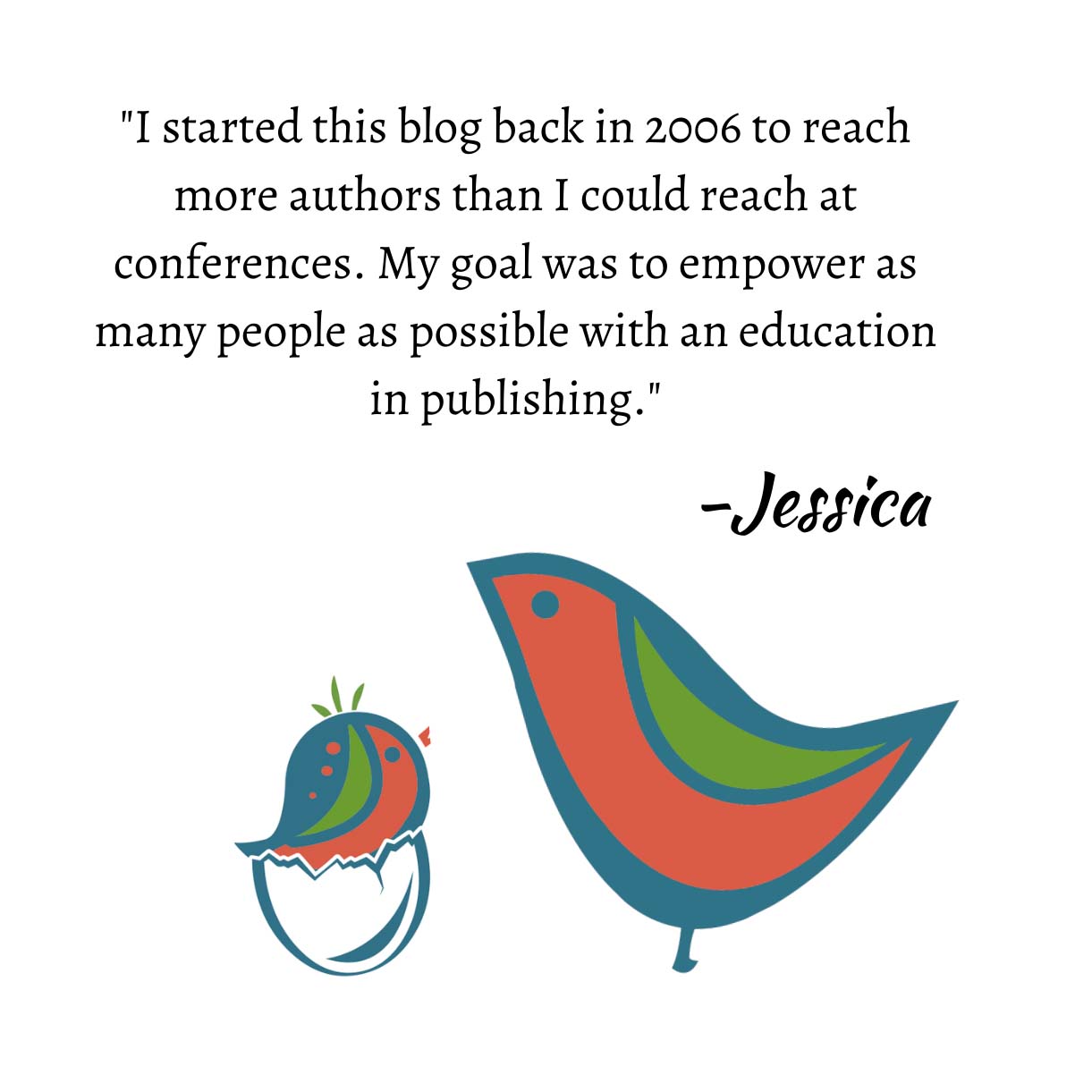 It's always a little disheartening when you get to the end of a query letter, slightly encouraged by what you're reading, only to discover that the author has no clue what genre the book is and hasn't bothered to do any research on what genres are.
YA (young adult) has lately been one of the most abused. YA does not mean any adult who is young. YA does not mean an audience who is younger than 20, and something is not YA simply because there's a young adult or teen in the book.
If you decide that your book is YA, romance, mystery, fantasy, thriller, science fiction, middle grade, and so on and so on then you better know what that genre is and you better be reading some of those books so you know for sure that your book is that genre.
Part of your pitch to agents and publishers is yourself. Sure the book is the most important thing, but if you present yourself as someone who knows nothing about the business and hasn't bothered to learn, that is a poor reflection of your book. How can your book possibly be written to the audience you are selling to if you don't know anything about the audience?
When writing your book take some time out now and then to read other things and learn the genre you think your book fits. If you're discovering that your book isn't matching what you're reading maybe you need to start exploring other genres. It's not enough to write a good book. You have to be writing a good book that sells and in order for it to sell you have to be able to reach the audience.