Lauren Is Open for Submissions
By: Jessica Faust | Date: Jun 20 2011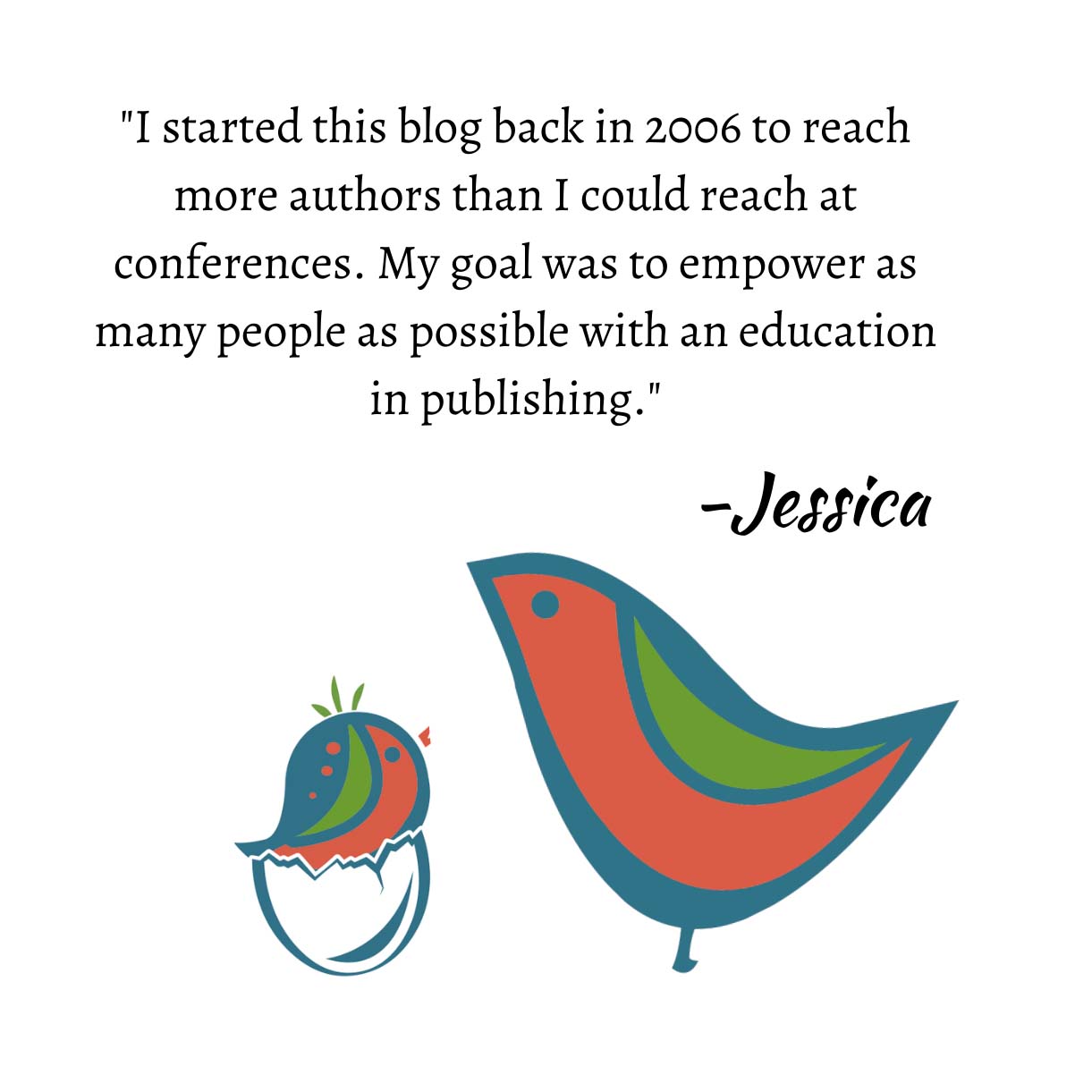 Hi, everybody! I'm Lauren Ruth, the newest addition to BookEnds, and I'd like to take a moment to introduce myself to all of you faithful blog readers. I began my publishing career ages ago (okay, so it was really just a couple of years ago) at Simon & Schuster, where I was an editorial intern. Then, after interning at BookEnds, I was hired as a full-time literary assistant. I've been reading queries for a long time, but now I'm officially announcing that I'm open to submissions. I look forward to working with authors to build their careers and their voices, and to fine-tuning the brands and skills they already have. The following are the genres in which I'm interested:
In fiction:
Literary fiction (the love of my life)
Romance (all subgenres, but I'm particularly interested in erotic, historical, or paranormal—or any combination thereof!)
Women's fiction
Chick lit
Young Adult
Middle grade
Mystery, (all subgenres, but especially cozies . . . I am, after all, working at BookEnds!)
Science Fiction/Fantasy
Historical fiction
Steampunk
In nonfiction:
Memoir
Parenting and family
Relationships
Food and lifestyle
Business
Popular science
Popular culture
Popular psychology
If your book falls under any of the above genres, please take a look at the submission guidelines on BookEnds' website to learn how to query me. I'm looking forward to hearing from you!
Lauren
Lruth@bookends-inc.com