Lauren: What I'm Looking For
By: Jessica Faust | Date: Jan 05 2012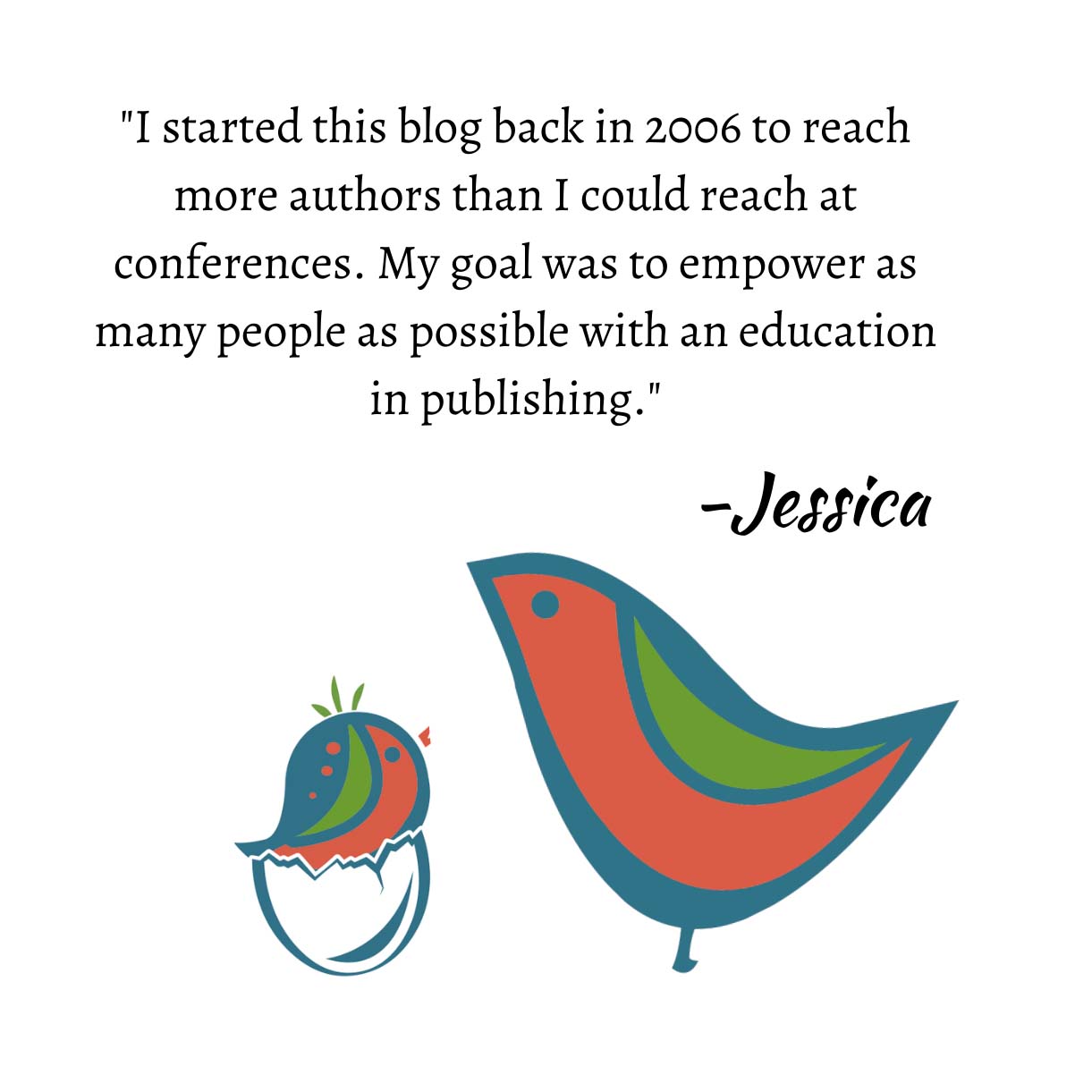 Whew! 2011 was a busy year. From June to December alone, I received around 2,500 queries, and from those I requested about 140 proposals and 30 full manuscripts. I saw works geared to adult audiences all the way down to toddlers. I read romance from super-spicy erotic to Disneyesque, biography, Westerns, historical fiction, family sagas, mystery, women's fiction, memoir, fantasy, steampunk, nonfiction, thrillers, true-crime, literary fiction, chick-lit, up-market commercial fiction, horror, science-fiction, poetry, short stories, essays, and even an idea for a puzzle book. I was floored by literary prowess, confused by ridiculousness, and generally entertained nonstop. I have the perfect job.
This year, I'm narrowing the scope of my tastes and focusing more specifically on genres to which I am best suited. In 2012, I'm looking for:
romance—all genres
literary fiction
commercial fiction, especially up-market
urban fantasy with romantic elements
middle-grade—all subgenres
young adult—all subgenres
mystery, with a strong focus on cozies
women's fiction on the literary side
smart chick lit, a la The Devil Wears Prada
In nonfiction, I'm looking for authors who have a large following, are well-established professionals, and have big platforms, unless the work is a memoir. I'm looking for the following topics in nonfiction:
parenting
relationships
business
popular science
popular culture
popular psychology
memoirs of highly extraordinary people and experiences
I am specifically not accepting submissions of epic fantasy, science-fiction, poetry, short stories, essay collections, biography, thrillers, Westerns, or true-crime.
Here's to a prosperous and eventful 2012!
Lauren