Life's Too Short
By: Jessica Faust | Date: Oct 02 2008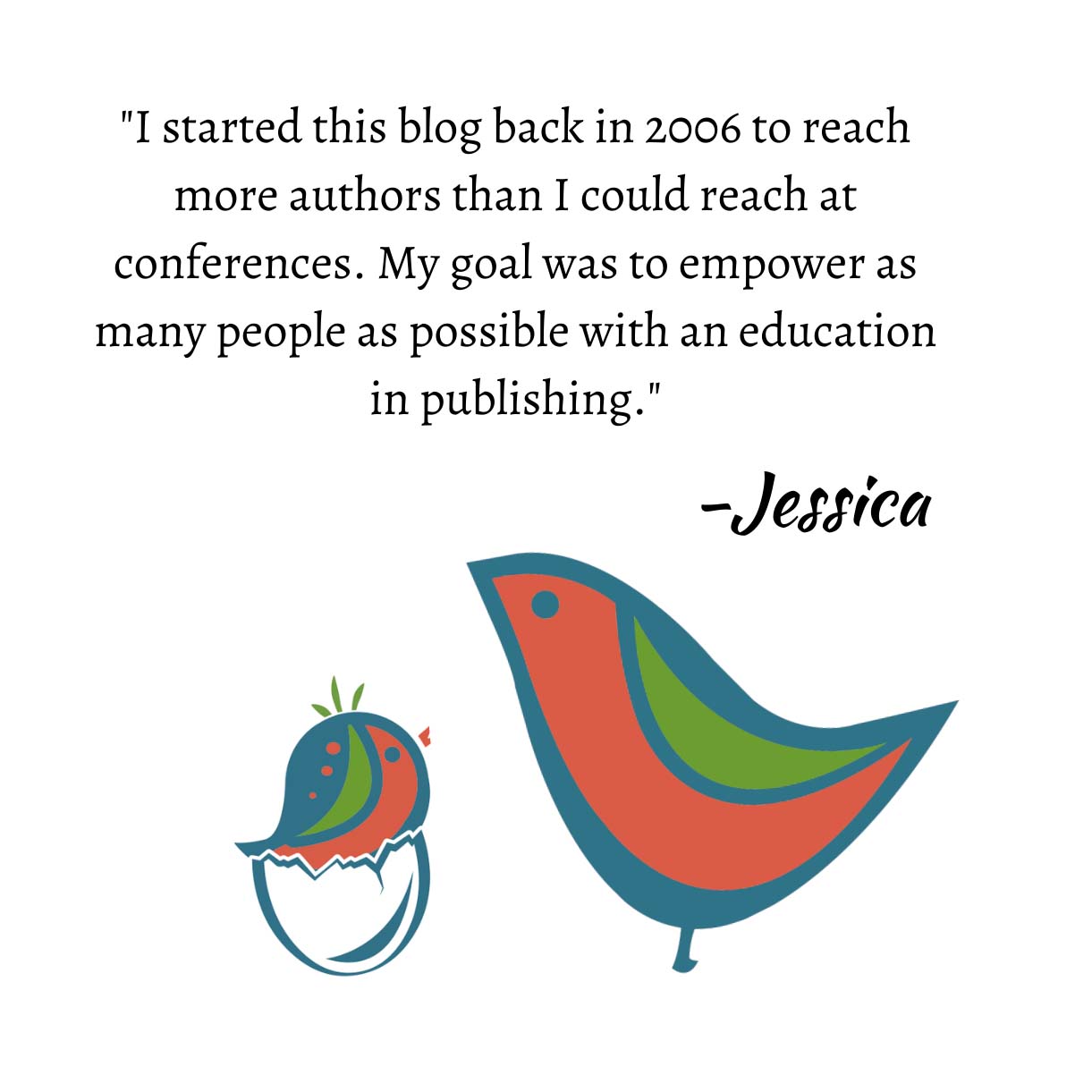 All too frequently agents will receive nasty replies to rejection letters. While this occasionally happened in the days of snail mail only, I suspect it happens much more frequently now that email makes communication so easy. Well, a very interesting thing happened this week. I received a query that sounded interesting, but was far outside of my area of expertise. Naturally I rejected it, but thinking it might be right for a colleague of mine I forwarded the email on to her explaining that I had passed, but if she was interested she should certainly get in touch. Why did I reject it rather than simply pass it on? All agents I know are inundated with queries and I feel uncomfortable passing along more work to any of my colleagues, especially my work. My feeling is that I'll reject it so that I'm sure the author received a response from the agent she queried, and then pass it along just in case someone else finds it interesting. That way the agents I'm passing it along to are under no obligation to reply, but can if they are interested.
Well, in this case the author immediately sent me back a very nasty reply. She called me names and implied that I was an idiot for throwing away what others were calling a bestseller. That may be, but clearly I'm not the agent to represent it and help make it a bestseller. My other thought is that if she had so many agents already interested as she claimed, why would she care about one rejection?
Anyway, I immediately forwarded the author's response to my colleague. Not surprisingly, after seeing the author's remarks, my fellow agent determined that this was not someone who would be easy to work with or with whom she would want to work.
It may be a bestseller, but many of my colleagues work under the belief that life's too short. Life's too short to work with people who you know going into the relationship will make things more difficult than they need to be.
And frankly, I just think the possibilities of "bestseller" are slim.
Jessica