Listening to Signs
By: Jessica Faust | Date: Mar 18 2008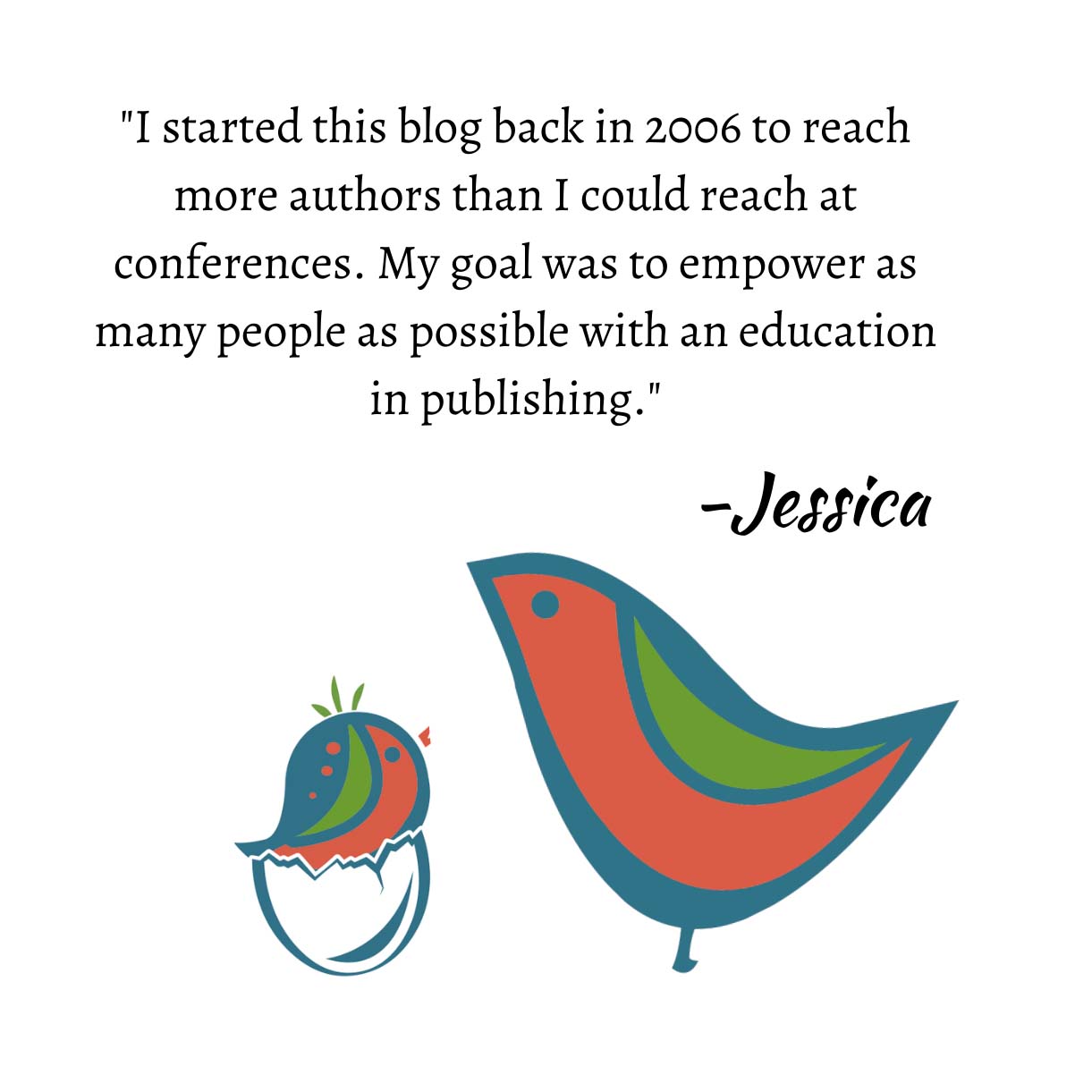 This post is really going to be a short vent, so bare with me.
Just recently I received a nonfiction proposal with an amazing title and a terrific new take on what's been a fairly well published topic. But I really liked what this author had to say and she had the platform to back herself up. Before making a decision on representation, though, I needed to do some research. I studied Publisher's Marketplace to see what had been recently sold in this area and how long it had been since books on this subject had been sold. I wanted to get a sense of when the real rise of this subject matter had been and whether or not publishers were currently feeling inundated or might be ready for a new title. I also reviewed the more popular and the most successful books on the subject to see how my proposal was different and how it would stand out in what is almost always a crowded market. And of course I discussed the project with my colleagues to see what they thought.
After doing all of this I decided that I was armed and dangerous and ready to make an offer. In fact, I was very excited about the proposal. The author had great credentials and the title and concept were absolutely brilliant. Most important, though, while I didn't think it would be an easy sell, I knew that by doing some tweaking on the proposal and making some minor adjustments, the author and I could create something that would definitely be a hit.
So I picked up the phone and grabbed the proposal for the phone number. It wasn't there. In fact, except for an SASE, there was nothing on the proposal to indicate how I should reach the author. No phone number, no email, no web site. Nothing. Now what? Do I send an SASE with an offer? Do I Google the author and try to hunt her down? Or is this a sign from someone that maybe this is going to be too much work and I should just use that SASE for a rejection? Do you know I actually debated this one? I don't think of myself as a spiritual person or as someone who believes in signs, but I think I might be. I know when I told Kim and Jacky, they both had the same reaction I did. Both of them wondered too if maybe it was a sign.
But I persevered. I hunted through Google and 411.com and finally in some obscure article somewhere I found her email address. I sent off an email explaining that I loved the proposal and really hoped to talk further with her about it. No word. The entire day went by and I heard nothing. Okay . . . maybe it's an old address, the article was about five years old. Or maybe, just maybe, it was a sign.
I own a Pit Bull, and many will tell you that dog owners are a lot like their dogs. When I get that bone I refuse to let go, so the next morning I did another quick Google search, and this time I came up with the phone number of her practice. Bingo! I called and left a message and finally, that afternoon, she called me back. Only to let me know that the book proposal had already been sent to about 40 publishers and rejected by almost everyone. Now she claimed to have interest from a publisher and didn't need an agent. She didn't think there was anything else I could do. Okay . . . so why, less than three weeks earlier, had she sent me her dang proposal?
I guess next time I'll pay closer attention to the signs.
Jessica