Making Yourself a Social Media Stand-Out
By: Jessica Faust | Date: Jan 17 2018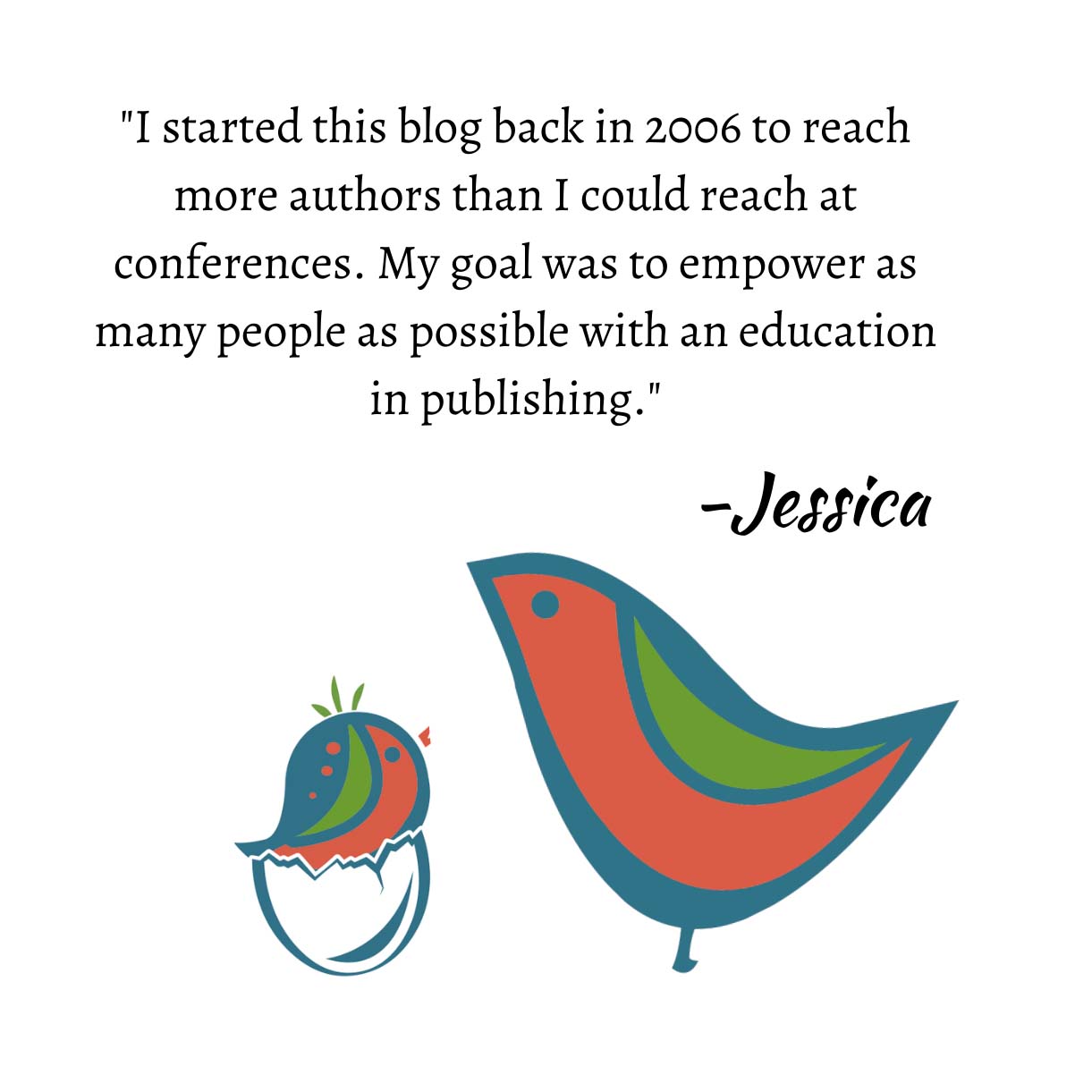 Social media success shouldn't be as complicated as many make it. It's simply a matter of discovering who you want to be. You know you're a writer and you want to sell books, but if you really want followers you're going to need to post things that go beyond books. What's your passion? What else do you like to talk about and do?
I have a friend who has a passion for wine and by taking that to her Instagram she's grown quite the following simply by tagging and hashtagging wineries. Sure she posts pictures of her kids and vacations, but she also posts pictures of different wines with what she's pairing them and her own thoughts. She tags the winery, the restaurant (if she's at a restaurant), and hashtags different popular wine hashtags. Over time she's had wineries repost her pictures and she's been followed by a number of wineries and wine lovers.
A number of clients, in addition to posting and tweeting about their books, talk a lot about the food they are cooking or the way they decorate their home. As with my friend, these clients also tag and hashtag where appropriate. It's the easiest way to find new followers. Some find that writing is their only passion, so talk about writing, not just their books, but give tips and advice and share their own experiences. Others talk about the tv shows they love, the books they are reading, the flowers they are growing, or their pets.
Social media doesn't need to be hard if you think of it as a conversation with good friends. What excites you? What do you love to talk about? Give it a try, play around, don't feel like you need to know now, but if you test it out for a while (which is why it's great to have an account before you get published) it won't be long before you'll find the medium and the conversation that works best for you.