Managing a Blog
By: Jessica Faust | Date: Oct 07 2015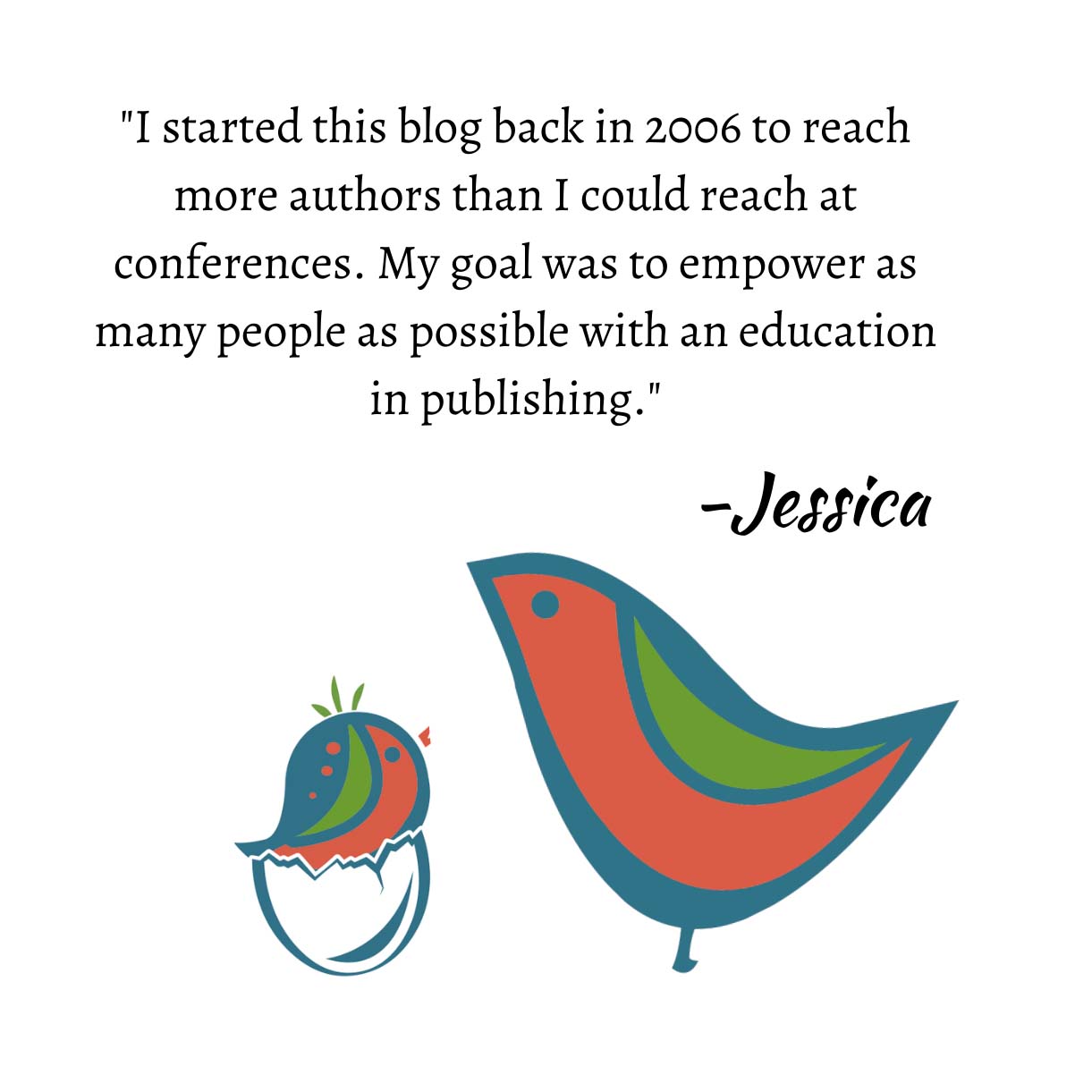 I received a comment last week that I sat on. It was on a post I had written back in 2007 about Bad Agents and, in my opinion, didn't serve any purpose other than to attack me and other bloggers.
For a few days I debated how to handle the comment. Even going so far as to write this blog post. Unless a comment is real spam (advertising and links for something or another) I'm uncomfortable moderating comments. But what about trolls? Do we let trolls have their say and who are we to determine if they are trolls or someone who just sounds like a troll?
I've always liked that the blog was an exchange of ideas and opinions and that over the years it had developed a community of its own. If I start moderating comments, even from trolls, is it a slippery slope to censorship? Do I eventually delete those I disagree with under the assumption they are trolls?
Public opinion told me to just delete the comment and let it go, but apparently I either had nothing better to do last week or was avoiding everything I was supposed to be doing because I spent a lot of time over thinking this predicament.
In the end I posted the comment. I want the blog to be a place where people are free to speak their minds and not fear repercussions. I've learned a lot from readers over the years and thanks to the blog I've established some of our BookEnds policies (including the one where we reply to every query). It hasn't always been pretty, but there you are.