Managing Revisions
By: Jessica Faust | Date: Sep 19 2016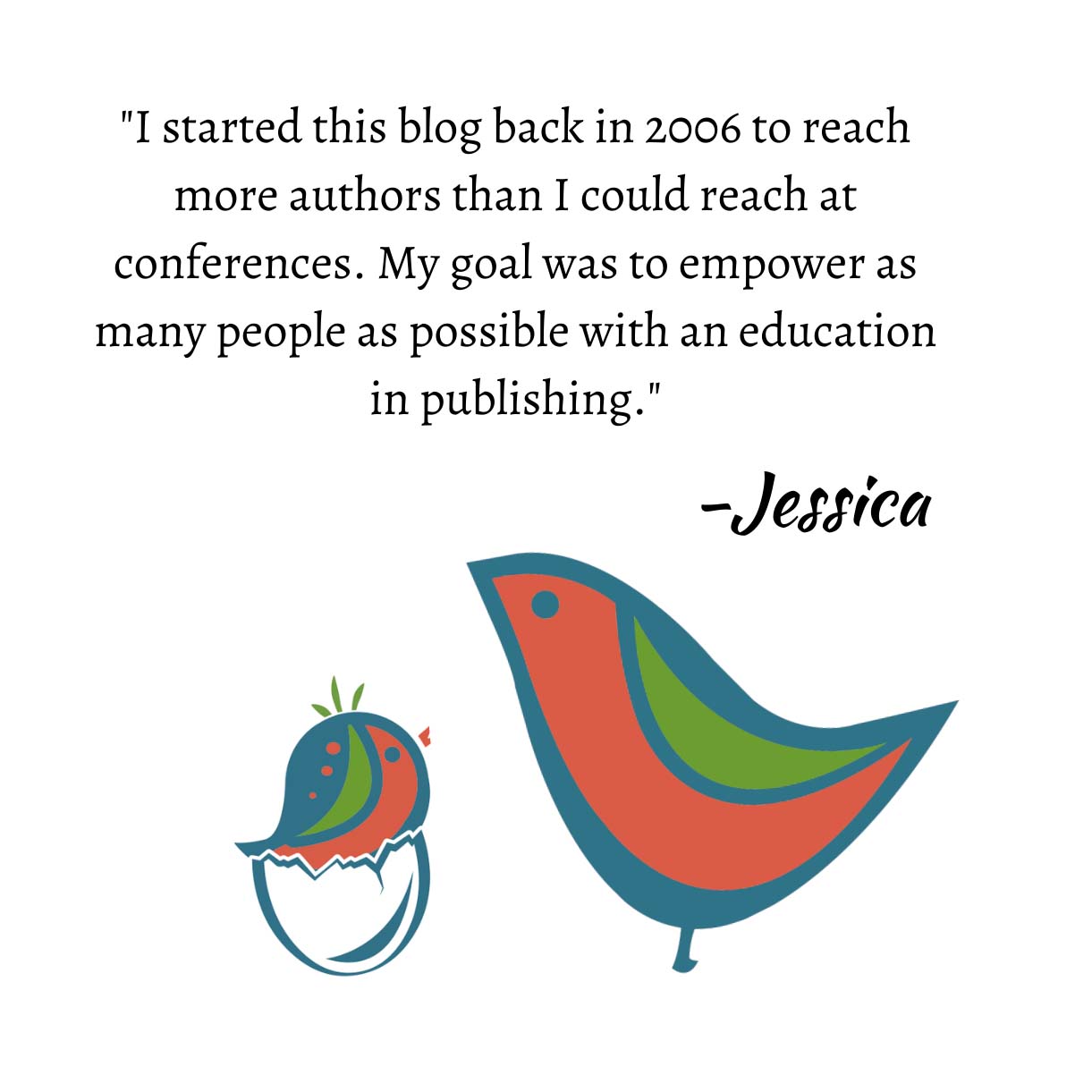 Revisions and revision letters from an agent or editor can be a tricky thing. You usually know they're coming so you're mentally prepared, but you're also a little hesitant. Any author who has ever received revisions knows that a simple letter can require you to do something as simple a few tweaks or you might be forced to look into revamping the entire manuscript.
There are a lot of ways authors, agents and editors handle revisions and I don't mean the mechanics of dealing with them. I mean the emotions. I talked with an author recently who told me that even though he knows the revisions are coming, he'll still wait a week to open them once they arrive. He needs the time to mentally prepare and steal himself for what is to come. While I think some of what to come is psychological, I can imagine that it also has to do with the sheer exhaustion of knowing you're going to have to go back into a book you hoped to be done with.
Revisions should always be a part of the process (I would worry if they aren't), but it's not an easy part. Revisions are part of the collaboration of working with an agent or editor and how you handle revisions, both physically and psychologically, have to be up to you. They have to be done in a way that helps prepare you for the work ahead.