Market News
By: Jessica Faust | Date: Jul 29 2009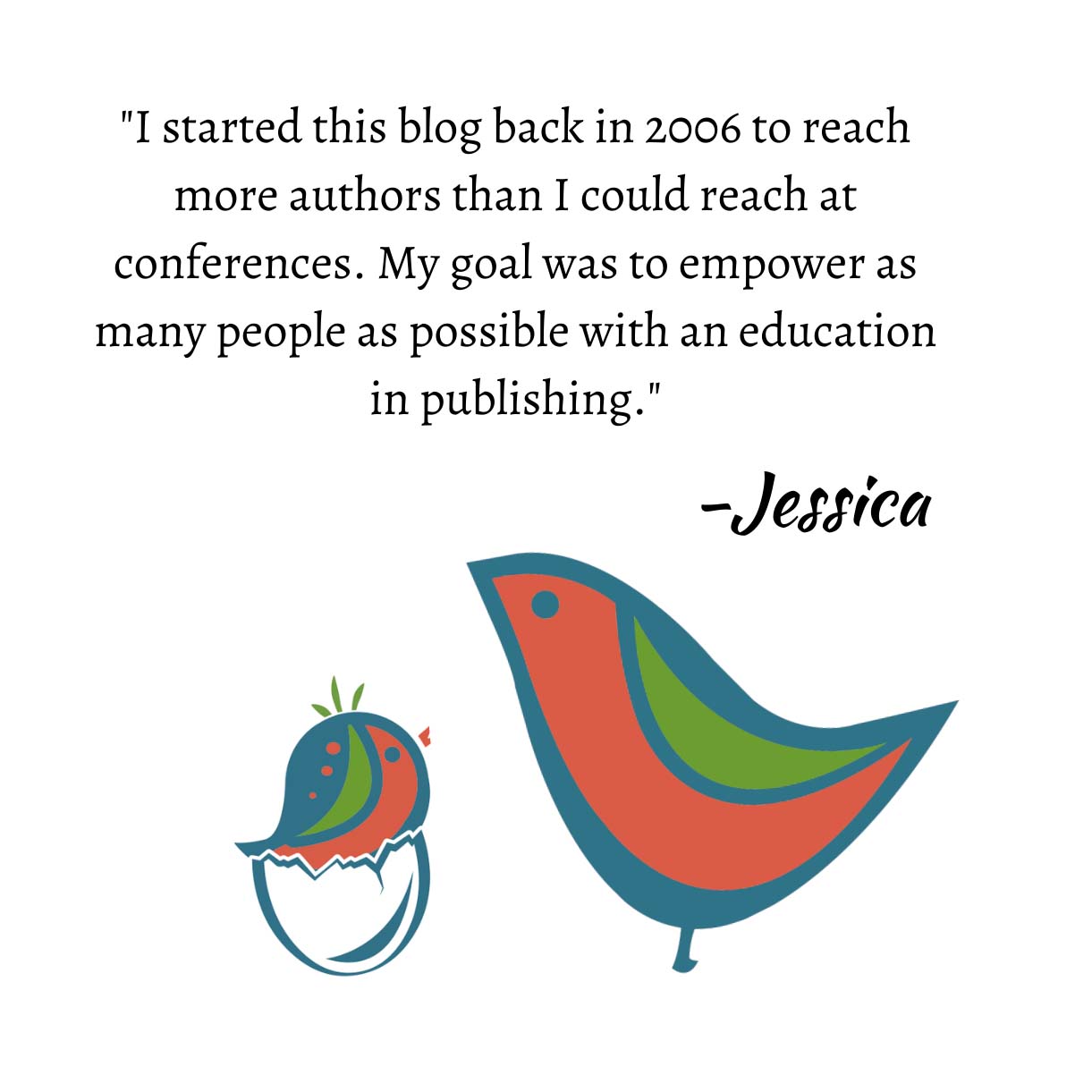 There is no doubt that the economy has had a huge impact on publishing. Too many editors to count have been laid off and publishers are publicly announcing that they are cutting back on the number of books they are acquiring and subsequently intend to publish. What I've noticed most however is that even those houses that are doing well and holding on are taking a much closer look at every book they buy, risks are fewer and farther between, and because of that agents are also becoming more careful about adding new clients to their lists and even about the clients they do already have.
When I talk to editors, few are giving specifics these days on what they are looking for. Primarily I'm hearing about what they are not looking for or what they have too much of. One romance editor talked about the glut of paranormals on their list, and while the books are definitely still selling they aren't actively seeking any more right now. Mostly though, editors are sticking with what has been working for them, authors and ideas both. They are looking closely at numbers and evaluating why something might be working or not working and basing buying decisions on those.
In nonfiction I talked to an editor who made a comment that I thought made a lot of sense. She said that her house was looking at books that had need-to-know information versus want-to-know. In other words, they were only looking at topics that they felt readers would think they had to have to survive or take those next steps. Fun, informative books that weren't essential to a reader's life were less likely to be considered.
So what does this mean for writers? This means to write the best book you can. Competition is fierce, competition has always been fierce, but in an economy like this you're not only competing against other authors, but against a buyer's precious budget constraints as well. That means there's no room for disappointment. So don't just come up with a great idea. Come up with a great idea, write a fantastic book, and then edit it to within an inch of its life. At that point, get it out there and start that next book.
It's not pretty out there, but books are still selling quite regularly. In fact, I'm happy to report that BookEnds has been holding up very well and we're continuing to sell books as well as take on new clients. We're just working them all that much harder.
Jessica