The Meaning of Different
By: Jessica Faust | Date: Jul 06 2009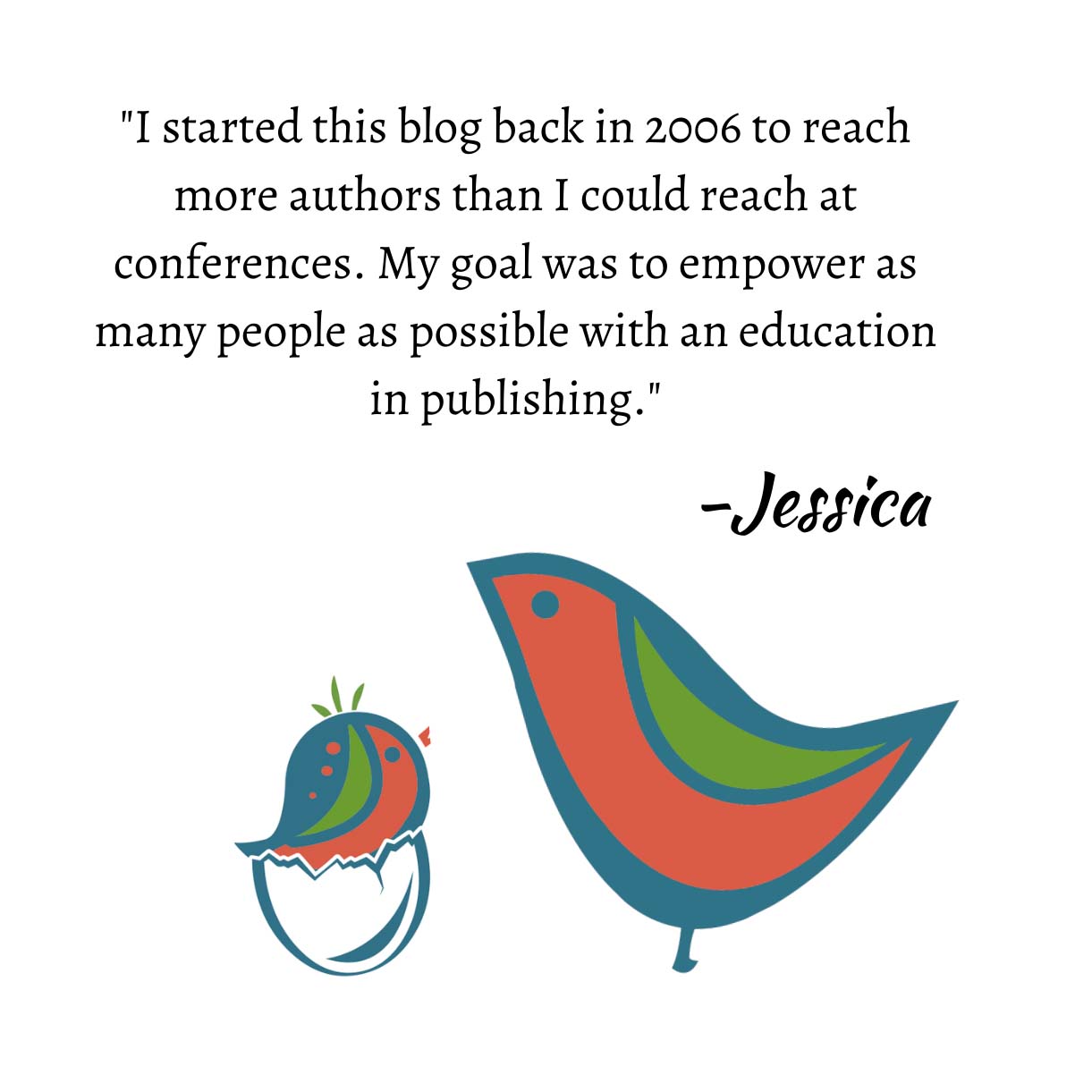 Let's pretend for a minute that you're an ice cream maker. Your job is to create delicious, interesting and unique flavors for the Yummy Ice Cream ice cream company. Of course the goal is to come up with something different, but it is also to keep your job, and that means to come up with a flavor that makes your company money, lots and lots of money.
The possibilities are endless. What about Roasted Eggplant ice cream or Beef Stew? Those are really, really different. Or you could try something like Black Raspberry Chocolate Cheesecake or maybe Strawberry Marscapone with Chunks of Sugar Cookie. Those are different, haven't been done (or done much), but yet fall along the same lines as what is already popular in the ice cream world.
Writing a book, no, publishing a book, is not much different from making ice cream. It's a business. I hear authors complain all the time that agents say we're looking for something different when really we aren't. We're just looking for the same old thing. Well, folks. Here in the year of no complaints my response to you is boo-hoo. Blame the agents all you want, but the truth is we can only sell to publishers what readers want to buy, and let's be honest, I doubt there's anyone out there with a craving for Beef Stew Ice Cream.
We are looking for something different, and I truly believe that each book I sell is different. The voice is remarkable, the idea is unique, fun, interesting and saleable and the execution is wonderful. The question is how different is different. Different means you still have to appeal to readers. A book that the author labels as a mystery, romance, science fiction is not different, it's ridiculous. In the same way Beef Stew Ice Cream is ridiculous. Who is going to read that? Where in the bookstore is that going to be placed? Who exactly is your audience? And who would ever crave beef stew ice cream? How would you order it? With hot fudge?
The other problem with different is that different to you is not necessarily different to me. I'm amazed sometimes by how truly under-read some of those who claim to be authors are. I think that as a publishing professional I will always feel under-read because there's always more to read, but if you are making the decision to write books you need to know your competition and know how to make your book different from others. Your competition is not every single other book in the bookstore. It's every single other book in the genre or section you're writing in. Often I'm accused of not really wanting anything different, when the truth is that I don't feel the book pitched to me was really all that different.
Different still has to make sense and it still has to make money. To make money you have to find an audience. We all do truly want different, but even different has to have its limitations.
Jessica