The Meaning of Rejection
By: Jessica Faust | Date: Mar 12 2019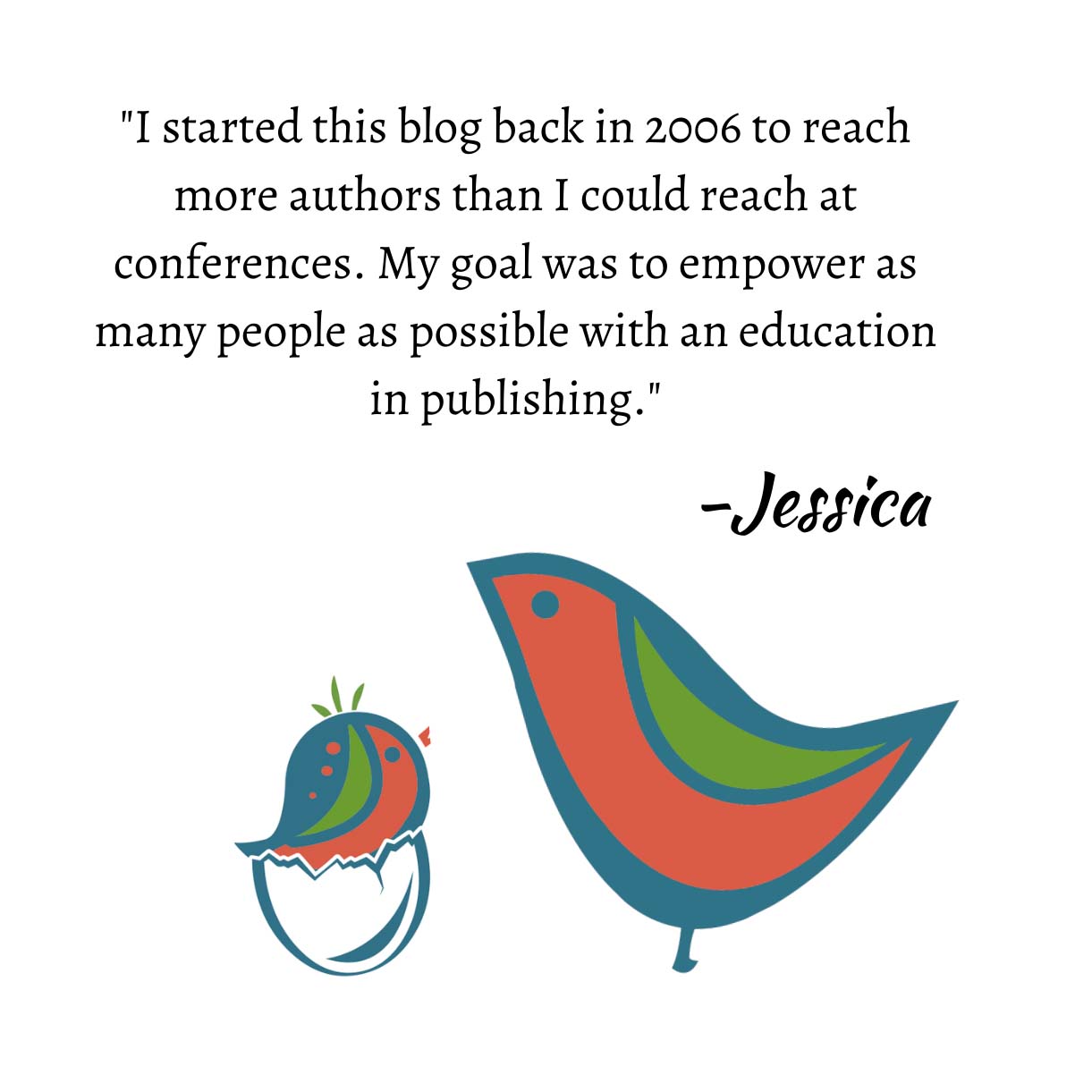 Authors often find frustration with the vagueness of rejection letters. Understandably they would like to know exactly why an agent is rejecting their work and hearing, "it's not right for me," just isn't clear enough.
I get it and I hear you. But the truth is that a lot of the queries and submissions I reject are just because they weren't right for me. Think of an agent as a reader in a bookstore. We are looking for something to add to our to-be-read pile or, in an agent's case, our to-be-represented pile. What we want is something that excites us and keeps us reading past our subway stop.
So when a reader comments on my Query Mistakes blog post with this question I'm saddened.
I equate rejection with either failure on the one hand or the final word on the fact that my writing isn't good enough on the other. Can you comment? What do rejection letters really mean? (Aside from the obvious: your writing is atrocious. Please never approach me again. Ever.)
Because here is the thing. Rejection is not a failure. Not in the least. A rejection shows that you are putting yourself and your work out there. That you are taking the next steps in your career. That in itself is a win for me.
What a rejection means is your book isn't something that grabbed the attention of that agent. Unless you do get specific feedback, which will come further in your career I promise, you can't search for meanings in rejection. Sure I could reject your query because of the writing, but if I don't say that specifically you can't put those words in my mouth.
I resent the idea that I would ever suggest an author not approach me again. Many of my own clients were signed after previously receiving rejections. In fact, I encourage authors to keep the queries coming, even after rejection. There's nothing that makes me happier than knowing authors want to work with me and the best way to show that is by filling up my Query Manager.
Getting published takes persistence and perseverance as much as it takes a good book.