Meet this Literary Agent at Bouchercon
By: Jessica Faust | Date: Oct 06 2015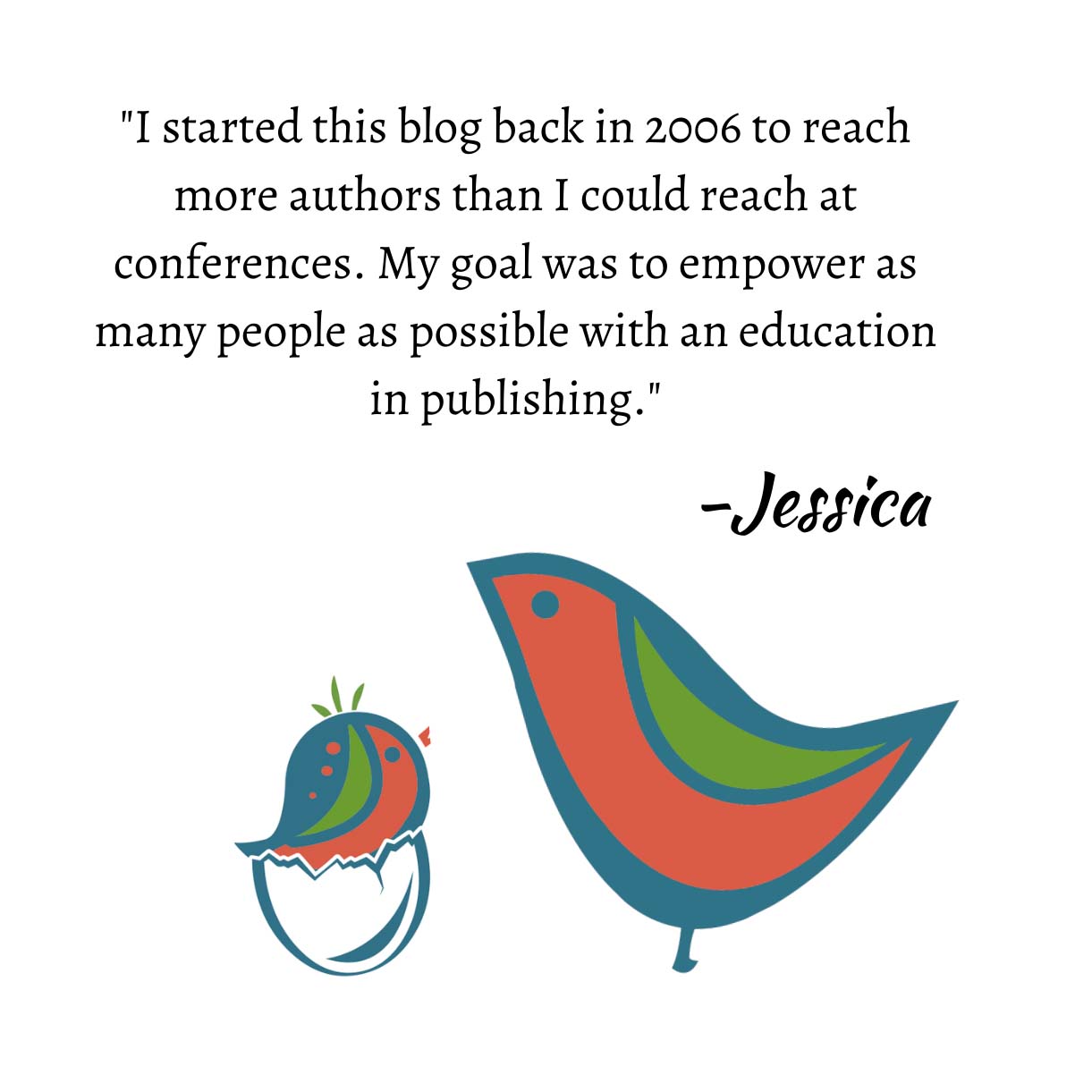 I leave in two days for Bouchercon and believe it or not, I have a few openings in my schedule. I'm still talking to editors and other professionals about getting together, but I also thought I'd do something I've never done before, I'm going to open my schedule up to five writers. Think of it as a pitch session, or a get to know the agent session.
I've had such great luck with the submissions I requested from Thrillerfest's Pitch Fest that I'm optimistic and enthusiastic about meeting more authors.
If you're attending Bouchercon and would like to sit down with me for 10-15 minutes to pitch your book, talk about your career, or just introduce yourself I'd love to meet with you. This is for anyone. Published and unpublished authors, veterans and newbies.
How to enter? Submit your two-three sentence pitch (no more than three sentences) in the comment section of the blog. By the end of the day Tuesday I'll pick my five winners and we can set up appointments offline.
Tip: Mention the genre in your pitch, make sure you pitch describes the hook and have fun with it. Anonymous is ok.
I can't wait to see what you come up with!