Melissa Cutler's Cozy Reading Corner
By: Jessica Faust | Date: Feb 20 2015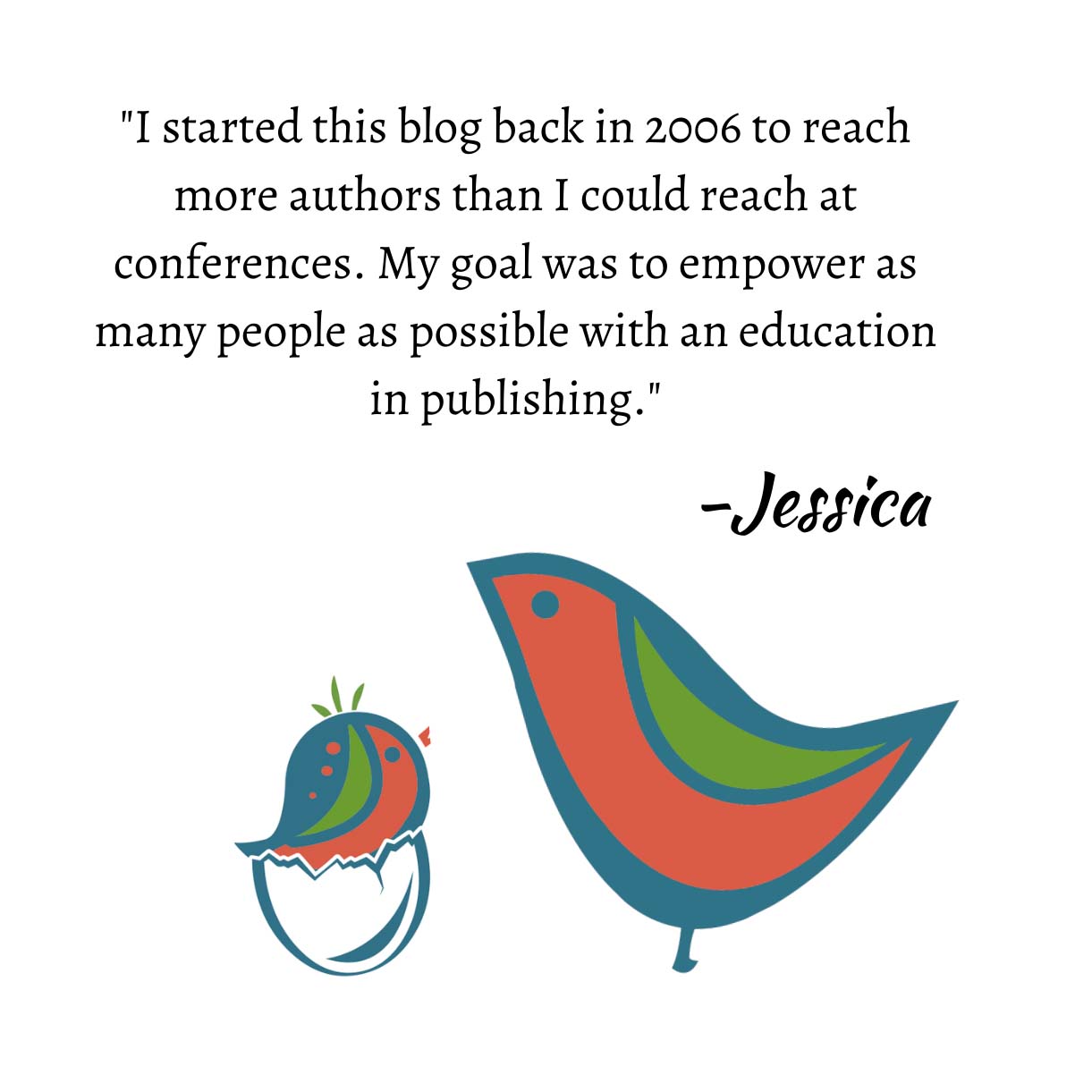 My favorite place to read is also my favorite place to work
longhand on my books: the beach. And not just any beach. I'm lucky enough to
call San Diego, California, my home, with nearly a hundred miles of coastline
to choose from for a cozy reading place. What makes a great reading beach for
me? No crowds, easy parking, and a daily buffet of surfers to watch. Ahem.
Anyhow, I found just such a spot at the literal southwest
corner of the USA—the southernmost beach in San Diego, where I can look to my
left and see details down to the individual windows in the charming Mexican
beach resort across the Tijuana river mouth, it's so close. I like to chill at
this beach at least once a week, so I always keep a beach chair in the trunk of
my car, along with a beach bag filled with sunscreen, a notepad, pens, and a
water bottle. Toss in my Kindle and I'm ready to go!
***
Melissa Cutler knows she has the best job in the world writing
sexy contemporary romances and romantic suspense. Her latest release is
UNDEFEATED, a contemporary romance featuring a hockey-playing ex-soldier and a
yoga teacher. You can learn more about UNDEFEATED at Melissa's website
Melissa was struck at an early age by an unrelenting travel
bug and is probably planning her next vacation as you read this. When she's not
globetrotting, she's enjoying Southern California's flip-flop wearing weather
and wrangling two rambunctious kids. She loves hearing from readers at melissa@melissacutler.net, or on
Facebook and Twitter. Visit www.melissacutler.net
to learn more about Melissa and her books and don't forget to sign up for her
newsletter: https://bit.ly/16mkpCs