Midnight at the Blackbird Cafe is a USA Today Bestseller!
By: Jessica Faust | Date: Mar 23 2020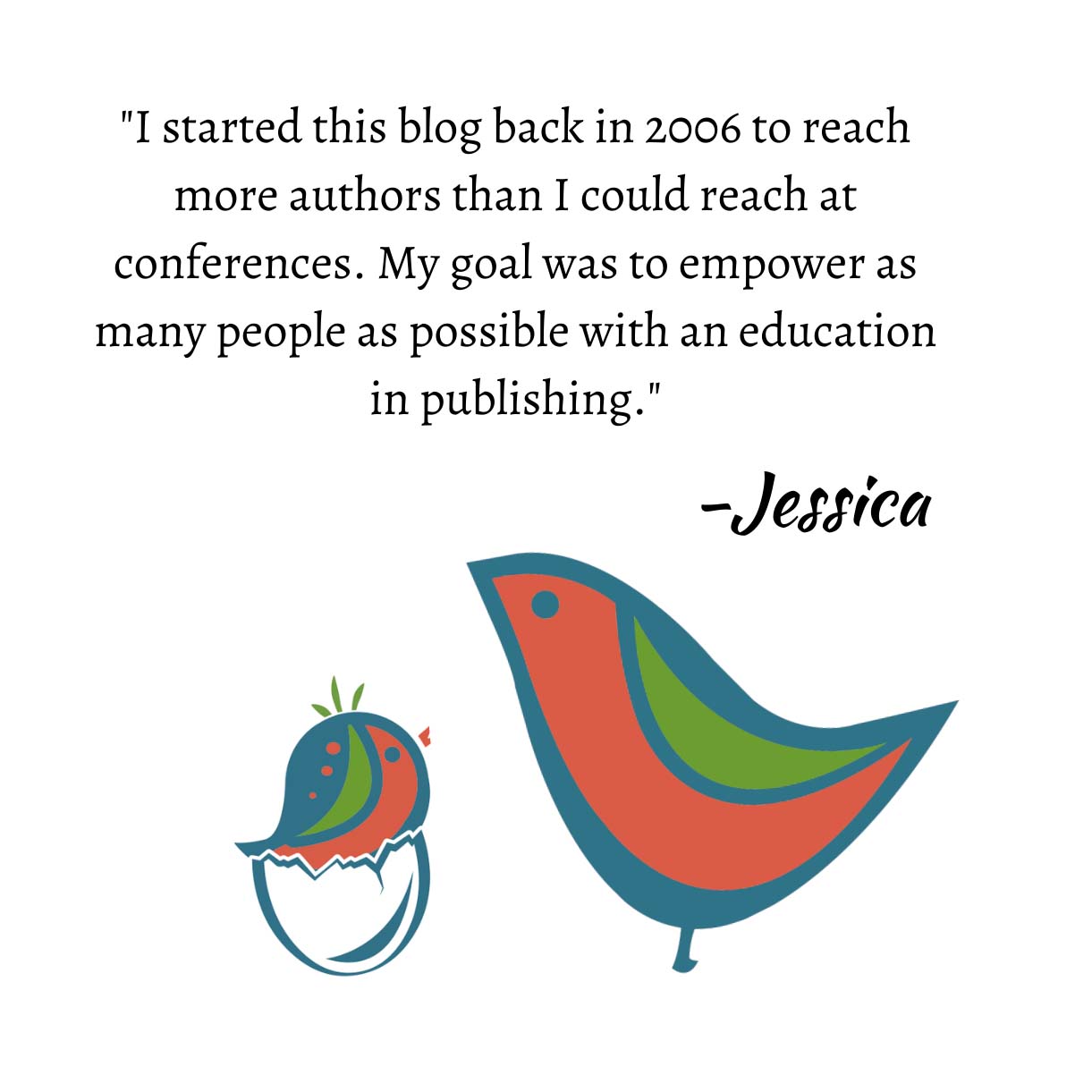 We're so happy to see Heather Webber's MIDNIGHT AT THE BLACKBIRD CAFE pop up on the USA Today Bestseller List this week! Heather Webber's debut women's fiction has been raved about by readers far and wide, and we're so proud of her for achieving this milestone with such a wonderful book!
Have you gotten your copy? You can NOW by visiting one of these links, and learning more about the book below!
Heather Webber's Midnight at the Blackbird Cafe is a captivating blend of magical realism, heartwarming romance, and small-town Southern charm.
Nestled in the mountain shadows of Alabama lies the little town of Wicklow. It is here that Anna Kate has returned to bury her beloved Granny Zee, owner of the Blackbird Café.
It was supposed to be a quick trip to close the café and settle her grandmother's estate, but despite her best intentions to avoid forming ties or even getting to know her father's side of the family, Anna Kate finds herself inexplicably drawn to the quirky Southern town her mother ran away from so many years ago, and the mysterious blackbird pie everybody can't stop talking about.
As the truth about her past slowly becomes clear, Anna Kate will need to decide if this lone blackbird will finally be able to take her broken wings and fly.