Building an Author Brand in Difficult Times
By: Jessica Faust | Date: Mar 23 2020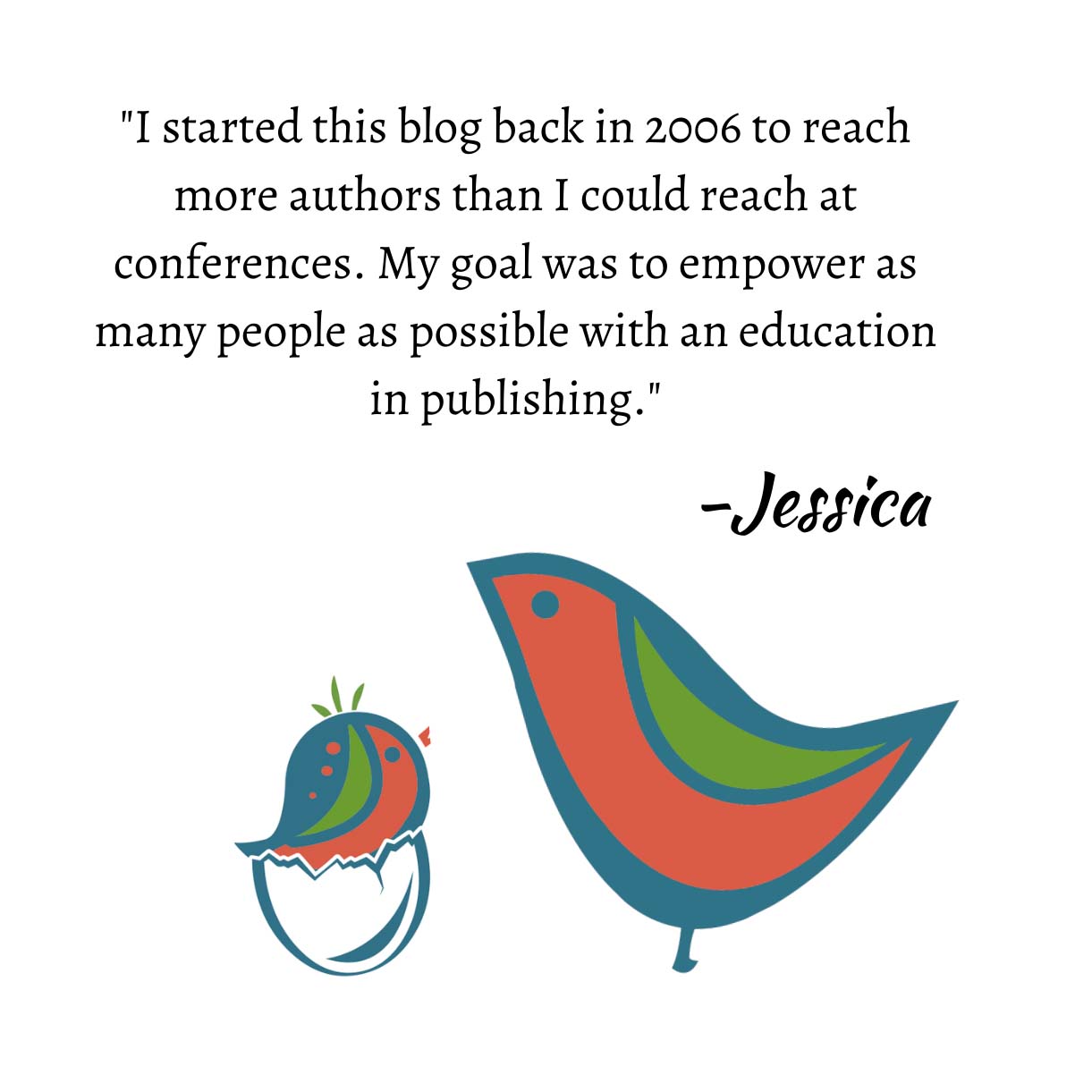 I don't often write specifically to published authors. Typically my readership is those looking to find an agent and get published. However, in these uncertain times, there is a lot of concern about selling books, especially for those who found themselves with a recent release date.
Since we talked previously about Writing in Difficult Times, I'd like to talk about building your author brand in difficult times.
As the world isolates itself and bookstores close, it leaves us wondering about our own business as an author. How can we sell books? What can we do to sell books? It feels like a helpless situation.
The truth is, we are not helpless. We can't force people to buy books, but there are things you can do to build an author brand. Some of it is simply about finding things that will help shift your mindset from one that worries about how much this will hurt to one that gets things done.
Tips on Building an Author Brand in Difficult Times
As bookstore events are canceled and bookstores shuttered, there are other ways we can build our brand, some that maybe you've been avoiding.
Update your website. This is something you should be doing quarterly and if you're not, now is the time. By update, I mean really update. Don't just add a new pub date, but look at whether you need greater changes. Have you done any redesign since 2012? Now would be a good time for that. Are your social media links there? What about an overall update that allows for easier access and changes for you?
Build your social media. I'm using time in isolation to add fun and uplifting content not just to the blog, but also YouTube and Twitter. Doing so lifts my spirits while I hope it lifts yours. It's also a new and fun creative outlet for me.
Try new communication systems. So many in publishing, and in the world, found themselves unprepared for remote work. BookEnds, luckily, has long used Slack, Zoom, Skype and other remote mediums. If you aren't, do. Get your writing group on Slack and Zoom, or plan a Facebook Live event. Now is the time to embrace remote work. If you aren't hosting book clubs online I'd ask why.
Work on bookkeeping. Authors are businesses and need good bookkeeping practices. Use this time to set up an account on Quicken or Mint, or another bookkeeping platform. Get a business-only credit card. Trust me, next year's taxes will be a lot easier if you set up your finances like a real business and not a hobby.
Take time to breathe. Go for long walks, find a new workout routine or explore another creative outlet. This is an unsettling and surreal time. It's okay to acknowledge the disappointment and fear you might be feeling. It's also okay to call your agent and talk to them about it. That's what they're there for.
For more information on developing your author brand, check out this video Jessica and James did on the BookEnds YouTube channel!