Writing in Difficult Times
By: Jessica Faust | Date: Mar 16 2020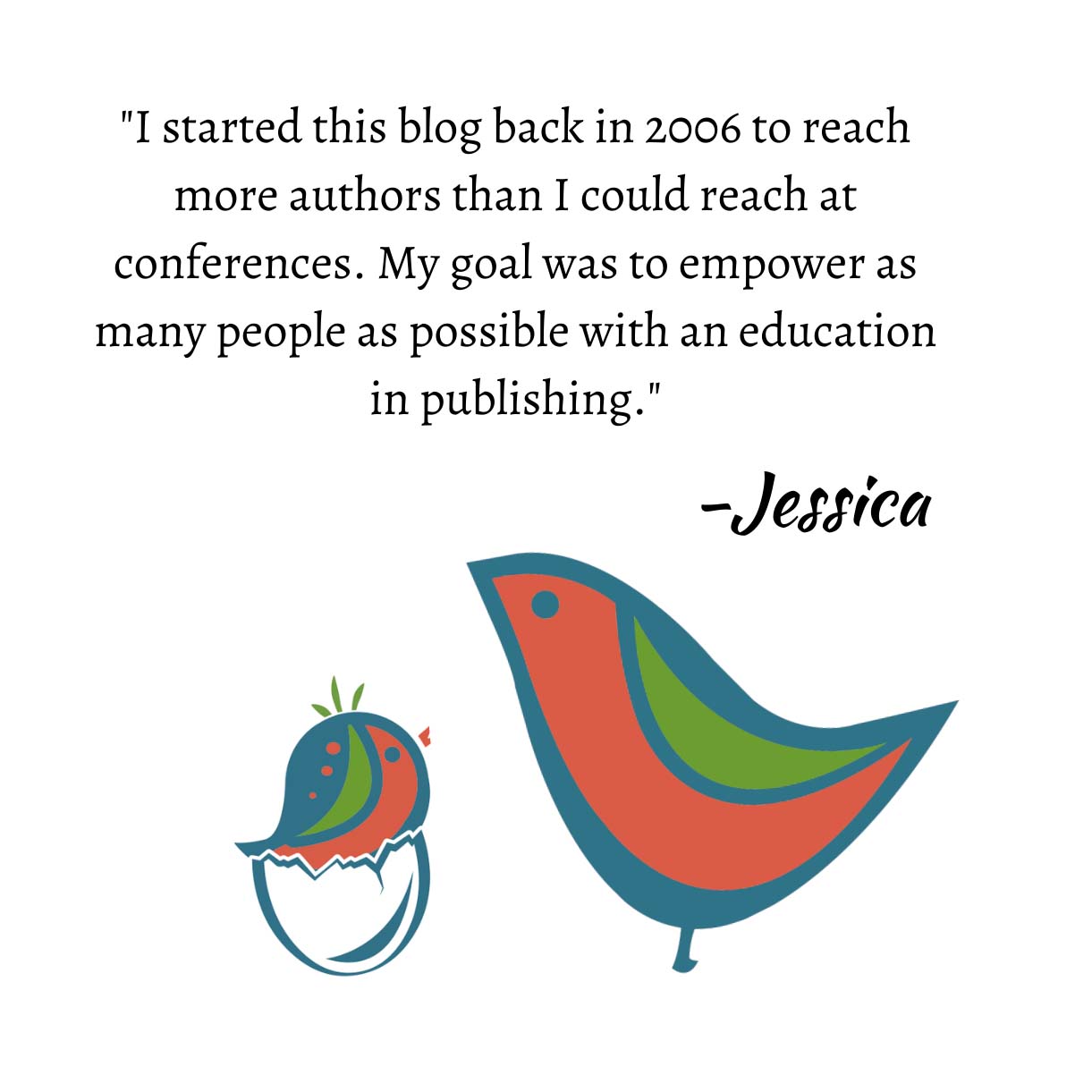 There is no doubt that difficult times make writing harder. When the world seems like it is blowing up, focusing and being creative feels nearly impossible. And yet, deadlines don't stop just because the world is crazy.
No one thing will work for all people and, certainly, everyone's situation will be different. But for those seeking guidance, I have some tips.
Just keep writing. It doesn't have to be great. It doesn't even have to be good, but sitting down every day to put words on paper makes a difference.
Shut down social media. When the world is crazy-making we all go to social media for information. It's useful, but can also be destructive. Pick a few times each day to check-in, limit your time, and get out.
Talk about it. If you're truly struggling, reach out to your agent and let them know. Sometimes just sharing can release what's holding you back. It's okay to admit you're struggling.
Do something else creative–make a cake, knit a scarf, take a photograph, or build a coatrack. Finding something you enjoy outside of writing helps take your mind off what is blocking you.
Give yourself a break. Times are tough and it's okay to acknowledge that you're struggling. Allow yourself some time if you need it.
I wish you all good health. And promise, the words will come again.
For more information, check out this video on the BookEnds YouTube channel: