What a Query Says About You
By: Jessica Faust | Date: Mar 17 2020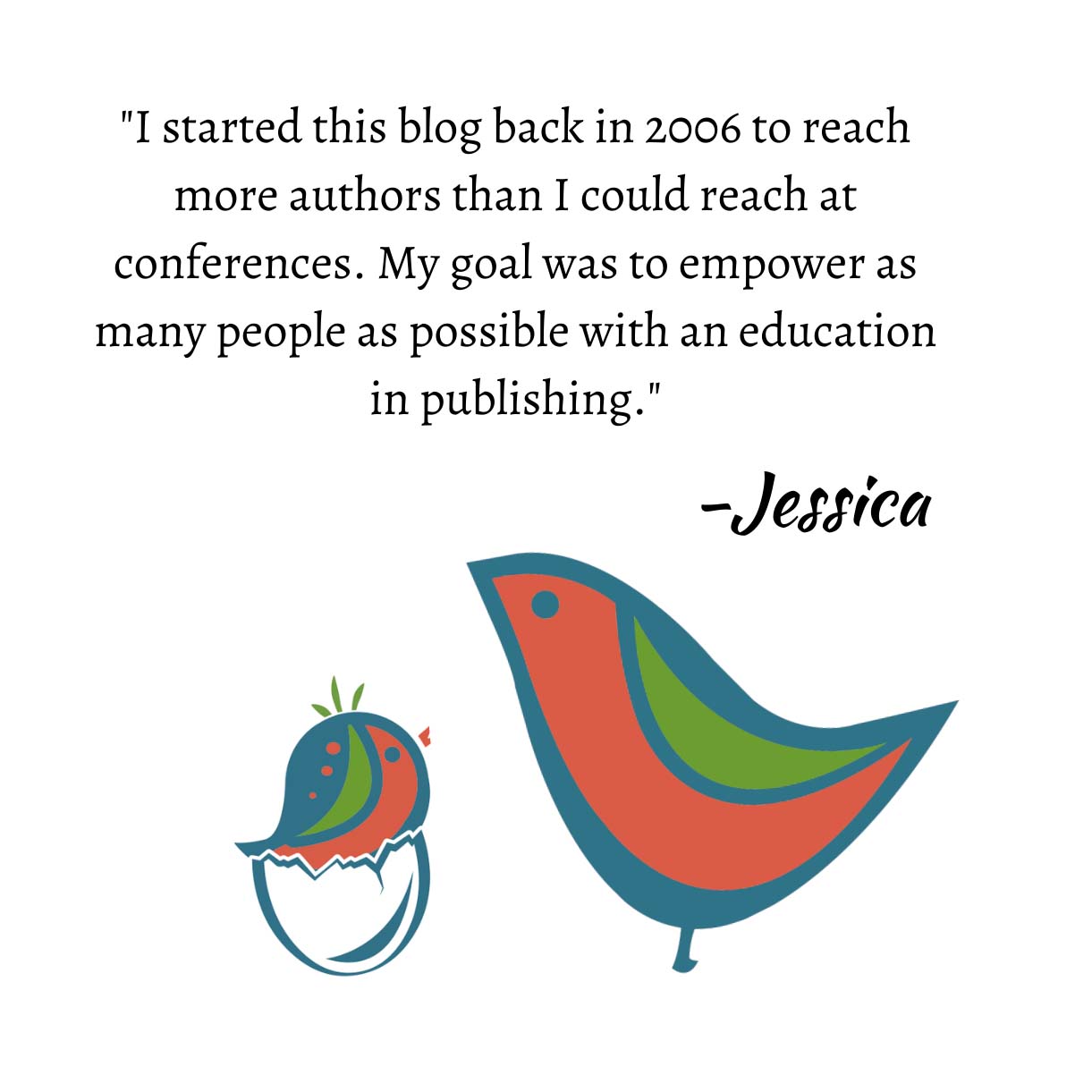 A query letter says more than just what the book is about. Your query gives a sense of your writing ability, your voice and your willingness to do the work.
The author who follows basic query guidelines knows publishing is a job and what the job requirements are. They've included word count, a full blurb, and an author bio. They are taking the necessary steps to move forward toward a career in publishing.
An author who hasn't put in the work and writes a query that says, "I've been published, I want another agent, I'll send you my work," is not someone who will necessarily do the work that will be needed, published or not.
My decision to request more material from a query is based almost totally on the blurb. My decision to offer representation is based almost totally on the manuscript, but I also look at the author.
Was the author easily able to follow instructions, or did they fight it, as if they didn't have to? To me, that's an author who will fight basic steps to find a publisher and turn in their work. Mostly though, it's an author who will likely fight revisions.
Getting published isn't easy. Both the author and I will work hard to make their manuscript the best and find the best house for it. Signing an author who is going to fight me to get those necessary things done is not someone I want to work with. Life is short, I want to make it as enjoyable as possible.
For more information on query letters, check out the BookEnds YouTube Channel!