More Five Word Pitches
By: Jessica Faust | Date: Jul 24 2007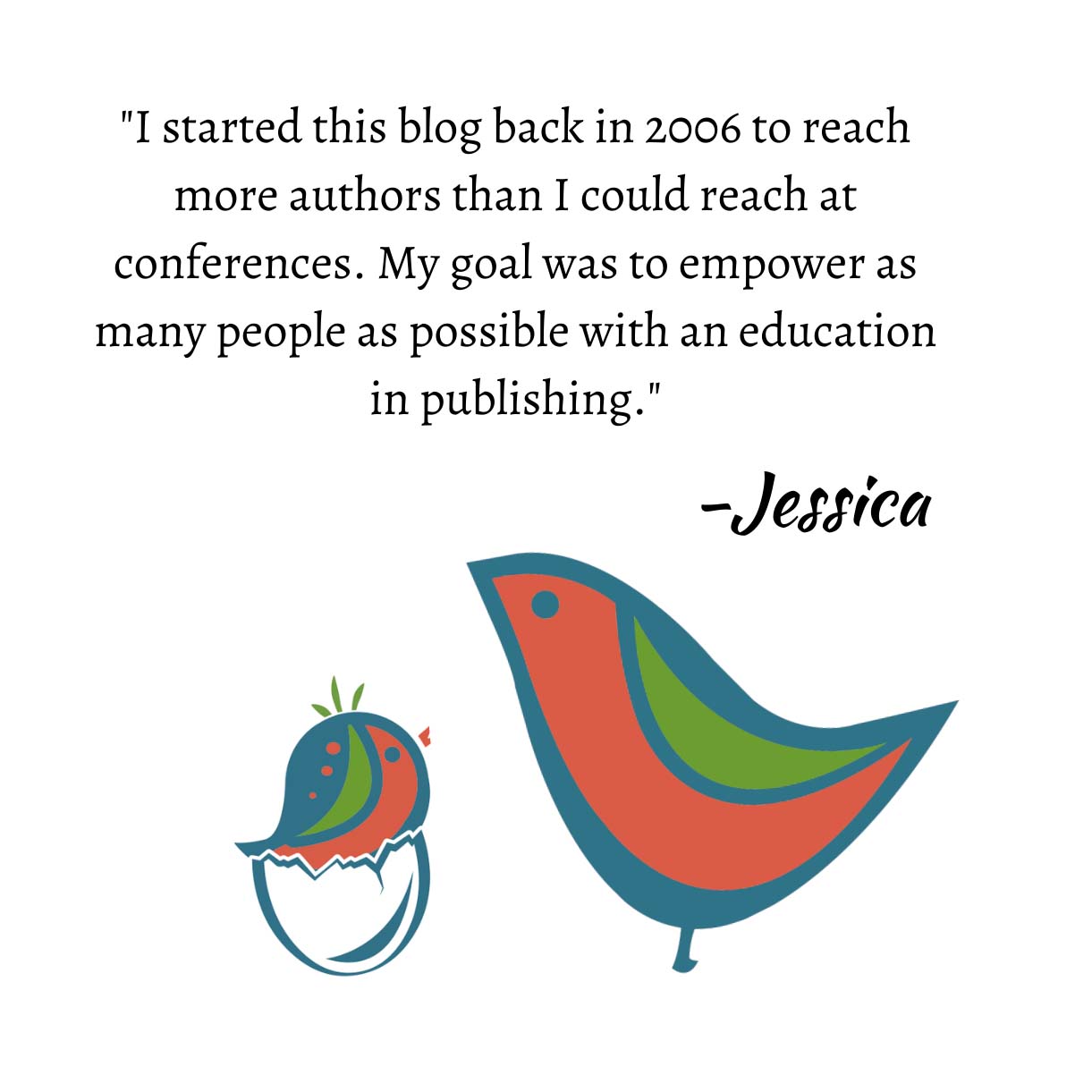 Wow! Last week's post on What I Learned at RWA certainly had people talking. And I loved it! Believe it or not I read through all of your posts and was really impressed. Some of you nailed the five word pitch making me very confident that you'll be able to nail the book as well. Others will need some work. Keep in mind that pitching the book in five words not only sells it to an agent, but is also the way the agent will sell to the editor, the editor to the publisher and eventually the publisher to the readers. Those five words can make a big difference and just to prove my point I have another little exercise for you. Pitch your favorite book. Not one that you've written, but one that you read and loved. If you don't have a favorite pitch the most recent book you've read. In five words, no more than one sentence, I want you to make our other blog readers hungry to pick this book up. And to keep in challenging don't reveal the title just yet. Let those commenting guess for a while before making the reveal.
I can't wait to see what you have to say and just to start things off…
Can an Earl's daughter save her servant from murder charges while preventing herself from falling in love?
–Jessica