Moving Your Self-Published Books to Traditional Publishers
By: Jessica Faust | Date: Oct 12 2015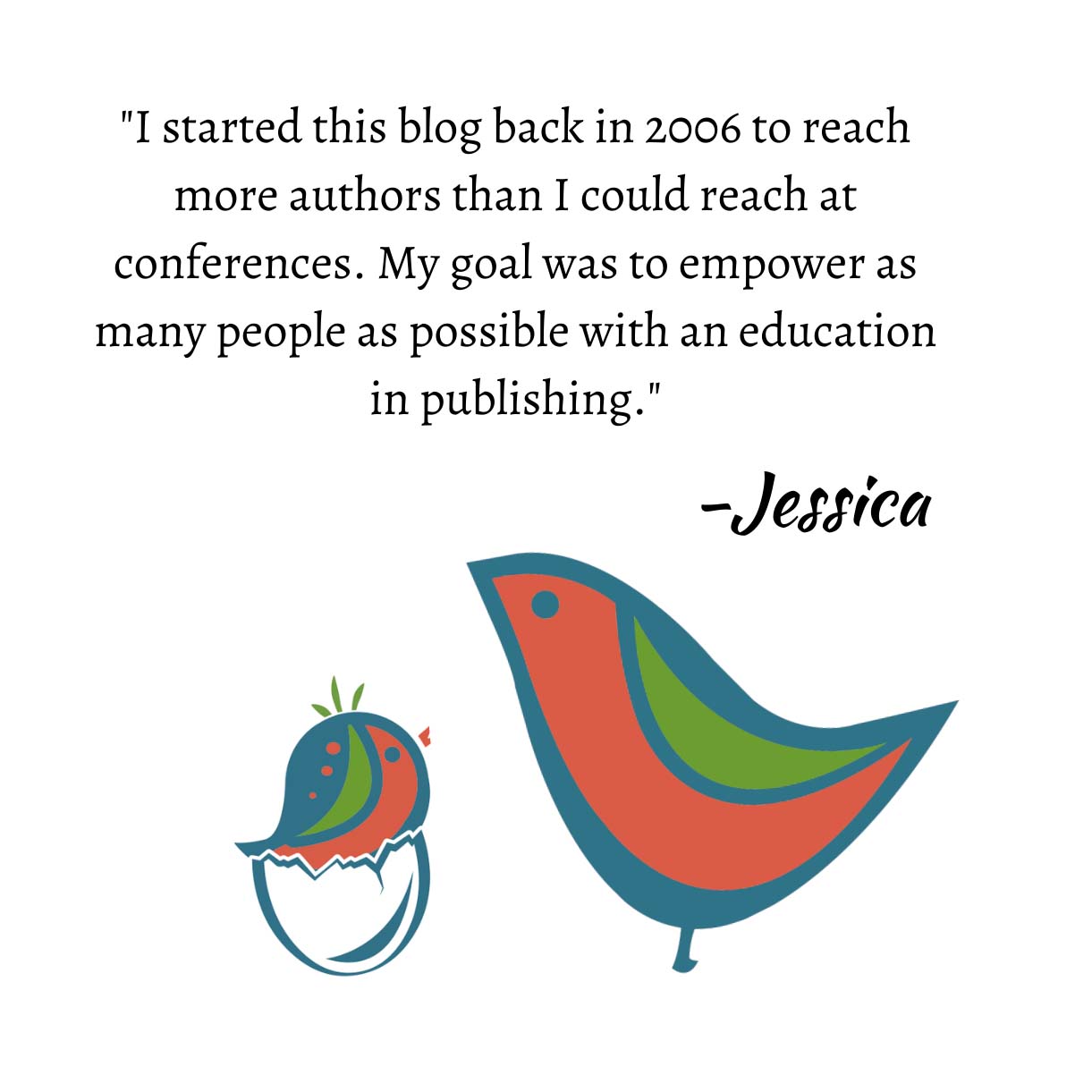 A Reader asks:
I'm curious how you feel about working with an author to publish a "selfie" as it were, in mainstream publishing.
This is just a small part of the email the reader sent, but to keep her anonymous I've left out the specific details concerning her book. What she is ultimately asking, is what are the possibilities of taking your self-published book and moving it to mainstream or traditional publishing.
The answer, as with everything, is that it depends. If a book has been published in any form at all publishers are going to want to know the numbers. They want to know if its sold enough to prove that it could benefit from wider distribution and still reach readers who want to buy it. It has to sell a lot, thousands and thousands and thousands.
Of course, sometimes its better if it hasn't sold very many at all. Maybe it's an absolutely amazing book, but the author hasn't done anything to promote it and the publisher really believes in it, has a passion for it, and wants to find that audience for the author (this is less likely).
My best advice is that if you really want to go the route of traditional publishing, try that first. Query agents (and editors if possible) and get the book out there. Once you self-publish that process becomes immensely harder. So instead of focusing on the self-published projects to get published, write something new and pitch that to publishers.