Multiple Offers from Agents
By: Jessica Faust | Date: Apr 23 2007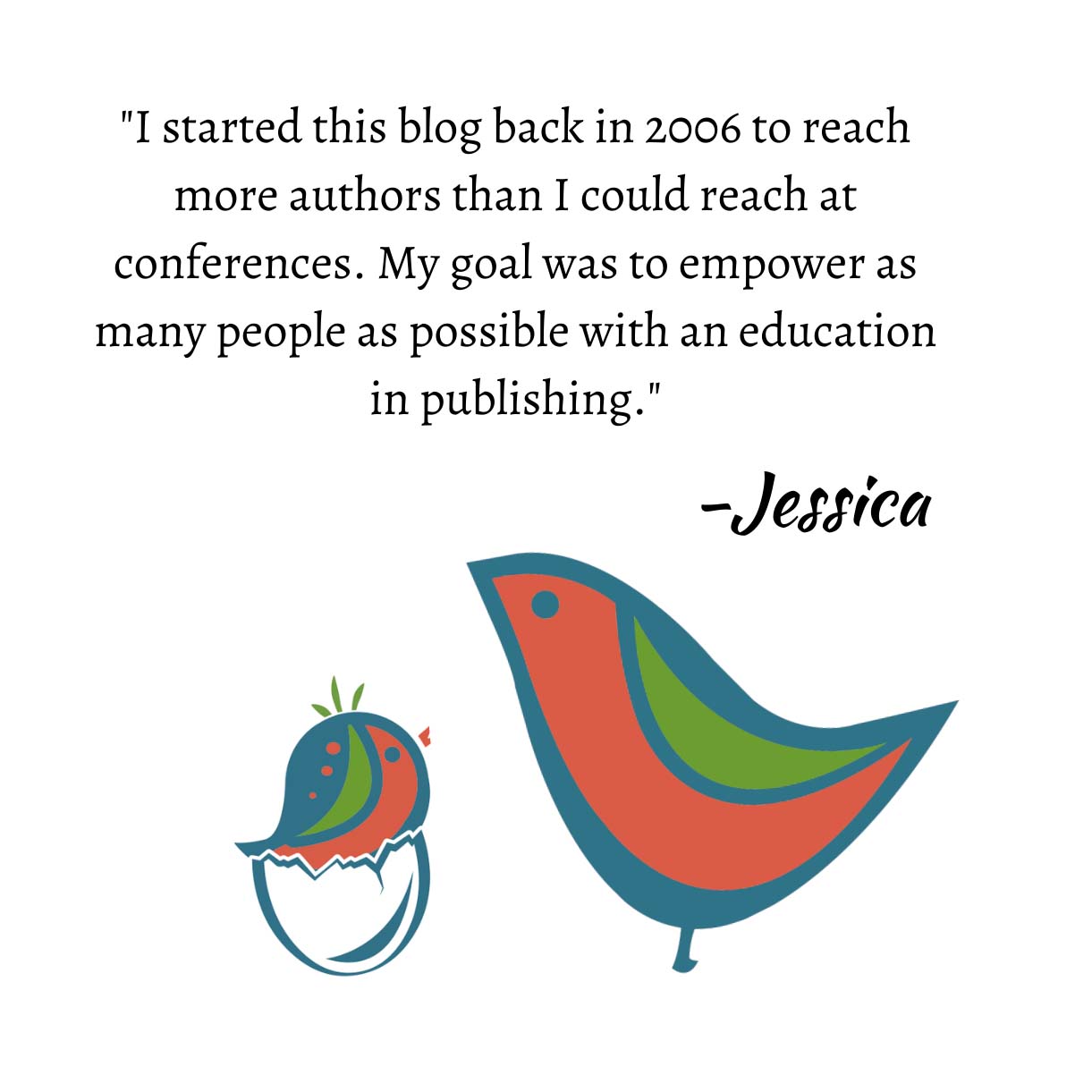 You get that call. Finally, an agent wants to offer representation and you're over the moon. Your first instinct is to shout, "Yes, anything you want," into the phone. But I'm here to tell you to suppress all first instincts. This is the time when you are finally in the driver's seat and can take the opportunity to hire the agent you feel is best for you and your work. Think of it this way: Would you marry the first man who asks you out? Well, I guess you might, but hopefully you've interviewed him or at least dated others first.
So how do you handle that call? Thank the agent, ask her to give you a day or two, and hang up the phone to do your celebratory dance. Then get to work. Where is this agent on your list and why is she there? Have you met her before, talked with her, and know that you have a connection? If that's the case there's probably no question she's already the right agent for you. But, if like most authors, you've never met her, or any other agents, and other than knowing her reputation you don't really know her, then it's time to set up an agenting hiring process.
Contact (I would call and email) all the other agents who are currently reviewing your material. For those you are interested in working with I would simply let them know you have an offer of representation and are entertaining any other offers. Let them know that you need to hear of their interest by Monday or Tuesday or whatever day you choose. If you're someone who needs timeliness from an agent then this is your test. If she doesn't respond by the date you've both agreed to then she's probably not right for you. It also shows a level of enthusiasm. Those who are excited about a little competition and the prospect of a new client are very likely to get back to you quickly.
For any agents you suddenly find you're not that interested in working with, simply send a letter or email to let them know that you received another offer and are pulling your work from consideration. (You can wait to do this after you have officially accepted an offer.)
I'm not going to kid you, this is probably going to feel like one of the most stressful times of your life, but it's also going to be worth it. Hopefully you are giving yourself the time you need to hire the right person for the job. The person who is going to work best with you and meet your needs (not necessarily the person your best friend loves or the "big name" that everyone suggests). This is your agent. Choosing an agent, like choosing a spouse, is a personal decision, and when it comes right down to it the biggest name or the best reputation, or even the person who your best friend loves, isn't necessarily the person for you.
So what should you be doing while waiting. You should be celebrating and you should also be preparing for your interviews. Tomorrow I'm going to talk about questions you should have on hand when talking to a potential agent.
In the meantime, I'd love to hear from any agented authors who went though this process and what you learned. Did you give all potential agents an opportunity or just accept that first call? What worked for you and what didn't?
—Jessica