Multiple Submissions to the Same Agency
By: Jessica Faust | Date: Sep 29 2016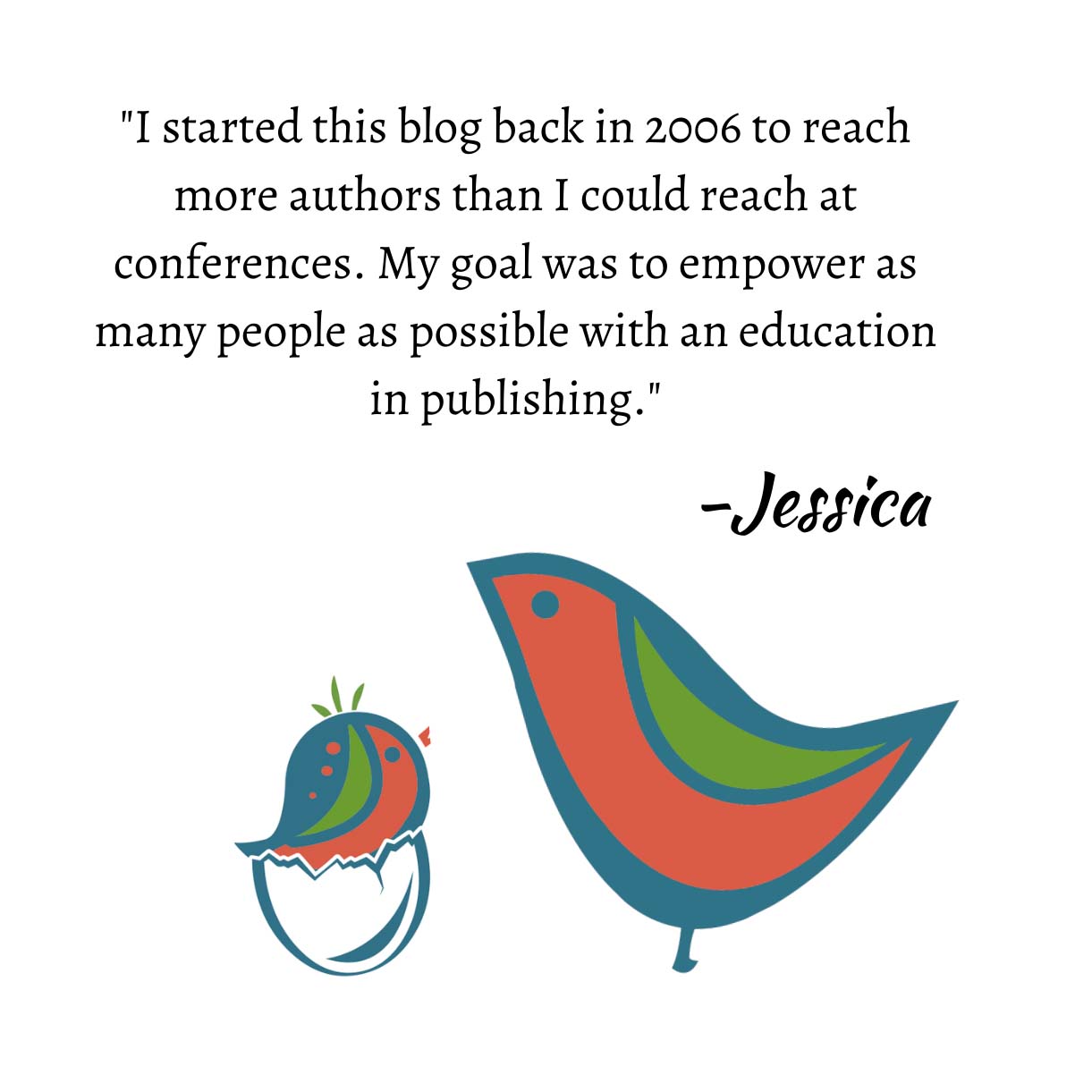 Have I told you how much we are loving Query Manager? If you are a literary agent and you're reading this I strongly suggest you check it out and talk to others in your agency about it. You have a real advantage, BookEnds stepped in as one of the first agencies to sign on and worked very closely with the founder to ensure the database included all of the bells and whistles an agent or agency would need.
One of those perks is notification of whether or not an author had previous queried you or anyone else within the agency. The notification includes the author name, the name of the project that was previously queried or queried elsewhere and the other agent's response. What I find amazing is how many authors seem to be simultaneously querying multiple BookEnds agents at once. I know this because when the query comes through it tells me exactly when she also queried Kim or Moe or Agent X.
Don't do this.
I don't mind seeing that you queried Jessica or Beth or Tracy, they passed so you then queried me, although it is amusing to see that they all passed on the same thing and then you queried me. I have actually requested projects that were rejected by another BookEnds agent. Because it's not about finding any agent, it's about finding the right agent.
That being said, querying two agents at the same agency at once can get you into a sticky situation. What are you going to do if they both request? How are you going to tell one you won't send it to her? Or are you going to send it to both and force them to discover that on their own?
I've always told blog readers to feel free to query everyone at BookEnds, once the others passed. In other words, one at a time, folks. Of course, we've never publicly announced this. It's for blog readers only. Just don't query everyone at the same time. The other advantage of Query Manager is we can easily forward queries to each other, and sometimes we do.