My Gift to You
By: Jessica Faust | Date: Dec 19 2008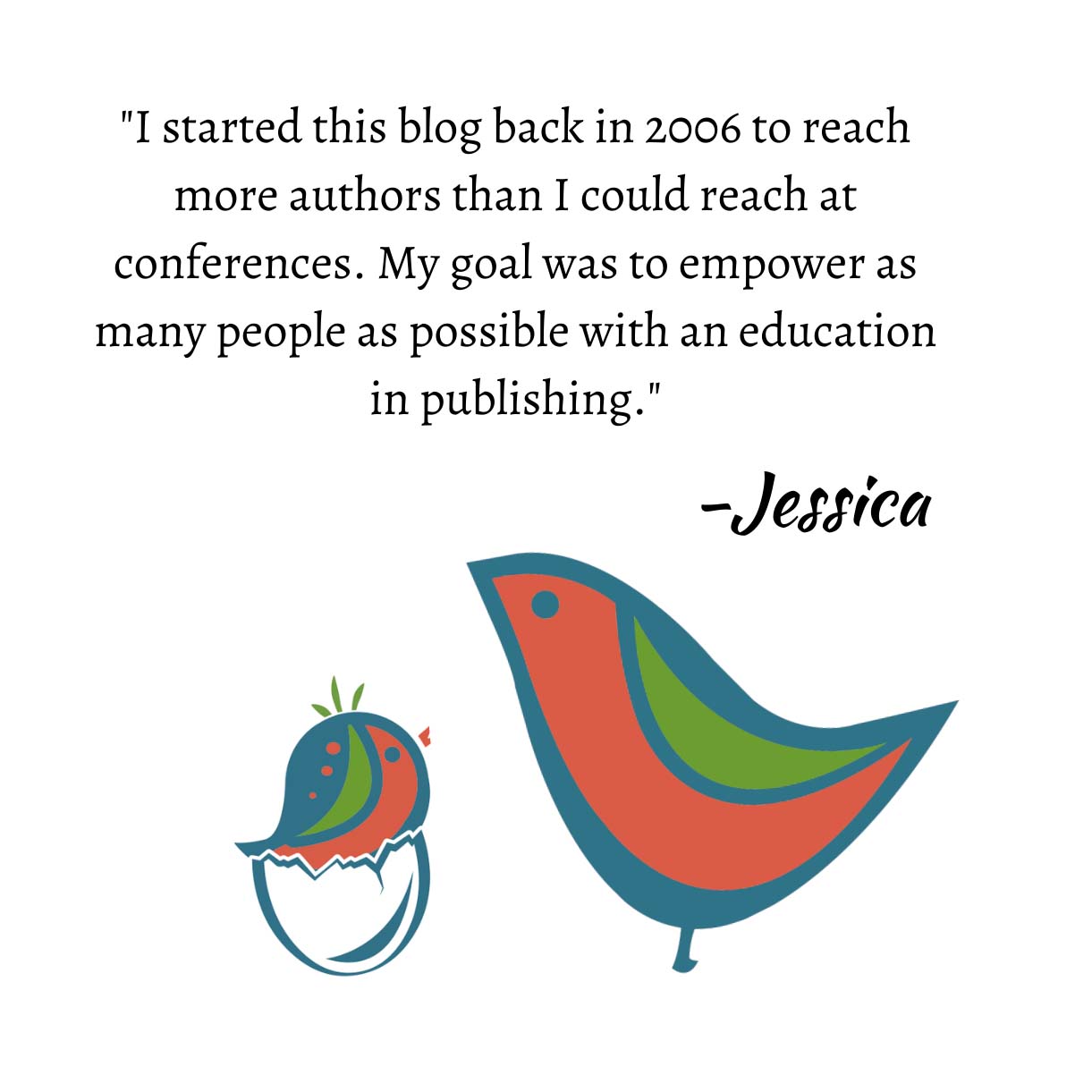 I love Christmas. To me, it truly is the most wonderful time of the year, and the best part of Christmas to me is the giving. So while this is the last official blog post of the year (BookEnds is closed December 22 to January 5), I decided we should go out with a whole heck of a lot of holiday cheer.
That being said, my gift to you for 2008 is another round of pitch critiques. For newer readers, let me explain what I mean. For almost any writer the pitch is one of the most important parts of your marketing plan. It's what you use in the one key paragraph of your query letter to explain your book to agents, it's what your agent uses to pitch your work to editors, editors use it to pitch your work in-house, and eventually you'll use it again to pitch your work to readers, publicists, newspaper reporters, and everyone and anyone you want to impress.
To participate, you'll need to submit your one-paragraph pitch in the comments section of this post. I will not consider pitches posted in other posts or those e-mailed to me and I certainly won't take pitches from any query letters I receive. Over the course of the next two weeks I'm going to randomly select and critique (on the blog) as many as I can. Since I'm officially on vacation over the course of these two weeks the posts will truly be random. In other words, I'm going to do whatever I want. I'll post them whenever I want and I'll critique anywhere from three to three hundred, depending on my mood.
With a HO, HO, HO, have at it!
Happy Holidays, Merry Christmas, Happy Hanukah, and Happy Kwanzaa to all!
Jessica