Mystery Lovers Rejoice with These New Releases
By: Jessica Faust | Date: Aug 02 2016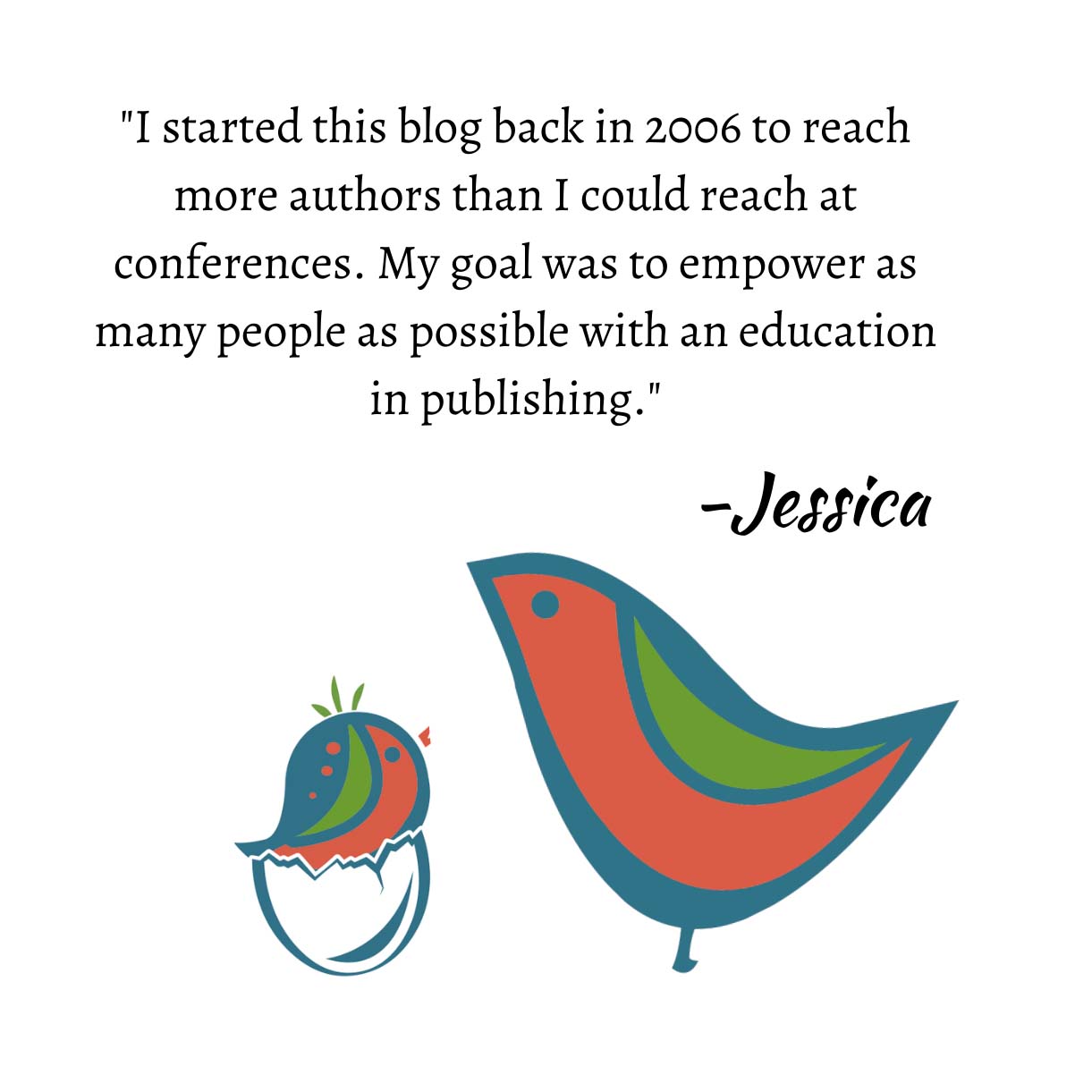 Congratulations to Diane Vallere, Ellery Adams, Laurie Cass and Victoria Hamilton who are all celebrating a #pubday today!
Silk Stalkings by Diane Vallere:

Fabric shop owner Polyester Monroe can get tangled up in textiles, but it's murder that really throws her for a loop in the latest mystery from the national bestselling author of Crushed Velvet.
The time has come for San Ladrón, California's annual Miss Tangorli beauty pageant, and Poly has agreed to use Material Girl's inventory of shimmery silks to create embellished gowns fit for a crown. But when millionaire Harvey Halliwell—the man who revived the city's citrus trade with his imported tangorli tree—is found dead days before the pageant contestants are announced, something sour takes over the town.
To make matters worse, her friend, mechanic Charlie Brooks, is soon caught up in the crime, having been seen in the company of the case's prime suspect. Now Poly's on a mission to squeeze out the truth. But as she searches for a pattern, the killer seems intent on cutting up the evidence…
Murder in the Secret Garden by Ellery Adams


Things really go to seed in the newest novel in the New York Times bestselling Book Retreat mysteries…
There is a hidden garden bordering the grounds of Jane Steward's book-themed resort—a garden filled with beautiful but deadly plants such as mandrake and nightshade. Tucked away behind ivy-covered walls and accessible only through a single locked door, as described in the pages of Frances Hodges Burnett's classic novel, the garden is of special interest to Jane's current group of guests, The Medieval Herbalists. But when one of them turns up dead, Jane must discover whether a member of the group has come to Storyton Hall to celebrate their passion for plant lore or to implement a particularly cruel means for murder.
With thousands of books at her disposal, Jane believes she has the proper materials to solve this deadly problem. If she's wrong, however, she may lose something far more precious than the contents of Storyton's secret library…
Cat with a Clue by Laurie Cass


The national bestselling author of Pouncing on Murder returns as librarian Minnie Hamilton and her rescue cat Eddie discover there's a true crime story unraveling in their own nonfiction section. . . .
Early one morning while shelving books in the library, Minnie stumbles upon a dead body. Authorities identify the woman as an out-of-towner visiting Chilson for her great-aunt's funeral. What she was doing in the library after hours is anyone's guess . . . but Minnie and Eddie are determined to save the library's reputation and catch a killer.
As rumors about the victim circulate through Chilson, the police are in a bind over a streak of baffling break-ins. Luckily, Minnie and Eddie are traveling the county in their bookmobile, and they'll stop at nothing to find the spineless killer before the final page is turned on someone else.
Much Ado About Muffin by Victoria Hamilton


In this fresh mystery from the national bestselling author of Death of an English Muffin, baker Merry Wynter comes to the aid of an innocent woman accused of murder.
When muffin baker Merry Wynter sees an innocent woman accused of murder, it's dough or die…
Opera singer Roma Toscano may have a crippling case of stage fright, but she certainly is stirring up drama in Autumn Vale, New York, as she prepares for an upcoming performance at Merry's Wynter Castle. With her flamboyant style and flirtatious personality, Roma attracts fans as well as critics, including the town's postmistress—and Merry's bitter foe—Minnie Urqhart.
But Roma and Minnie's heated rivalry goes cold after Merry discovers Minnie dead at the post office. While every clue seems to be another ingredient in the investigation of Roma, Merry thinks the case is half-baked, and she's eager to get her mitts on the real killer…