Please Be Patient While BookEnds Agents Recharge
By: Jessica Faust | Date: Aug 03 2016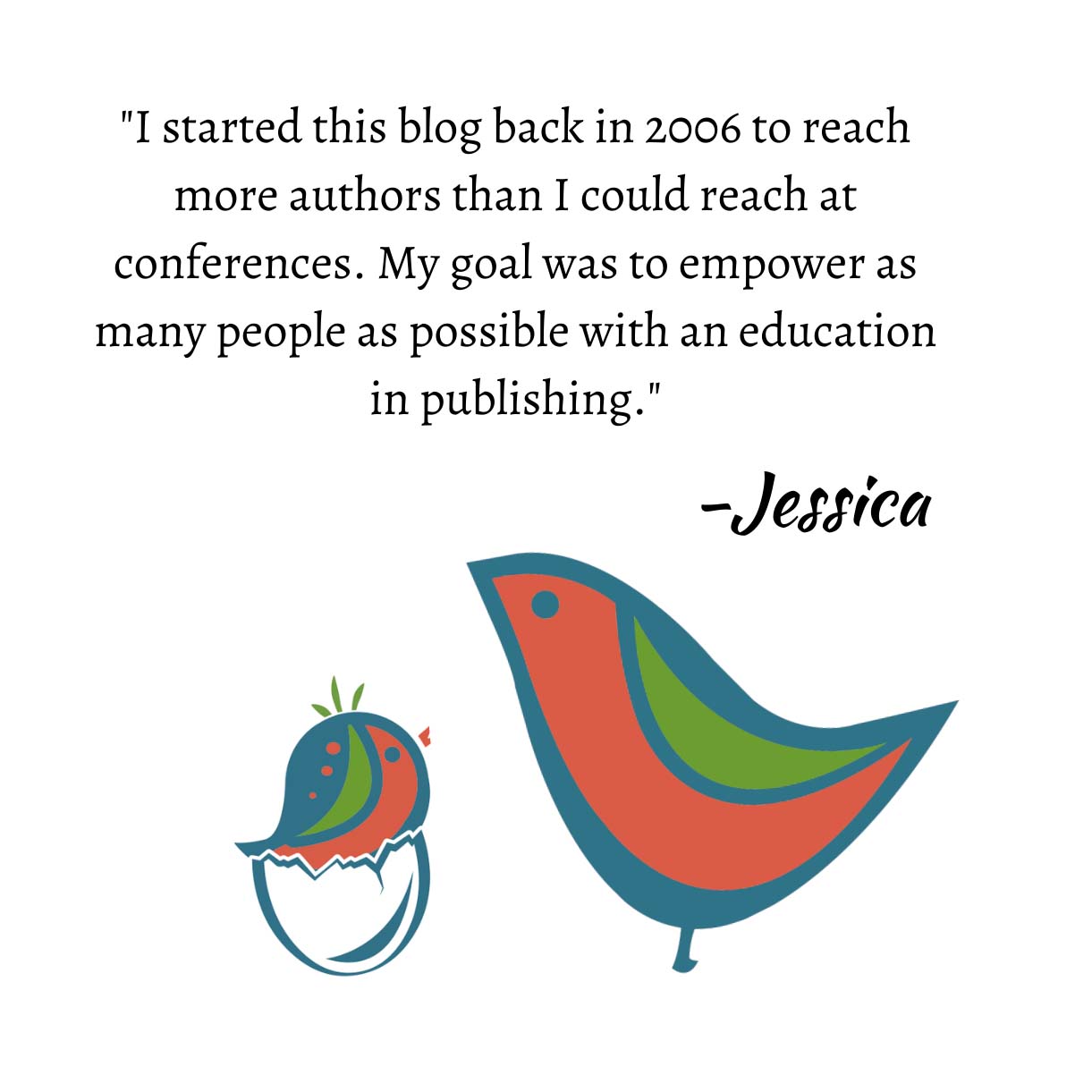 Apologies for the lack of new blog content, but the BookEnds team is taking some time to recharge our batteries, search our submissions for new projects, and read some of the books from our teetering to-be-read piles.
While I have no doubt you'll still spot us wandering Twitter and Instagram, we probably won't be back and blogging until September. At that time though we plan to have lots of great news and terrific new ideas.
Until then, have a wonderful Summer!