New Client Alert- Genny Jessee
By: Jessica Faust | Date: Oct 02 2019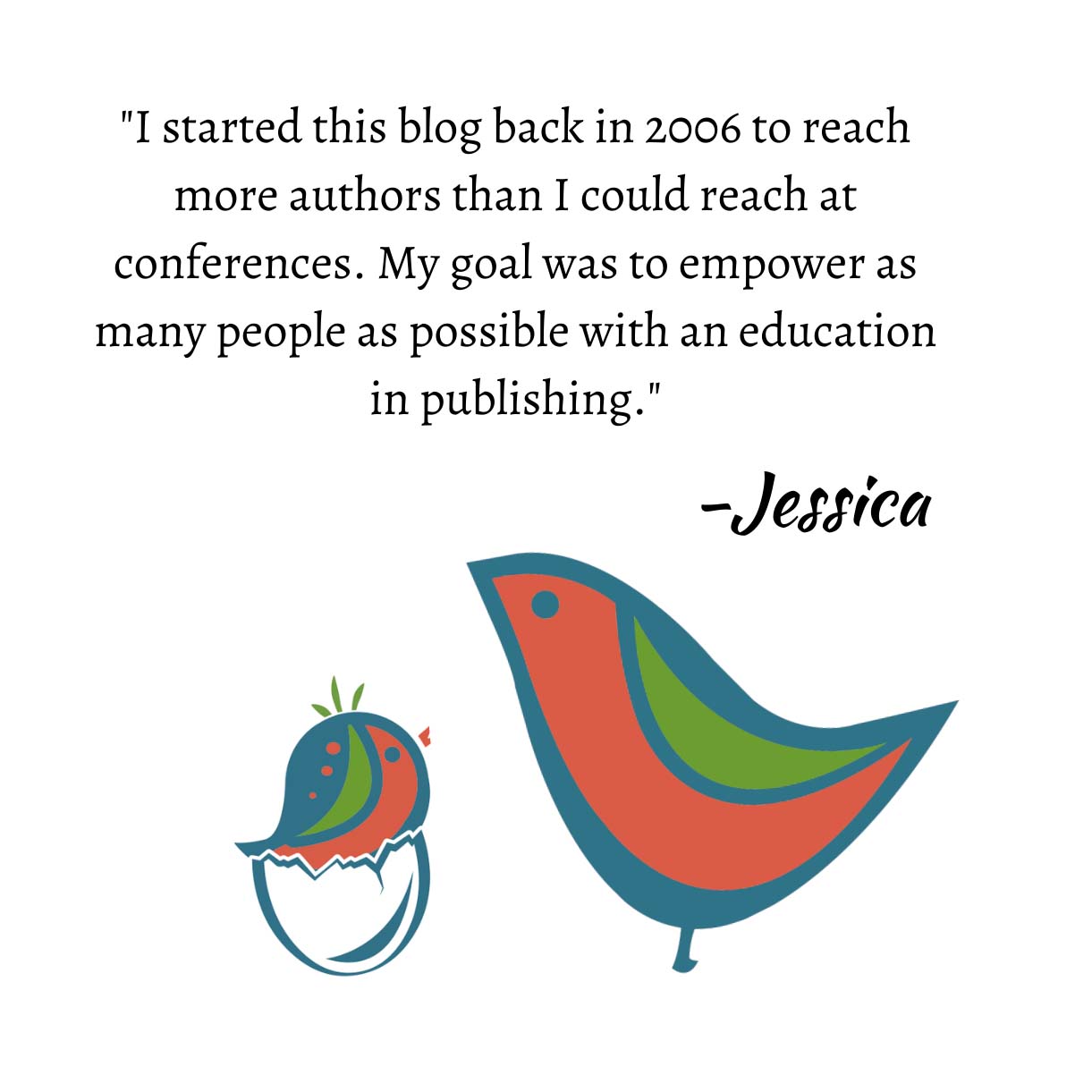 Name: Genny Jessee
What you Write: Nonfiction
Agent: Jessica Faust
Jessica Faust: Genny Jessee's queries was one of those that made me jump out of my chair the minute I read it. My Brave Baby is a guided "baby's first year" journal for parents who are not experiencing the typical first year. They don't necessarily watch their child hit typical milestones. Some may not crawl, others might not say that magical first word. Some ever or some for months or years later. To me this feels not just like a book I want to represent, but a book that's needed and important.
Genny Jessee: The best word to describe my process with the query is: serendipity. I had dreamed of writing a book to share my experiences as a mother of a child with a rare, undiagnosed, neurological condition, but I wasn't sure what kind of book. I knew I wanted it to be more than just my story, to be a resource for parents to help them along the way. 
My husband and I run a foundation in memory of our daughter, June, called The June Jessee Memorial Foundation. I'd been writing blogs on the foundation's website for a few years, but even though I studied journalism in college, I knew my writing could be more professional and have a wider reach. Through a friend of my husband's, I connected with author/journalist/book collaborator Wendy Paris, who began helping me turn posts into more nuanced personal essays, and to brainstorm about different ways that writing could help parents in this community. While working on a post about keeping a journal, we started talking about how important positive journaling had been to me during June's short life, and also how inadequate and hurtful I'd found the baby book I bought for June before she was born. We came up with the idea of creating a guided journal/baby book for parents of children like June, who aren't hitting the typical milestones at the dates most baby books proscribe.
A few months later, Wendy saw a tweet from Jessica Faust that said she was looking to represent authors working on guided journals. This was exactly the connection and encouragement I needed! I immediately reached out to Jessica, shared our idea, and asked if she'd be interested. She responded immediately with her query link and guidelines. I thought maybe it was an auto-response, but when I didn't send a proposal right away, Jessica followed up, asking for it.
We took some time to really flesh out the concept. I'd never written a book proposal before, and the whole thing felt daunting. I finally hit "send," thinking, Genny, don't get your hopes up.I wasn't sure Jessica would like the idea, but the process of hammering out the proposal definitely made me sure that this was a book I wanted to write, and one that parents needed.
The next morning at 8:37 am, Jessica emailed me. We talked later that day and I signed with her that week.
I've always felt that June brought amazing people into my life. The therapists, doctors and other parents I met through her short life helped guide us at the time, and have become great friends and supporters. Even now, I feel like she is nudging me towards people and opportunities. This whole query process has felt a lot like June to me, too.