New Client Alert- Jill Diamond
By: admin | Date: Aug 05 2020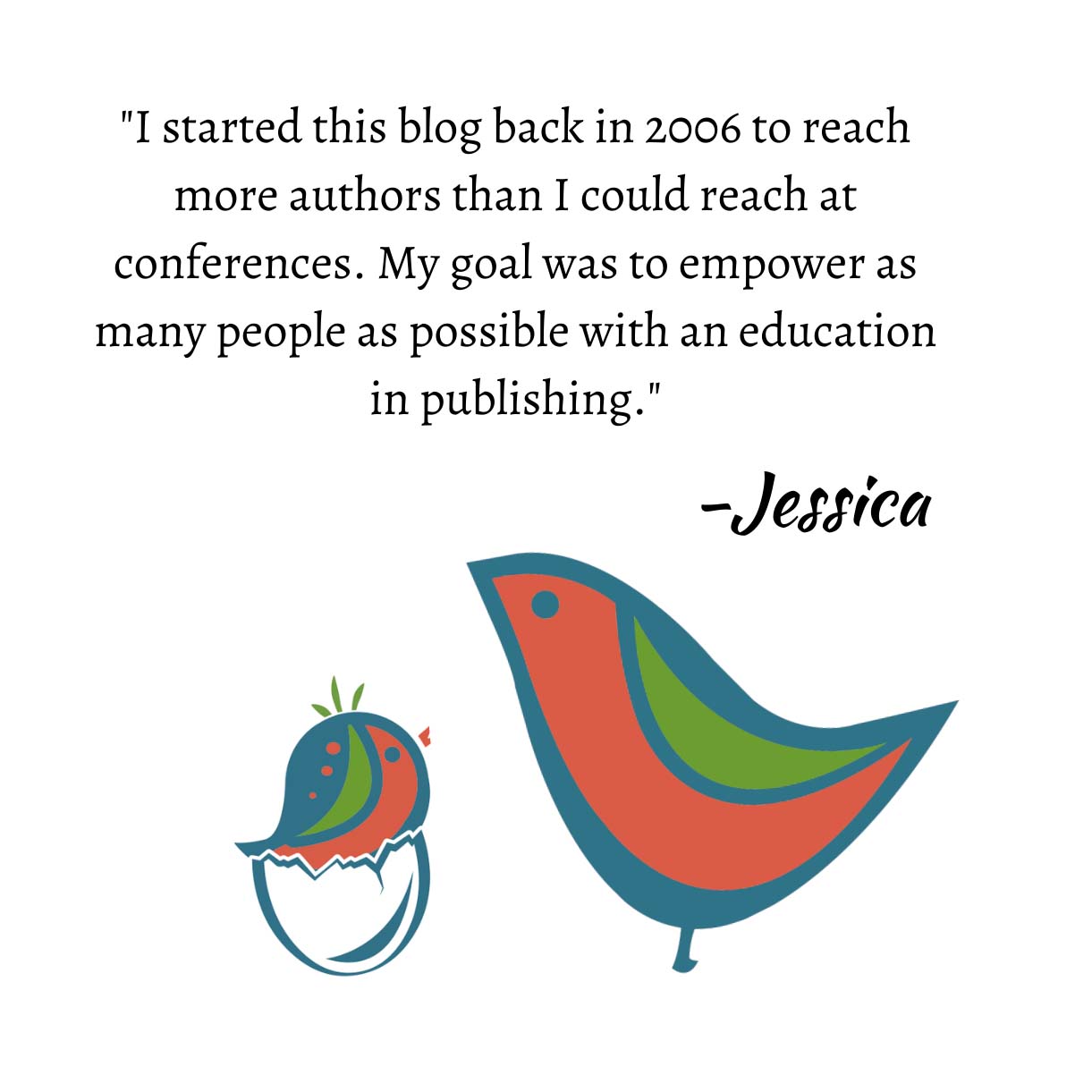 Name: Jill Diamond
What you Write: I write middle grade fiction, with a current focus on the dark and creepy!
Agent: James McGowan
Why BookEnds? I was very impressed with BookEnds' proven track record in the kid lit world, passion for authors and their careers, and collaborative approach.
JM: I am so thrilled to be welcoming Jill to the BookEnds team. Her middle grade horror novel is equal parts hilarious, frightening, and heartwarming. I can't wait until it's on shelves everywhere.
What book do you wish you had written, and why?
Six of Crows. I am a huge fangirl when it comes to Leigh Bardugo and I think she is masterful when it comes to crafting and weaving together setting, plot, and characters. The worldbuilding alone in that book is amazing.
If you're not reading or writing, what would we catch you doing?
Eating burritos, phở, or ice cream in my San Francisco neighborhood, swimming, listening to spooky music, all while trying to keep up with a four-year-old.
Where can readers find you on the web and social media?
Twitter and Instagram: @jillinboots
What's the last book you read?
The Graveyard Book by Neil Gaiman and Mexican Gothic by Silvia Moreno-Garcia
If money were no object, what would be your dream writing location?
San Francisco, Bali, Budapest, Paris, Maine (REPEAT)
What's your favorite quote about reading or writing?
(Sort of about writing, but because I love Dorothy Parker): "The first thing I do in the morning is brush my teeth and sharpen my tongue."
I also love the classic Madeleine L'Engle quote:
"You have to write the book that wants to be written. And if the book will be too difficult for grown-ups, then you write it for children."
What's your favorite piece of writing advice you've received?
Something I've learned over the years from other authors is that, to work through a plot problem, you should do something else besides write. For me, that something else is baking a cake. I can usually sort out my writing issue at some point between taking the cake out of the oven and the frosting part.