New Client Alert- Kennedy Tarrell
By: BookEnds | Date: Feb 07 2020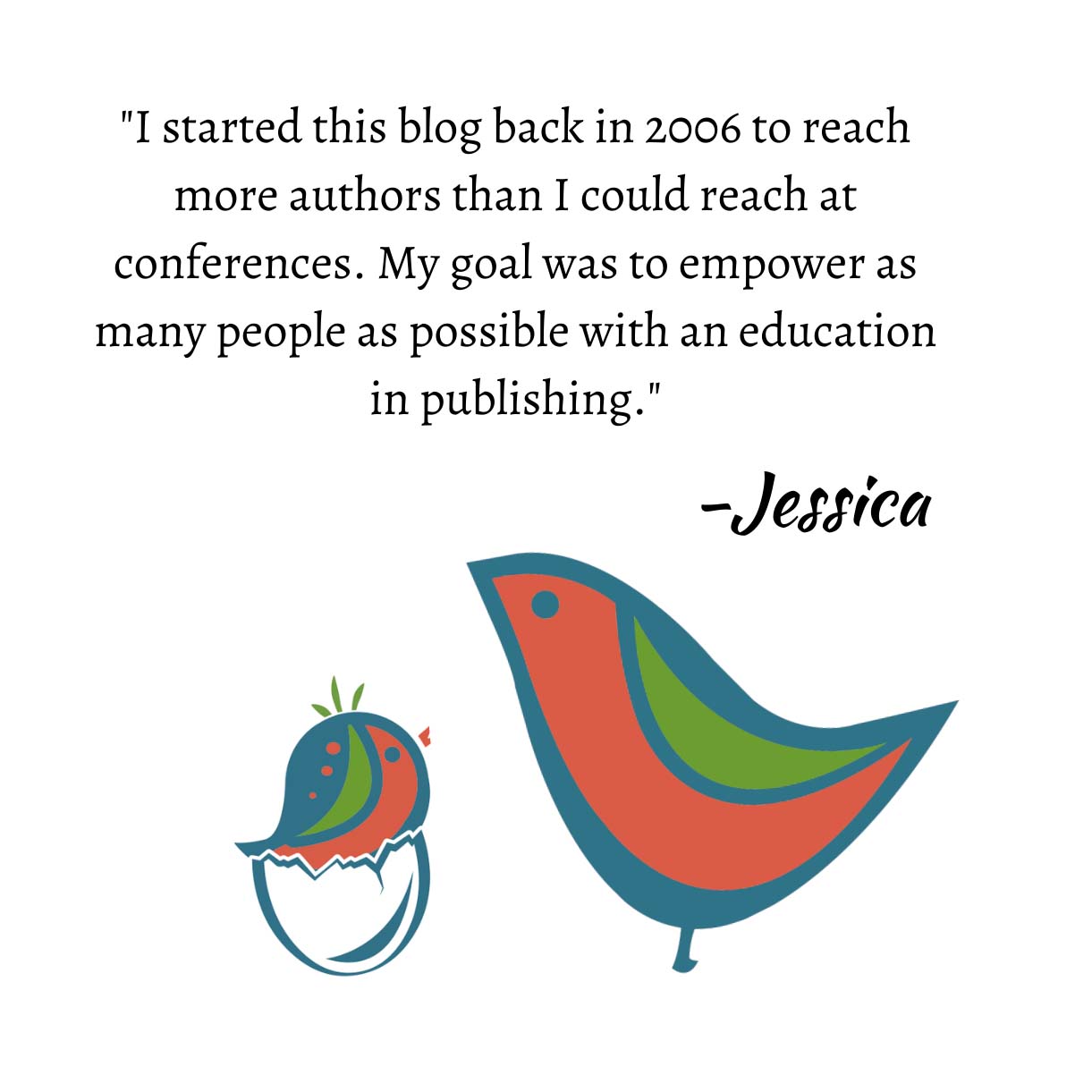 Name: Kennedy Tarrell
What you Write: Writer/Illustrator for MG/YA Graphic Novels
Agent: Natascha Morris
Why BookEnds? Number one, it's amazing to work with an agent who can nerd out about the same stuff I do. I instantly got a great vibe from Natascha. But it's also great to be working with an agency that is transparent and forthcoming with information. When starting my querying process, I would often go to the BookEnds website for general info and context, so it's awesome to end up here!
What book do you wish you had written/illustrated, and why?
Oh man, easily Pumpkinheads by Rainbow Rowell and illustrated by Faith Erin Hicks. Love a good fall story, and I grew up at the pumpkin patch the book is inspired by. It's one of those stories that is so heartwarming on its own but is cushioned by this extra layer of nostalgia. I feel like I'm always kicking around a fall vibes story idea or two, and probably always will be!
If you're not drawing or writing, what would we catch you doing?
Rolling some natural 20s (okay, maybe some natural ones) on that DnD table. Board games are great too, really anything where I can be a skeleton or something skeleton-adjacent. And if I'm not doing that, probably storyboarding, my other fave.
Where can readers find you on the web and social media?
Instagram/Twitter – @Kennedytarrell
Website – https://kennedytarrell.com
What's the last book you read?
Hex Vet by Sam Davies, (gorgeous linework, so fluid!) and 20th Century Boys by Naoki Urasawa. It's hard for me to read one thing at a time!
If money were no object, what would be your dream writing location?
A well-lit conference room covered floor to ceiling in corkboards (pinboards for life!) with a huge table and a mug warmer. Aaaand I guess if there's no budget, a waterslide too.
What's your favorite piece of drawing advice you've received?
Treat it like a job, because it is one. Don't wait until you're in "the zone", or you've got enough scented candles lit or whatever, just put in the time you need, accept that you're not a machine and some days won't be as productive as others, and don't take it personally.
That said, minimum like one scented candle at all times.
What advice would you give to other authors/illustrators in the query trenches?
It's okay to just go for it! I spent three years researching and kicking around the idea of querying but was too afraid to actually do it. When I finally told myself "Hey, you can try this round and try again later," I connected with Natascha right away! It also helped that she has an extensive MSWL that aligned with what I like to write and draw. The time spent researching wasn't wasted, but I'm glad I finally went for it.