New Submission Policy
By: Jessica Faust | Date: May 04 2007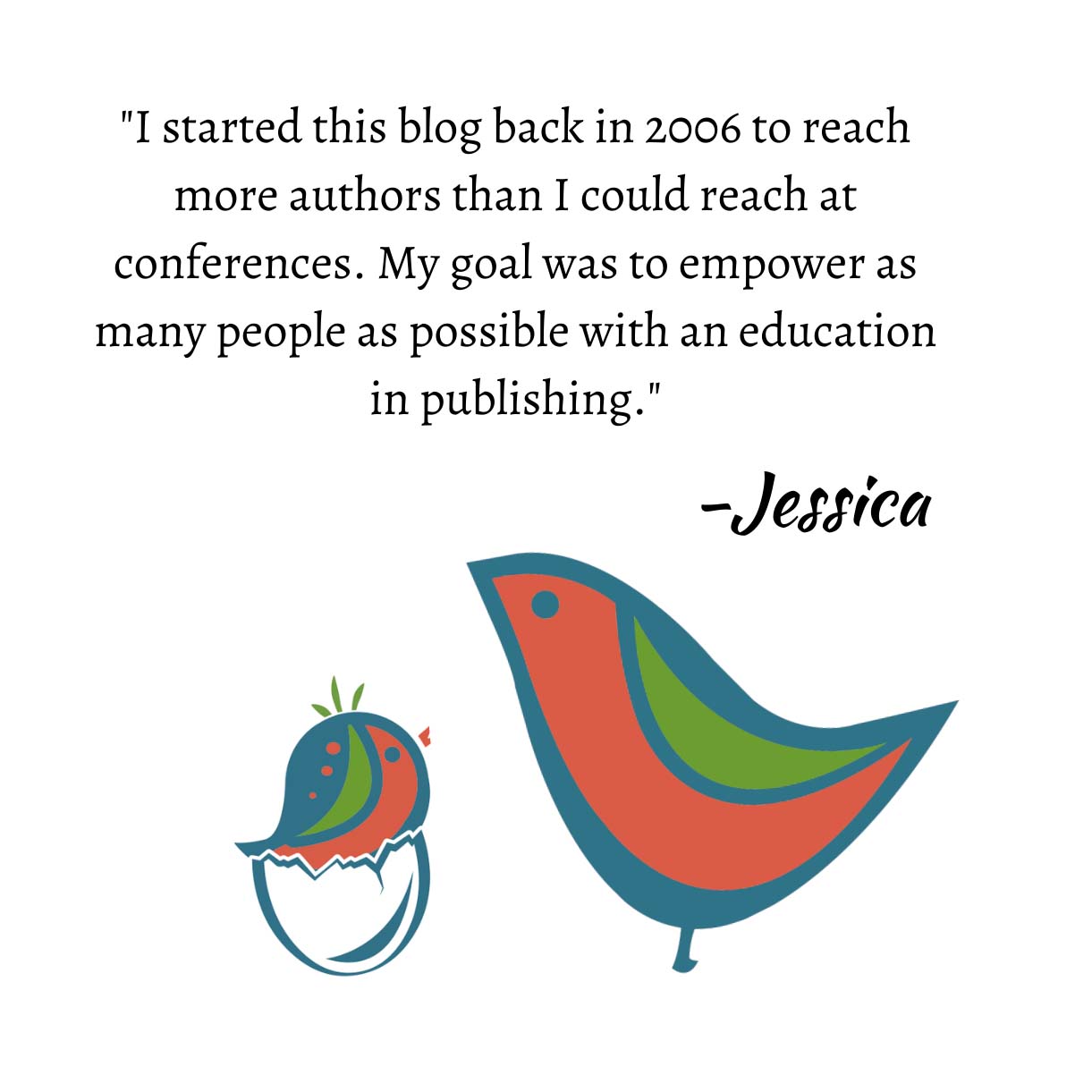 Earth Day has come and gone, but the work we do to help the earth stay healthy needs to be an ongoing process. That's why BookEnds is announcing a new, greener submission policy.
No longer will we be accepting unsolicited proposal submissions. Like most agencies, BookEnds now only accepts queries or e-queries. Our updated guidelines can be seen on our Web site's Submissions page.
This is actually something we've discussed for quite some time. We like proposal packages because we like having the chapters in front of us. However, the amount of paper we are recycling on a weekly basis is astounding. Therefore we will now be accepting only those proposals we've requested.
So, if you have an unsolicited proposal with us already, that's fine. We'll read it. And if you are about to send one that's been requested, continue to do so (via snail mail). However, if you are about to send an unsolicited proposal, stop. Send a query instead.
Hopefully this will help cut down on our submission response times and of course save the planet.
—Jessica