They are Not Better Than You
By: Jessica Faust | Date: Oct 29 2019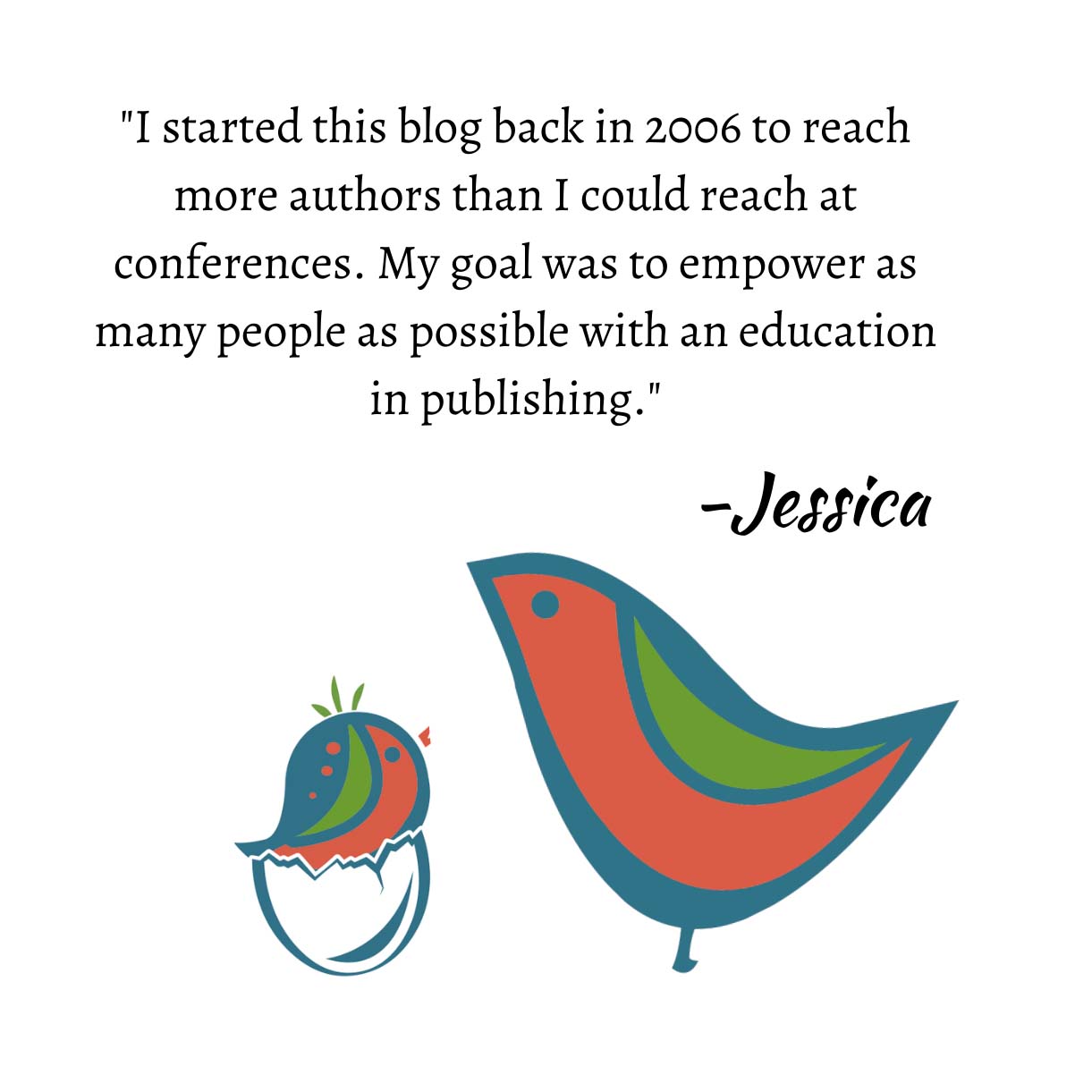 When looking to achieve our dreams it's easy to get in the habit of thinking everyone is better than you. If only you could write like "that" author or had "that" idea or "that" special, magical pen.
The truth is that none of them are better than you. None of those authors know more, or have a better process, or a magical fairy godmother. Everyone of them has struggled, they've been rejected, they hated their process, and they thought someone else was better than them.
When you're struggling and feeling lesser it's important to remind yourself that everyone around you has been there too. That what makes success isn't magical or better, it's putting in the work, the same as everyone else.