No One is Exempt From the Querying Process
By: Jessica Faust | Date: Jun 23 2020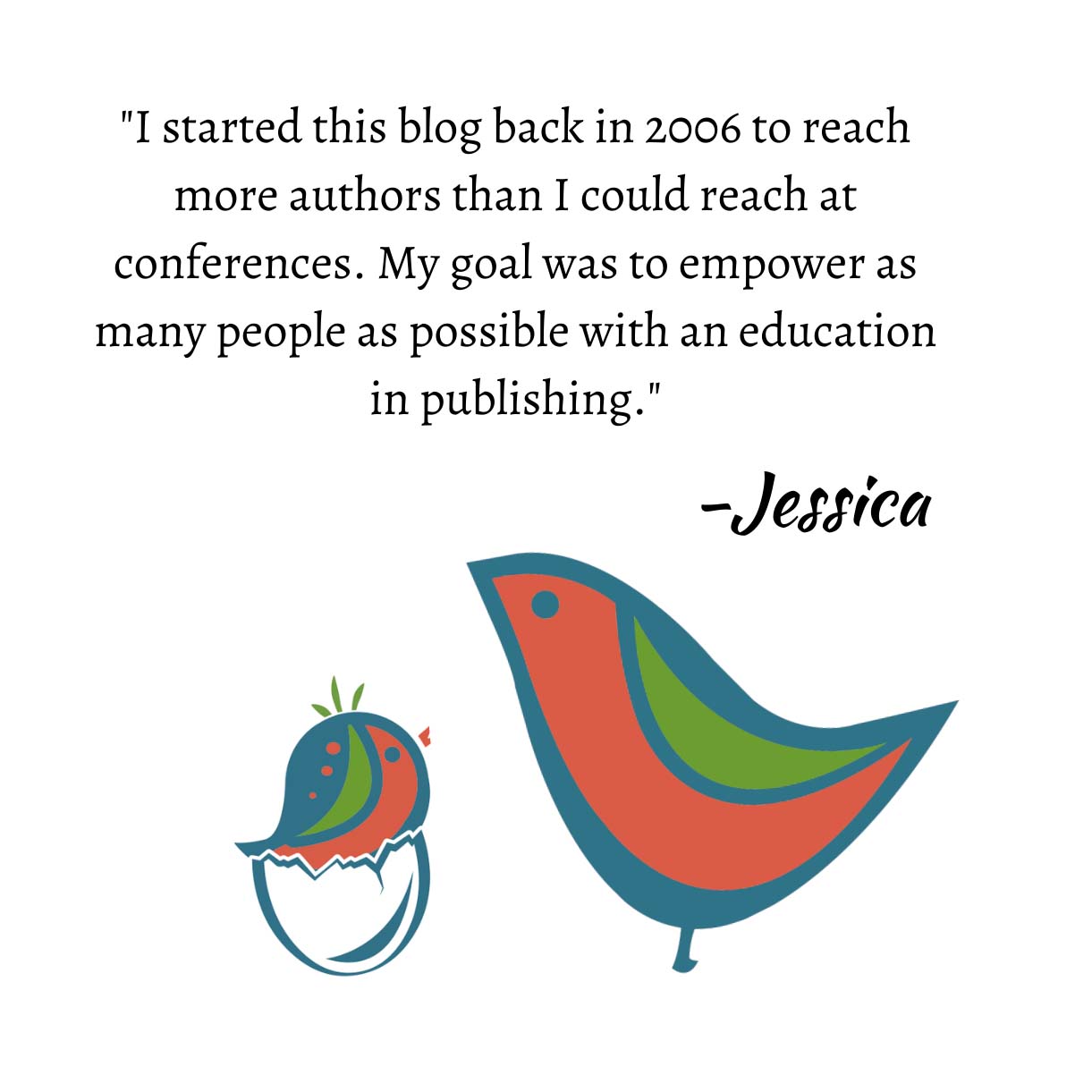 Like every other agent, I have standard responses to queries–both when I'm rejecting and when I'm requesting material. When you're receiving hundreds of queries a month it's a necessary evil.
While my responses are standard, I have tailored a few to make them slightly more personal and helpful whenever possible. The one I use most commonly is a rejection that suggests the writer look again at their query. Typically it means I might very well have requested more material, but the query just missed the mark. It's my attempt to let the querier know that maybe a revised query will get them more requests.
It's also the response that gets the most backlash.
I get a surprising number of queries that say nothing. Typically in nonfiction, but it does happen in fiction as well. The author in these cases assumes that a paragraph telling me about themselves will be enough for me to want to read the book. But here's the thing, I still need to know what the book is about. A memoir is a lot different from a book on leadership and also a lot different from a parenting book, or a thriller or a romance. Some of these are right for me and some aren't. Some I want to read, some I don't.
No one can avoid the query. You can tell me how long your career as a journalist has been or how many years you've been speaking to audiences about arthritis, but I still need to know what your book is about. Even previously published writers need a query. To sell the book, I care mostly about the book. So do readers.
So bash me all you want, berate me for expecting you to do the same work I expect from every author. It won't change my mind. In fact, it only solidifies for me that I made the right decision by passing.