Offering Representation to Published Authors
By: Jessica Faust | Date: Dec 15 2008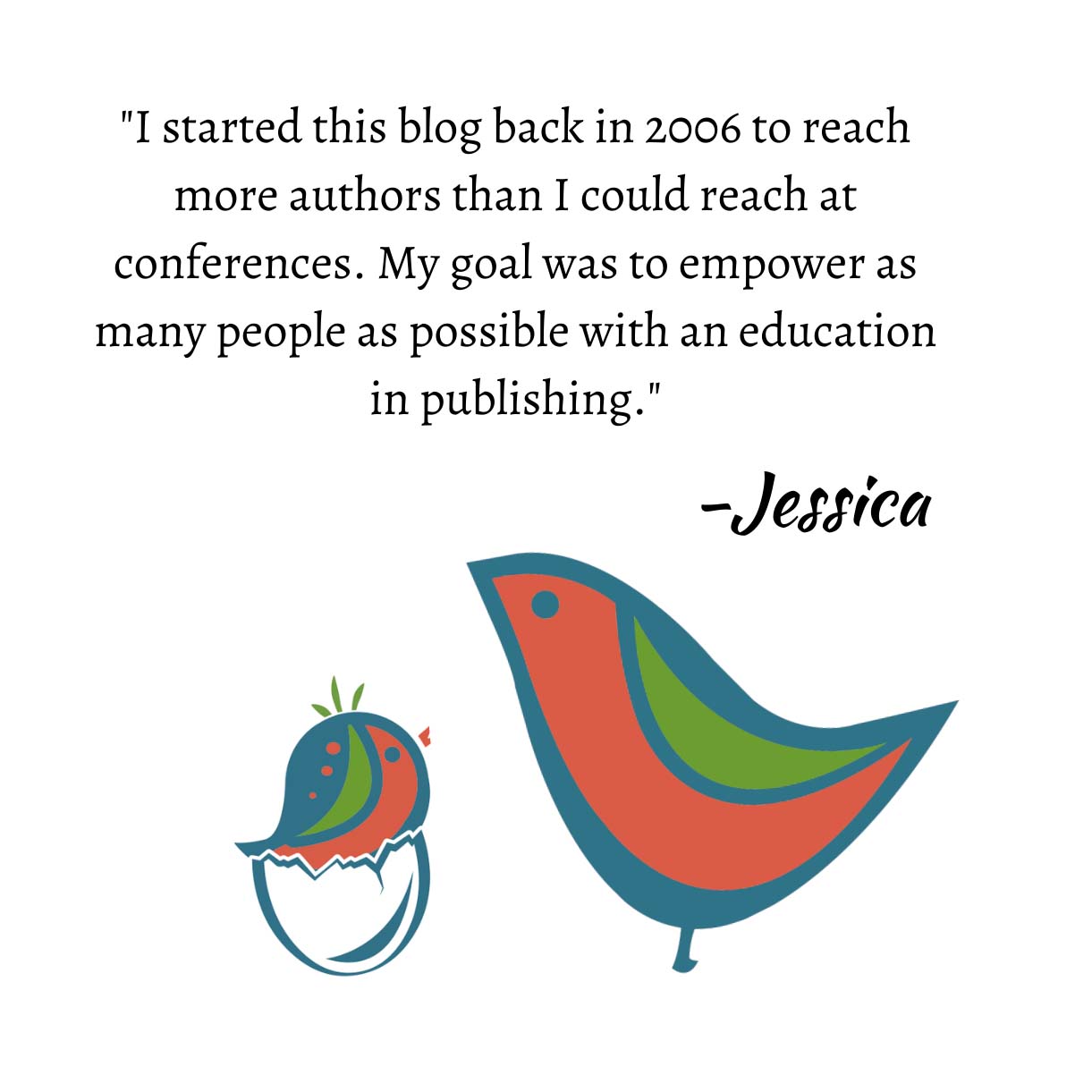 For obvious reasons there is a perception among unpublished authors that the only way to get an agent is to either have a book deal in hand or to be a published author, and while both of those things can help, I think that there's a lack of understanding about how they can also hurt.
I'm not going to discuss how to handle having a book deal in hand in this post since I have discussed it a number of times already. Instead I'm going to shed a little light on what it's like for published authors to seek representation, and the first thing I'm going to tell you is that being published doesn't guarantee anything.
When I'm considering an offer of representation to an unpublished author, the only thing I have to think about is whether or not I think the book is fantastic and whether or not I think I can sell it. When considering a published author, however, the number of things to think about are much greater and the things that can stand in the way can be more extensive.
If a previously published author comes to me seeking representation, I need to, of course, look at the new work to see if it's something I would even want to represent, and then if it passes that test I must consider the sales figures for the author's previous work or works, and this is where things can get sticky. In case anyone has forgotten, this is a business, and when considering a new author a publisher's, and therefore an agent's, primary consideration needs to be how money can be made and how much. An author who only two years ago had incredibly poor sales numbers is going to have a hard time crawling out from under that. Bookstores are going to look at those numbers when placing orders and editors are going to look at those numbers when making an offer. So, unless the book is absolutely phenomenal, or a completely new direction for this author, it's going to be a difficult sale for me.
The other thing to consider is the author's reputation, and I don't mean whether or not people like her, I mean her brand. If the author is known for her romances and suddenly wants to branch out into mysteries or SF, will her brand allow for it? Sure she could use a new name, but then doesn't that defeat the purpose of having built the brand?
So before you go complaining that agents are only interested in hearing from published authors, think about what you are saying. Being published doesn't ever guarantee an easy "in."
Jessica