On Passing Queries & Signing Authors
By: BookEnds | Date: Sep 25 2015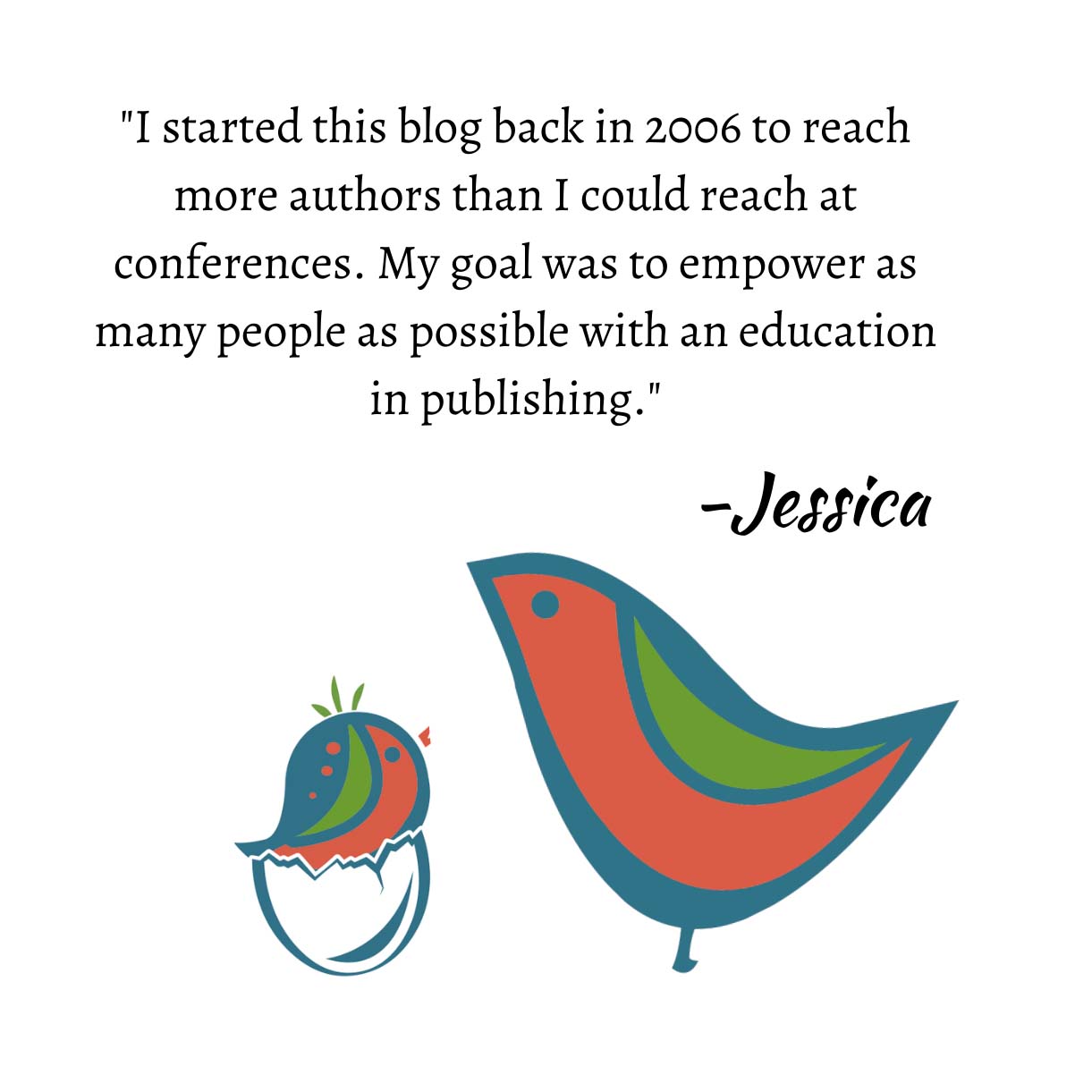 A couple of weeks ago on Twitter, an author asked me if we at BookEnds internally share queries if we think another agent is a better fit. The answer is yes! All the time, actually—or at least as often as ill-fitted but promising submissions appear.
I think a lot of authors stress about querying the right agent within a company. Since Moe joined us in May, we've both gotten questions about which of us should be queried on any given project. With our similar tastes and massive overlap in genres, it's often a hard call. Frankly, the worry of sending your query to the wrong agent isn't misplaced—there's no guarantee of passing any given submission along—but within BookEnds at least, don't get carried away with stressing about it.
Within the agenting business most clients are signed from the slush pile, but it's not always your own slush pile. Many of us here at BookEnds have signed clients that were passed to us from the slush of another agent. And in my case, I found my first ever client this way.
Back when I was still in my first year at BookEnds, Jessica Faust passed a query and proposal my way. It was a cozy, and she thought it had a good voice, but her client list was full (especially with cozy authors) and she didn't quite feel that it was a good fit for her.
I read it and loved it.
Now, this wasn't my first time working on a project. My first year was filled with working alongside Jessica Faust on her clients' manuscripts and submissions, so I had a lot of valuable experience. But the author of this manuscript was to be my first solo client. This was my first experience with the call, and later my first multi-book sale.
The author, in case you were wondering, is Cheryl Hollon, and the first book in her Glass Shop Mysteries, PANE AND SUFFERING, is releasing next Tuesday, September 29th.
I've got a good number of clients now, found in a few different ways, but I often think about how glad I am that we pass queries at BookEnds. Cheryl was passed to me, and in a way I was passed to her. And—I hope she doesn't mind me speaking for the both of us here—it has worked out beautifully.
And of course the BookEnds Ladies and I still pass submissions along. Kim Lionetti passed a manuscript over to me a couple of months ago, and last weekend I sat down to read it. I thought it was amazing and offered.
Now I'm happy to announce that as of Tuesday, the author of that project, Breeann Allison, is my newest client! So far my agenting career has been bookended (I'm so sorry for that pun) by wonderful clients who were referred to me by my coworkers. And I look forward to finding more!