Our Thoughts on Publishing's "Great Resignation"
By: BookEnds | Date: May 11 2022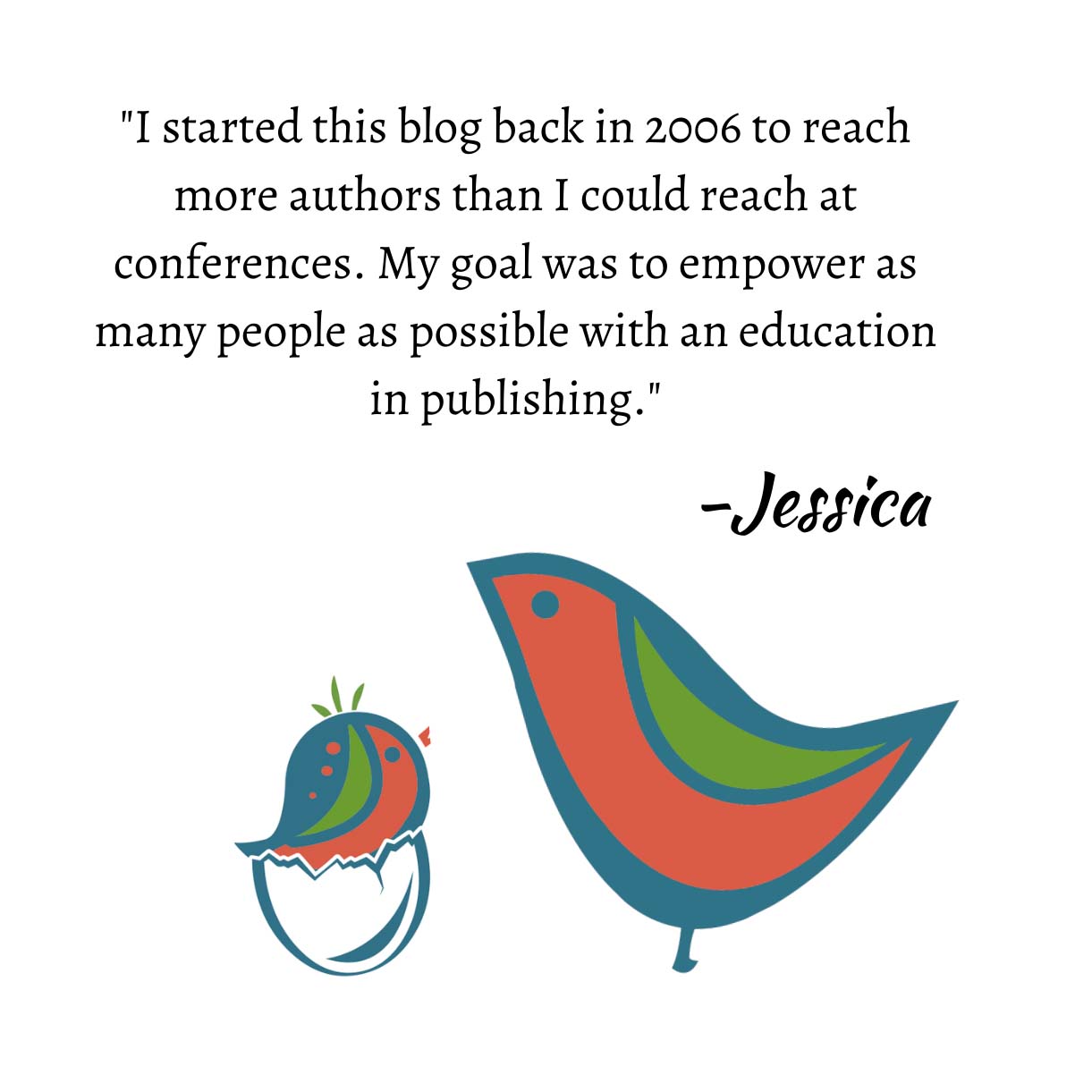 There have been talks about publishing's "Great Resignation" in the recent months. People seem to be leaving publishing at an unprecedented rate.
But is it really unprecedented?
Check out our video, where James and Jessica discuss their thoughts on the "Great Resignation" and the implications for publishing's future. Listen to Jessica provide some context for this supposed mass exodus, and hear James muse on why this might be such a common occurrence in publishing.