Pitch Appointments
By: Jessica Faust | Date: Apr 15 2009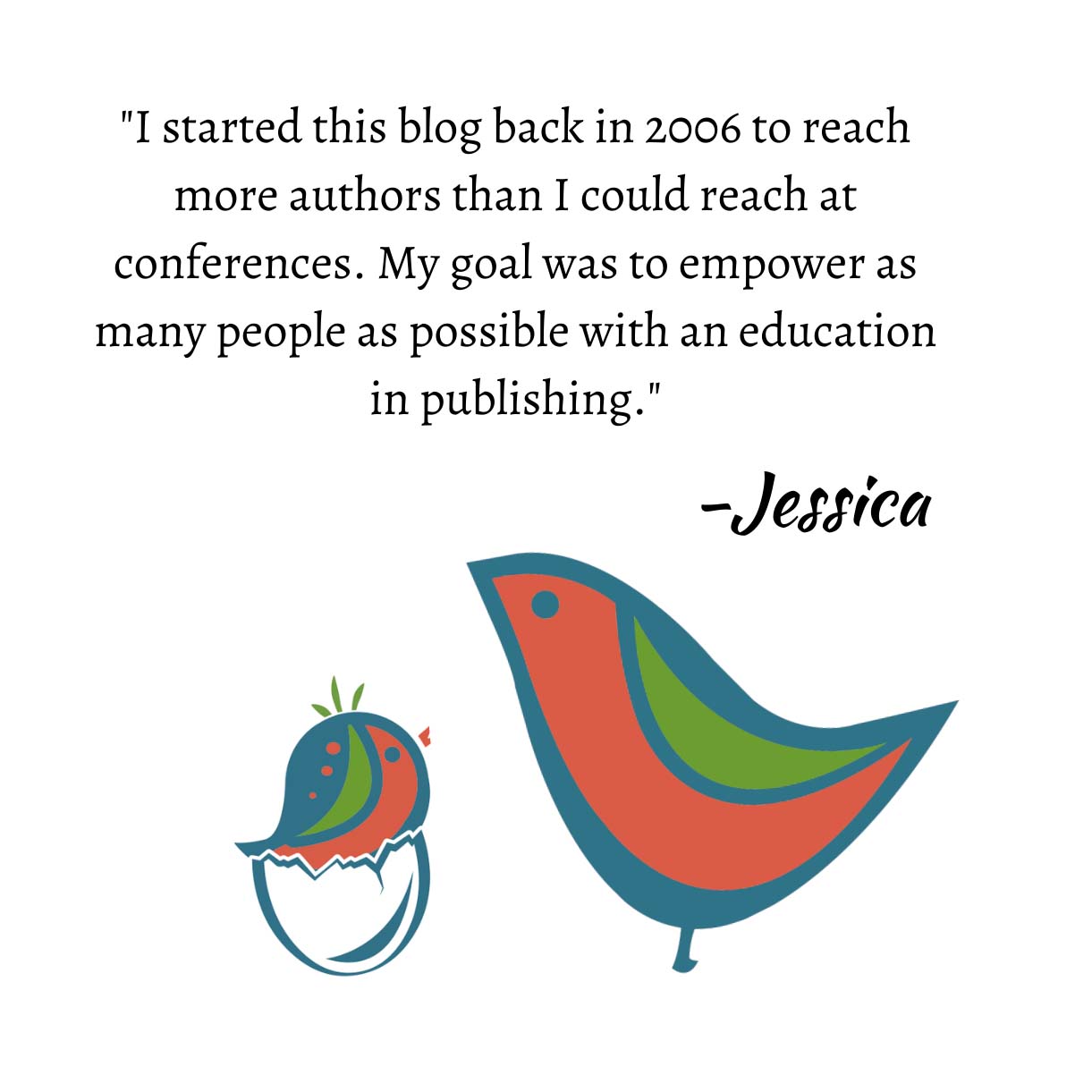 While traveling to a conference recently I got to thinking about pitch appointments. For those who haven't yet had the opportunity to attend a conference, pitch appointments are brief, 10-minute assigned meetings between an author and an agent or an editor. Typically to have a pitch appointment you need to have signed up ahead of time and you need to have a completed manuscript.
My thoughts aren't so much about how authors could better conduct themselves in these appointments, but how they're often handled from the perspective of conference coordinators. Should pitch appointments be a perk or should they be something that you ensure every attendee is able to get? I can only imagine the headache that goes into handling pitch appointments. I would imagine it's probably one of the more difficult jobs of volunteer organizers and I have always done my best to respect those who planned the appointments as well as those who manned the desks during my appointments.
Now I know that every author who attends a conference is going to feel that with the money they are paying they should all get appointments with as many of the agents and editors as they want. I disagree. I think organizers should plan ahead of time how many appointments each agent and editor will take (and I do not think anyone should be required to take more than two hours of appointments in a day) and from there you'll need to figure out how appointments get assigned. I can't even begin to tell you how many times I have spent up to eight straight hours in a room taking appointment after appointment because organizers wanted to make sure that everyone who wanted an appointment got one. In fact, I've even been told by conference organizers that they brought me in to work me and that's fully what they intend to do. I realize that the agents, the editors and the bestselling authors are usually the draw for conference attendees. I also ask organizers to remember that agents and editors talk too, and you'll find it more and more difficult to find attendees when we tell others how hard we were worked.
Pitch appointments are useless if the agents are so tired they can't see straight, let alone listen. If instead of looking at the next author as a potential client we're looking for the door, a pillow, and a quiet room where no one knows us, you're in trouble. Pitch appointments are exhausting for the agents and I think by now you've all come to realize that they are probably my least favorite part of conferences. So when scheduling appointments and trying hard to please all the authors who want an appointment with a certain agent, please don't forget the agent and that the best thing you can do for everyone is give her a break too.
Jessica