Pitch Critiques Update
By: Jessica Faust | Date: Nov 15 2007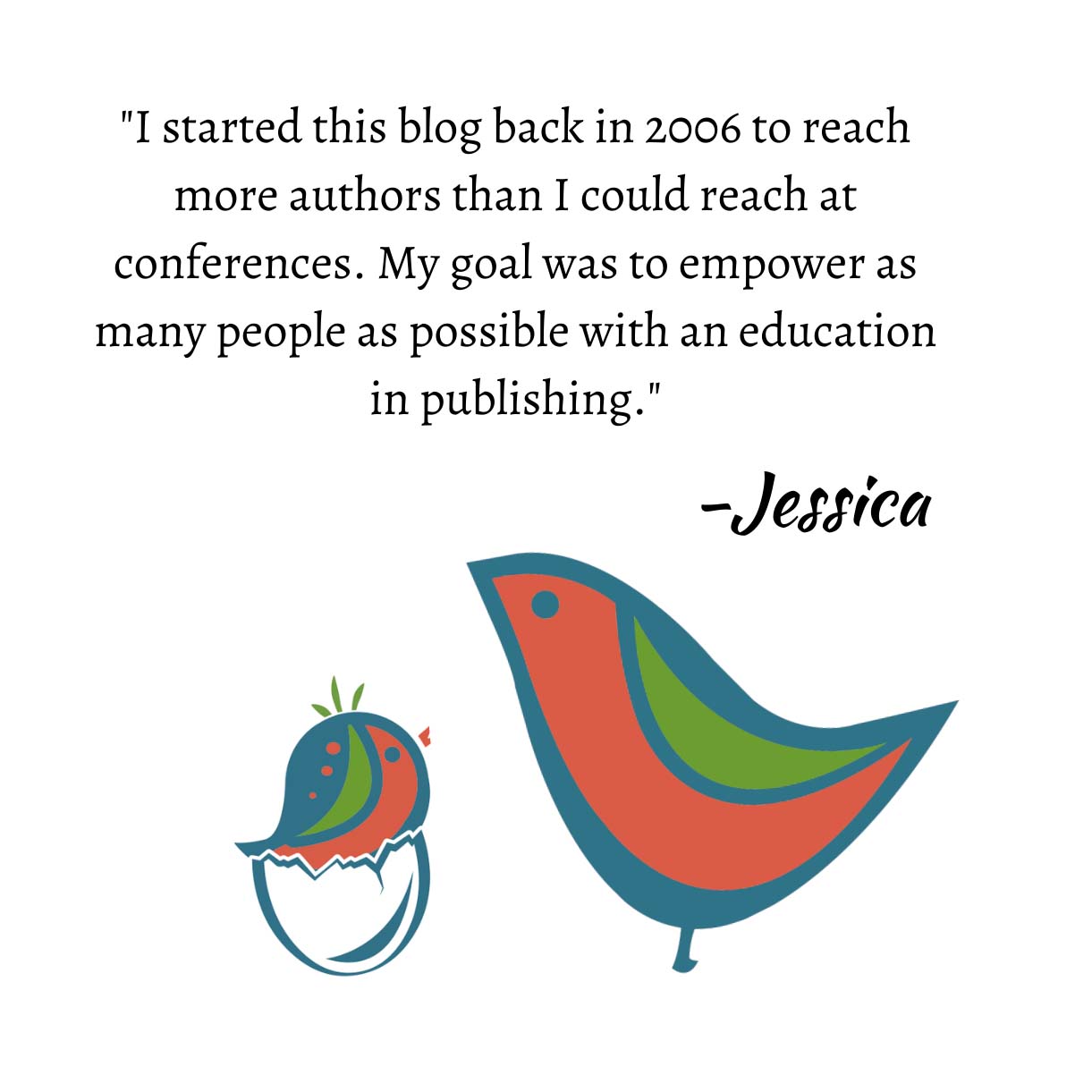 Okay. You've worn me down. Kim has been saying it for days and I think I have to listen to her. I'm no longer accepting new pitches. I will get through what I can get through while still thinking that I can fairly give a good critique. At this point though I've done more than 20 different posts on the subject (obviously you'll be reading my pitch critiques for quite some time) and I will finish up a few more, but I just don't think I'm going to be able to get to all of them. I apologize, but I don't think I have the energy to give a good, fair pitch to everyone and besides that I suspect you want to read more than just critiques.
Thank you so much to everyone who was brave enough to post those pitches and please, please continue to comment on them and help each other out. I think the discussions about my critiques as well as your own feedback are just as important as what I have to say. Besides, if I can hang in there and do 100+ critiques the least you can do is stick with me.
And because I could use something fun on this rainy day, here are some pitches I used when selling my own client's projects. Critique away…
#1: As a professional Human Resources and Career Strategy Consultant, Cynthia Shapiro knows the ins-and-outs of why and how companies hire, fire, promote and train their employees. In her revolutionary book Corporate Confidential, she's uncovering key inside secrets of how major companies make decisions and what employees can do to achieve success, save their jobs and thrive in the corporate world. This is the only book that tells you exactly what your company doesn't want you to know.
#2: After losing their friend, Celina, Elayne and Jasmine think the best way to grieve is by celebrating life and what better way to do that then a trip on the S.S. Fantasy–a cruise designed to make all of your fantasies come true.
#3: Fueled by intense grief over losing her firefighting brother to an apartment fire, arson investigator Maya Jackson impulsively sleeps with a stranger in a bar. Five years later, while investigating a Lake Tahoe wildfire, she comes face to face with her biggest mistake. Not only is Logan Cain the most explosive lover she's ever had, he's also the head of the Tahoe Pines Hotshot crew – and her lead suspect. Dangerously attracted to a woman who doesn't trust him, Logan must find the real killer before the wildfire turns deadly.
#4: Anton Cheval is a powerful wizard and the first to recognize his connection to the ancient Chanku race. In a search to discover others like him–individuals with the genetic ability to shift from human to wolf—Anton meets Stefan Aragat, a man cursed to live as half man and half wolf and Alexandria Olanet, the one woman who has been able to give Stefan the love he seeks. Together Alexandria, Stefan and Anton, pack members, lovers, Chanku, set out on a quest to rescue more of their kind before it is too late, before those intent on their ultimate destruction discover the true heritage of the Chanku.
#5: Hooked on Murder is the first book in Betty Hechtman's terrific new crochet mystery series.
Well have at them and enjoy!
Jessica