Pitching a Book Before It's Ready
By: Jessica Faust | Date: Feb 07 2019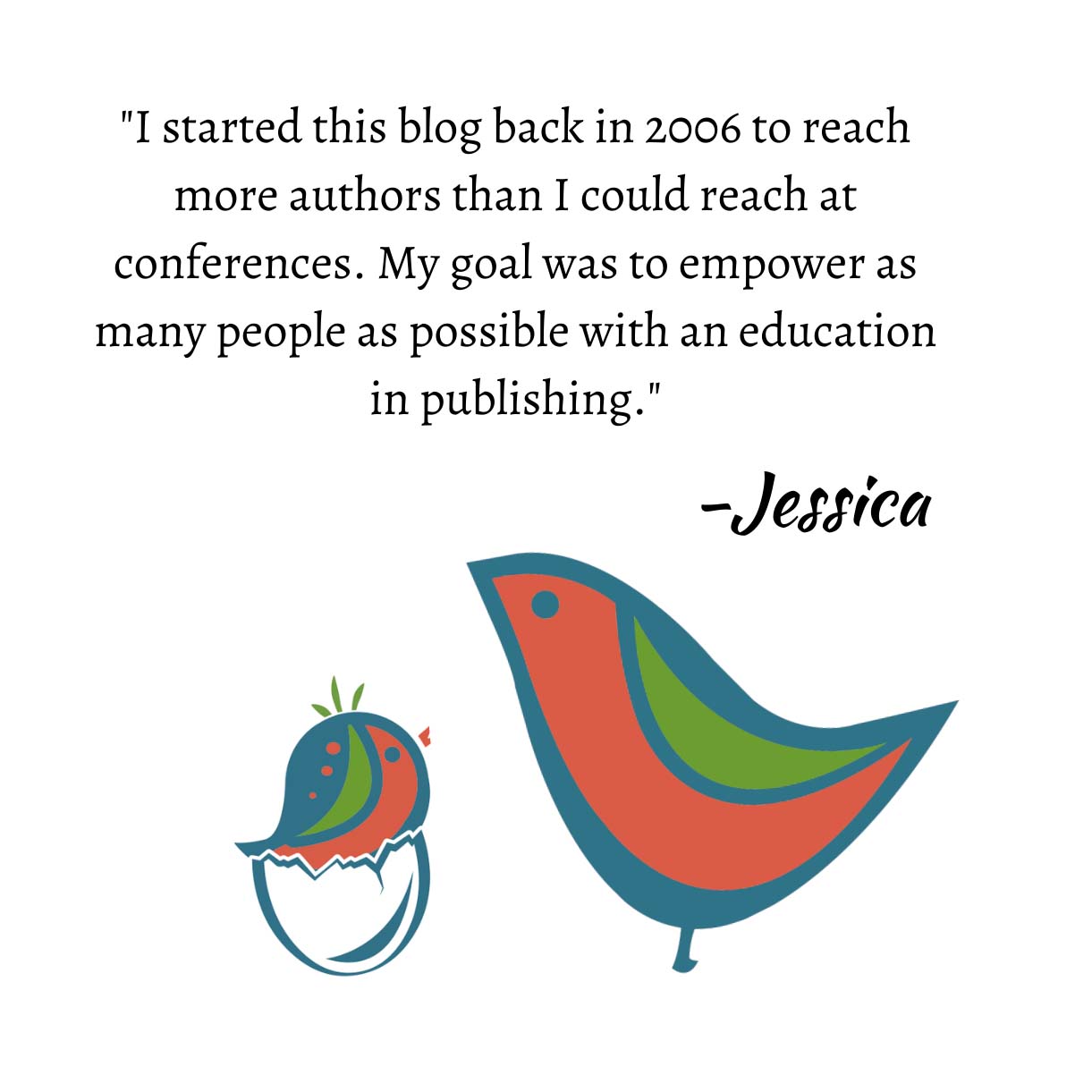 If there's one thing I've learned as an agent it's that nothing panics a writer more than hearing about the frustrations of an agent. I'm sorry to see that I've caused that panic for a writer in my video on how to frustrate an agent.
In the video, I talk about the frustration of not receiving requested material in a timely manner. That frustration is real for most agents. When we request something we're excited to read it and not receiving it can send our own neurosis into a tailspin. What if she sent it to another agent? What if she didn't like me enough to send it? Why can't I read it? Of course, we also know that often it just means the book wasn't completed, or was never completed. It happens.
In the comments on the video a reader asks:
I have a desperate question, and I just need advice/guidance/direction, because this video has sparked a panic in me.

I pitched at my first writing conference the first week of August this year, and I didn't know what to expect. My book is still in revision, and this was obviously ok, because two agents asked for just the first 50 pages plus the synopsis, one doesn't even represent my genre but said I could query her because I did an "open-mic" pitch contest and she was curious (I don't think I'll have her in the end), and the last agent said I can E-mail her when the book is clean, even a year out.

I think my question falls with the first two. It's been two months and I've dragged with struggling through my synopsis (because we all know it's a living hell), and I've just had more fuel with trying to continue with revisions on my book. It'll be another six months before completion. Have I burned my chances with these two agents that have requested partials, because it's been so long since the time I pitched them? I panicked when you got to your three-month frustration and realized that was basically me. Because I didn't know what would happen. I came home from the conference with the mindset of, "Ok, my foot is in the door…I don't know what room in the house I'm supposed to go in." Meaning I didn't know how much time to take with cleaning everything up, and how many eyes had to help revise it before going out.

My other thought was the time of the year and my own schedule. I work two retail jobs, and I know the agents will be out on holiday, so I wasn't sure if I should tighten everything the rest of this year and send it out in January when they're back from vacation. But that's so long.

Sorry for all the back story. I know you're one agent and don't represent the whole, but I just need a voice from the inside with an idea of if I'm doing ok in sending out the requests later when the synopsis is at its peak and my first fifty pages are the best they can be, or if I've really hurt my impression with these agents, but go ahead and send the material anyway?
I'm going to make it simple. You didn't screw up. You're fine. Send it when it's ready.
What agents want more than anything else are really great books and if sending something quickly means sending something that's not ready we don't want it. It won't help you and it won't help us. If it's not great, we can't offer representation.
Honestly, I think you did a great job by pitching and connecting with agents. In the future, don't hesitate to tell the agents that your book is still in revisions, but you didn't want to pass up the opportunity to meet them. And when it's done, send the best book you've ever written.
Good luck!