Plotting for You or the Story
By: Jessica Faust | Date: Apr 19 2011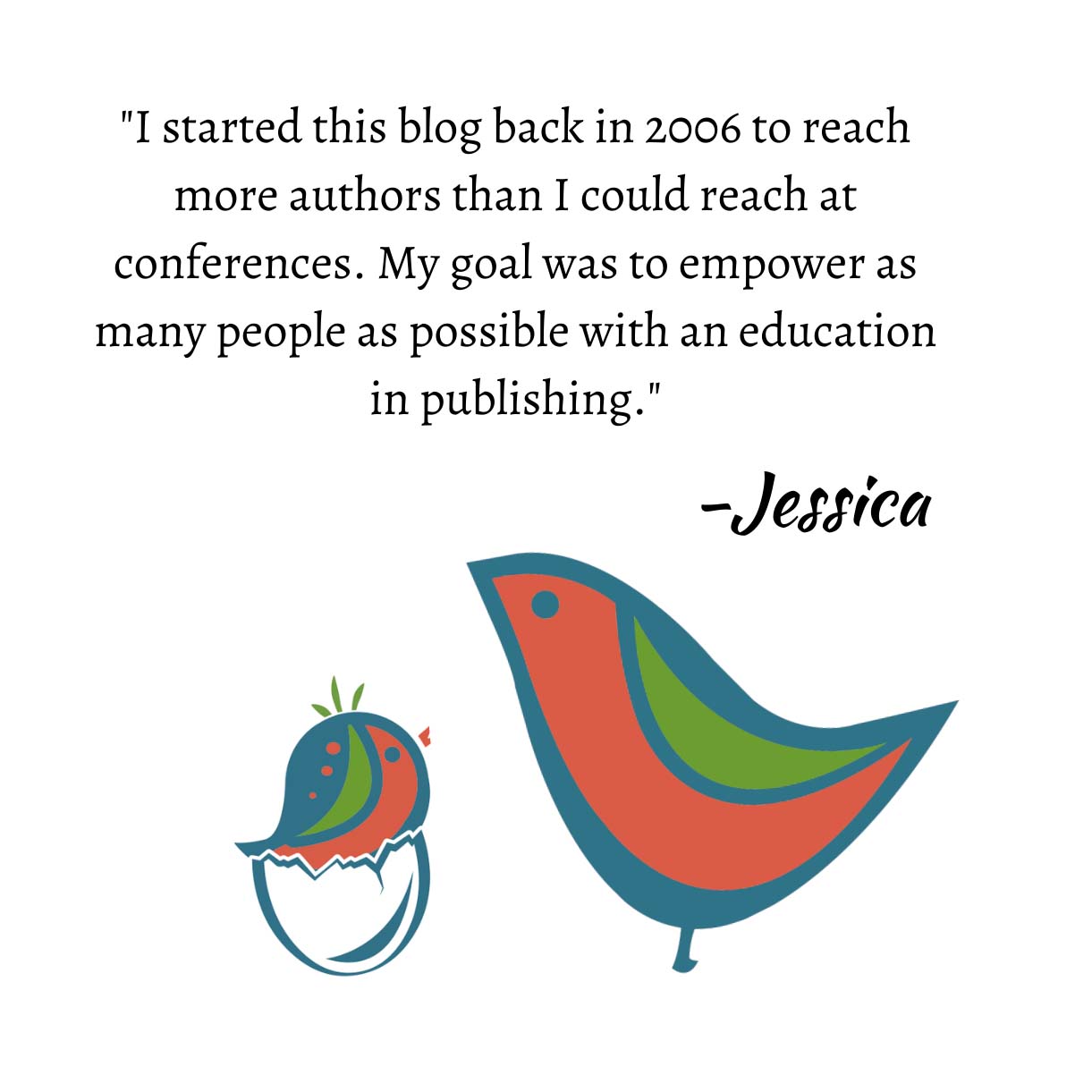 If you ever have a pitch appointment with me, the one thing you'll get is lots of feedback. Based on your pitch, and sometimes material I have read, I'll do my best to give you my thoughts on why the book isn't working and suggestions on what you can do to make it stronger, or make it work better.
I was thinking back the other day to a pitch appointment I had in which every suggestion I made, the author argued that it couldn't be done. Ultimately, any changes I was suggesting didn't work with her vision of the book. She had her heart and mind set on how the story was going to go, and any deviation from that carefully plotted outline was sending her into a panic.
Unfortunately, I think this is a common mistake many authors make: writing for themselves and not the story. What this means is that the author has plotted out the story and knows how she intends it to read, and now she must write the book to that end. The problem is that no matter how much of a plotter you are (versus a pantser) you can't always control how a book is going to play out. For example, in your outline it might have made perfect sense for your character not to tell her husband that she dyes her hair until chapter 15. The problem is that by chapter 4 the reader is wondering why the hell the heroine doesn't just tell her husband that she dyes her hair. It's just not making sense anymore and the conflict is quickly getting old. We need it to evolve from hair dye and it's not, because it didn't in your outline.
So no matter how much of a planner you are, be ready for changes, drastic changes sometimes.
Jessica