Post-Rejection Protocol
By: Jessica Faust | Date: Feb 05 2009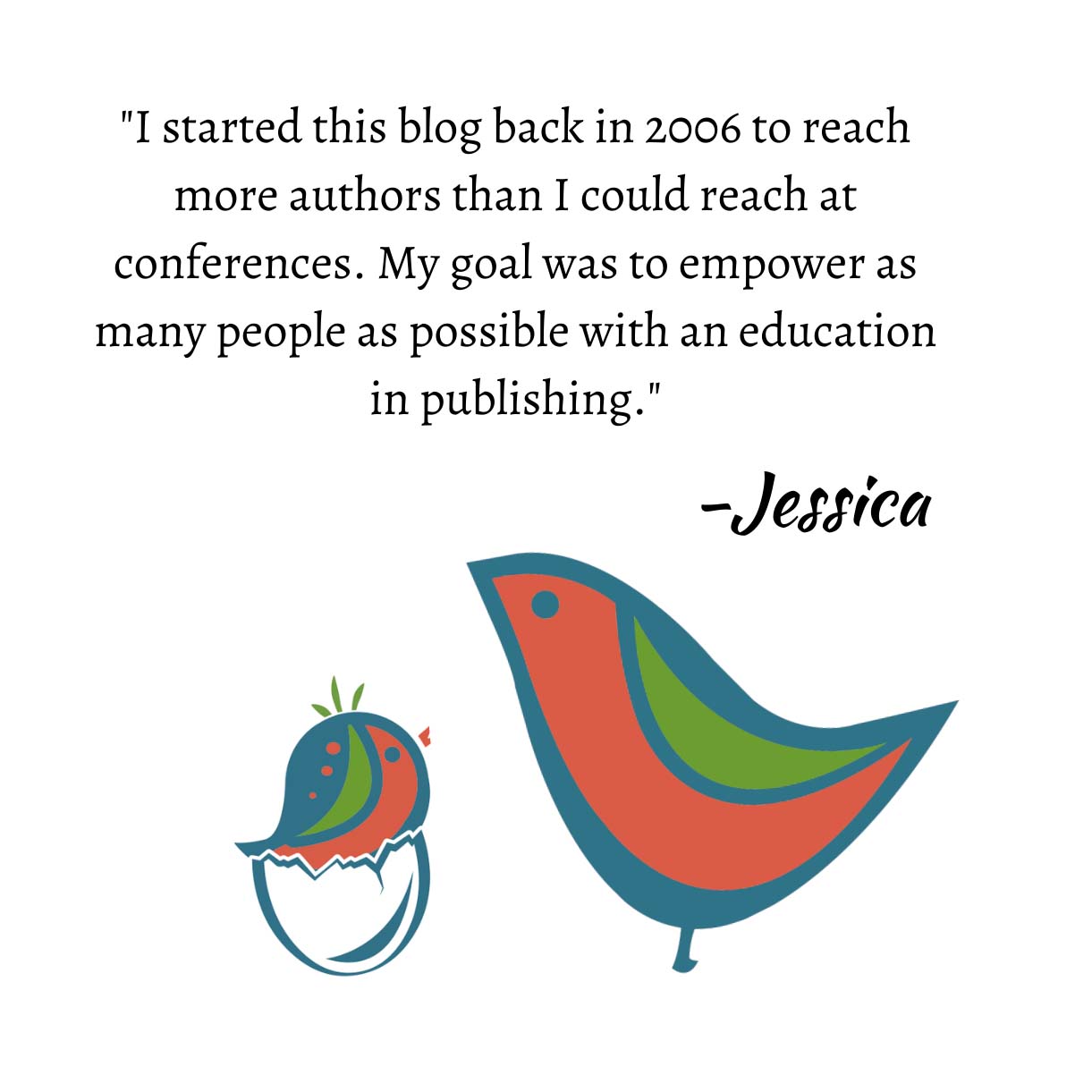 I think it's not surprising that a lot of authors wonder what to do next after rejection: How do you handle a rejection letter if it's clear it was more than a form letter, and can you use that to your benefit when it comes to finding another agent?
The first thing I want to say is that it is absolutely, perfectly acceptable to send a thank-you note or a thank-you email if you felt truly touched or learned something from a rejection letter. In fact, I have a file of thank-you notes that authors have sent me over the years. Not only are they appreciated, but I actually use them to track some authors and their future careers. It's fun to see success even if I have no part in it, or just a tiny part.
In a recent post comment, though, a reader specifically told the story of her experience with an agent who worked with her on a project for six months before eventually deciding to pass. The author was wondering if it would be okay to mention this experience with other agents. And my very strong answer is no, absolutely not. Don't ever share a rejection, no matter how kind it might be, with other agents. Listen, we can be an egotistical bunch and each of us likes to think that we're your first and only pick. Most important, though, is why would you want us to go into your proposal wondering why someone else already rejected it? Think about it this way, if you read a really scathing book review by a reviewer you trust, aren't you going to go into that book (if you read it at all) looking for what's wrong with the book?
My other bit of advice on this subject has to do with resubmissions. If an agent sends you a kind rejection letter with advice that you find you can use and do use to revise (heavy revisions) and strengthen the book, always, always give that agent the option of seeing the book again (even if she didn't specifically ask for it). Unless you really feel this is not the agent for you, why not send the book to someone you know has already expressed an appreciation for your work. The worst that can happen is she can say no a second time.
Jessica