The Power of Social Networking
By: Jessica Faust | Date: Feb 17 2011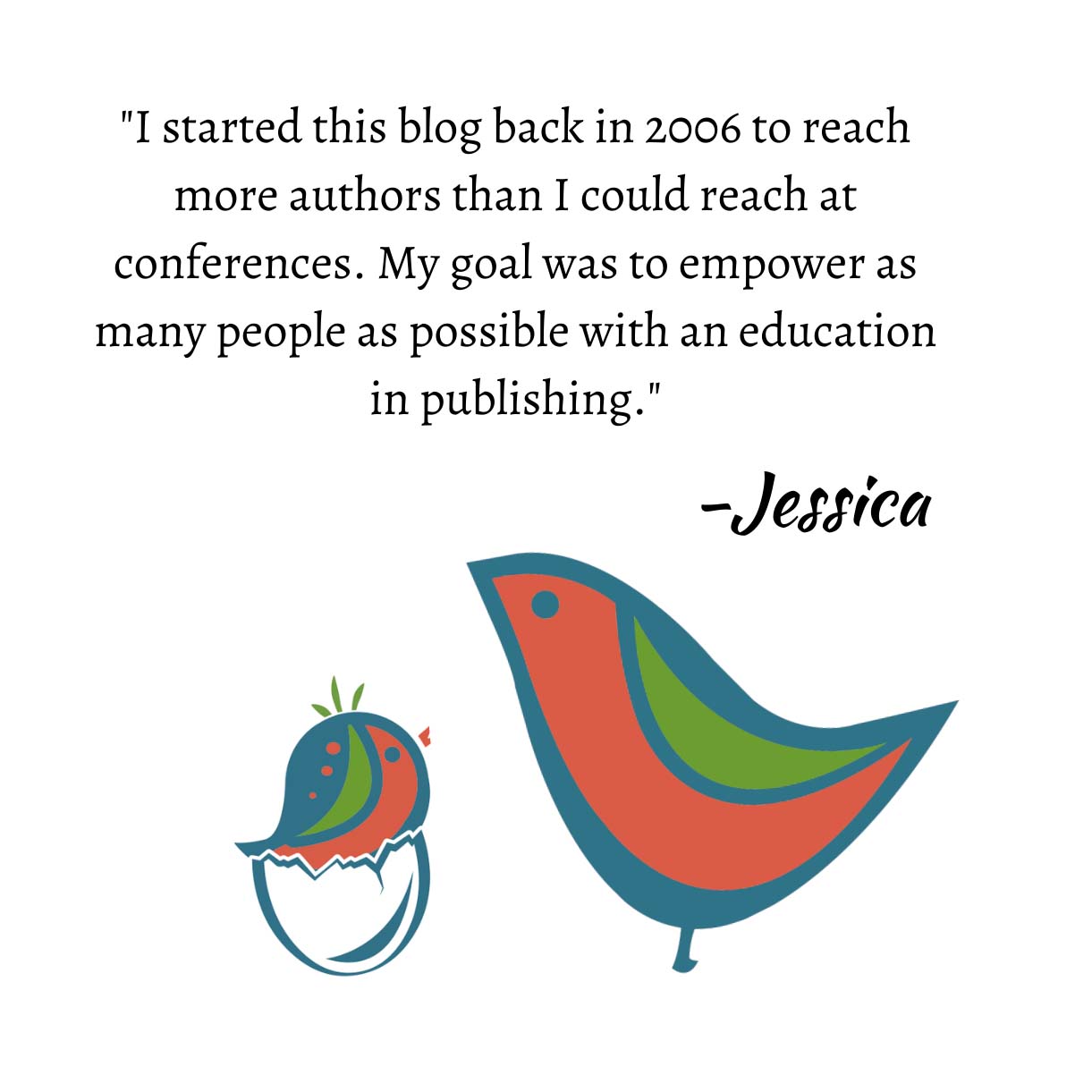 There's always a lot of talk about Twitter, Facebook, blogs, and other social networking sites. We discuss whether you need to join and how to best use them to build an audience for your books. Well, I have a really cool story about the power of social networking.
BookEnds technically closed December 17 for the holidays and for the year, but that doesn't mean I fully disappear. As I said to one of my authors, I'm really just in hiding. Just to make sure I'm not going to be too overwhelmed when I return, I still check email and answer those I can answer. And, as a frequent social networker, I also tend to stay active on both my Twitter and Facebook accounts.
On December 23, just before I started a day of cooking, I logged on to Facebook and saw this adorable status by Elizabeth Lynn Casey: "I think I'm finally losing it. I just found myself wondering what the ladies of Sweet Briar are doing for this year's Christmas…" My first thought was that's a good status. That's something readers will love.
Apparently Elizabeth's editor saw the same status, and her first thought was that we should all be thinking about those ladies of Sweet Briar. Within hours of posting the status, Elizabeth's editor called with an offer for a Christmas book about those ladies of Sweet Briar. So between grating potatoes for latkes and melting chocolate for cookies I was interrupting Elizabeth's Christmas shopping to negotiate with one of the few editors who was actually still in the office.
And who says nothing happens over the holidays?
Jessica