Prioritizing Your Submission List
By: Jessica Faust | Date: May 13 2015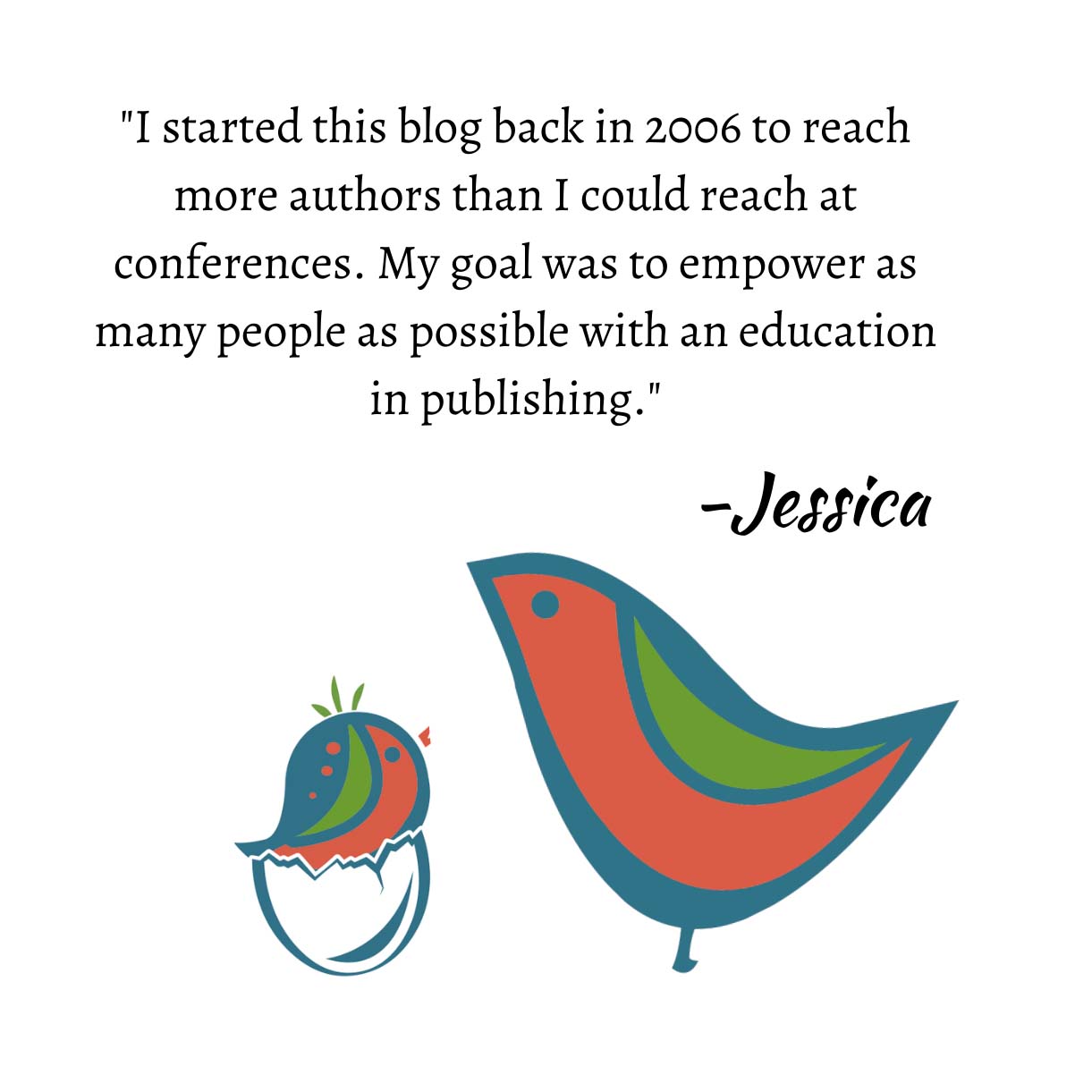 This question came from a reader:
I was wondering your thoughts about prioritising agents for querying? I've got a list of agents who represent my genre. Based on the authors they represent and what I've read about them I have 6 of those agents at the top of my list. How should you query to give you the best chance of landing a top-of-list (TOL) agent:

Send to your top agents first and work down?

Send to the other agents first so you can edit your query based on the outcome of those queries before sending to your TOL agent?

Send a mix to TOL and other agents?
I think the best people to answer this question are probably other authors. Since my submission pool (editors and publishing houses) is a lot smaller than an author's my process is a little different. That being said, I have some thoughts.
I think you should make a list of Tier I, II and III agents. That doesn't necessarily mean the agents themselves are better or worse than each other, but make the list based on how you think the agent will suit you. What kind of books does she represent, have you ever met her and what was your rapport like, what have you heard from others about the agent.
And then I would divide them up. If you have 15 agents on each list I would take five from each for your first round of submissions, five from each for your second round, and so on. That allows you the possibility of editing while still reaching your Tier I agents, but also gives you the opportunity to explore agents who might end up quickly moving to that Tier I slot.
I also think you set a timeline for that next round. Don't wait until every agent from your first round responds, instead give them about 2-3 months (whatever works for you) and then send your next round. There are agents who don't respond, those you'll never hear from and those who are just slow. You can't let them dictate how quickly you move.
–jhf