Product Placement in Books
By: Jessica Faust | Date: Apr 17 2008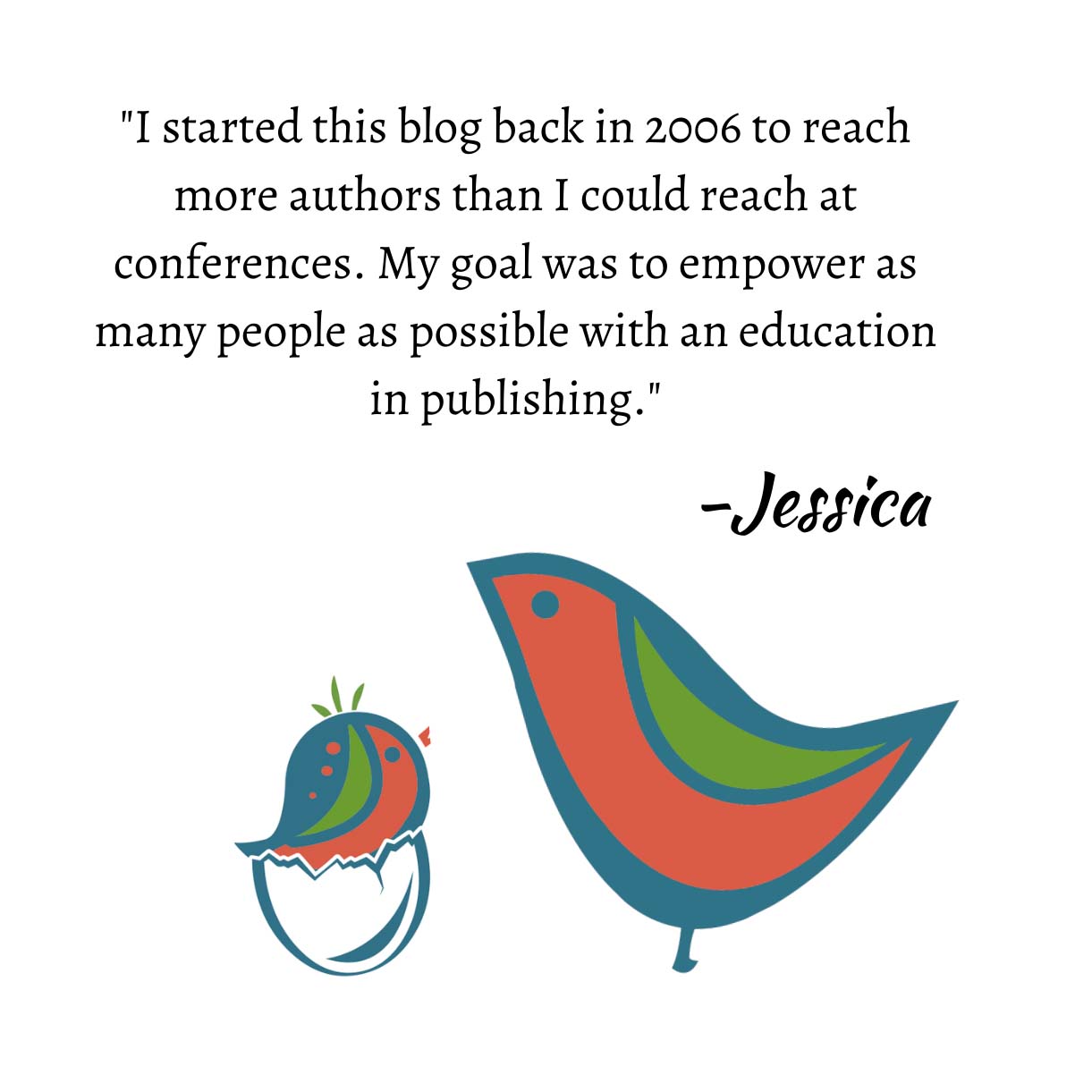 I was listening to the radio recently when they were talking about product placement in television and movies. There are definitely times when the product placement has become so insane that it actually distracts from my viewing pleasure. For the most part, however, I've gotten used to it and don't notice it.
And while this isn't a new idea, it got me thinking about the potential for product placement in books and how both authors and readers would feel about such a thing if the possibility came up. Now, more than likely, companies would approach best-selling authors first and most likely authors of commercial fiction. But if Jack Reacher suddenly became a devoted owner of Hanes T-shirts only or Stephanie Plum only started drinking her coffee from Starbucks, would you as the reader care? What about authors? If Coke approached you and asked that your protagonist only drink Coke, would you take the money and run or would you have reservations? And last, what about authors who write for kids and teens? Is product placement fine for adult literature, but more questionable when you're targeting youth, or does it not matter?
My thoughts are that if it becomes a potentially new way for the author to make money, the author retains control of the products and placement, and it doesn't distract from my reading, I wouldn't care, but I'm curious what you think. . . .
Jessica