Product Placement in Books
By: Jessica Faust | Date: Sep 02 2009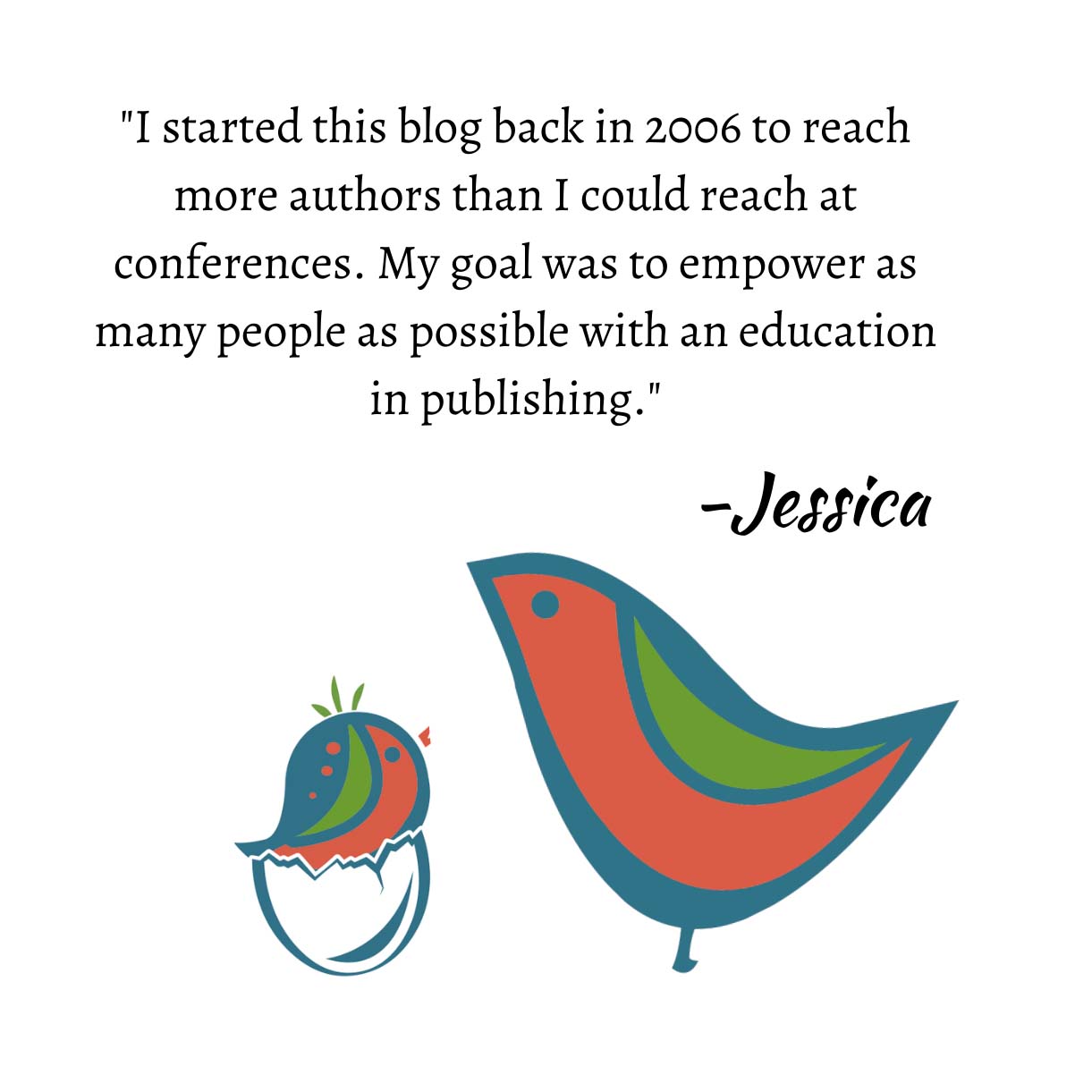 What are the guidelines for product placement in manuscripts? Are there any restrictions to using trademarked brand names or is it just better to leave them out all together?
To the best of my knowledge there are no restrictions. You might need to add either a trademark or copyright symbol, depending on how the product is registered, but I find that's more prevalent in nonfiction. In fiction, capitalizing usually does the job. And this is why we should all be thankful for copyeditors, who help ensure these types of things are done properly prior to publication. Whether or not you choose to use the product name, however, is entirely up to the author. As of yet, authors aren't receiving payment for product placement in books, and as of yet no company seems to be fighting the free advertising.
This is one of those things that publishers usually have specific guidelines for. I wouldn't worry about it too much in a manuscript (whether you need trademark or copyright symbols), although if you are using a product name I would definitely capitalize since they are proper nouns.
I actually think product names can be hugely helpful in allowing us to get to know characters and even places. For example, does your protagonist drink Budweiser or Chimay? I don't know about you, but I get an immediate impression of a character depending on which beer she might prefer. Of course, that doesn't mean you should riddle your book with products. Not every brand of shoe needs to be named and not every cup of coffee needs to be labeled, but if you envision your character having a certain predilection for Diet Coke over Diet Pepsi, then by all means you should make that part of her character.
Jessica