A Market Update: What Publishers are Looking for Right Now. #MSWL
By: Jessica Faust | Date: Nov 01 2017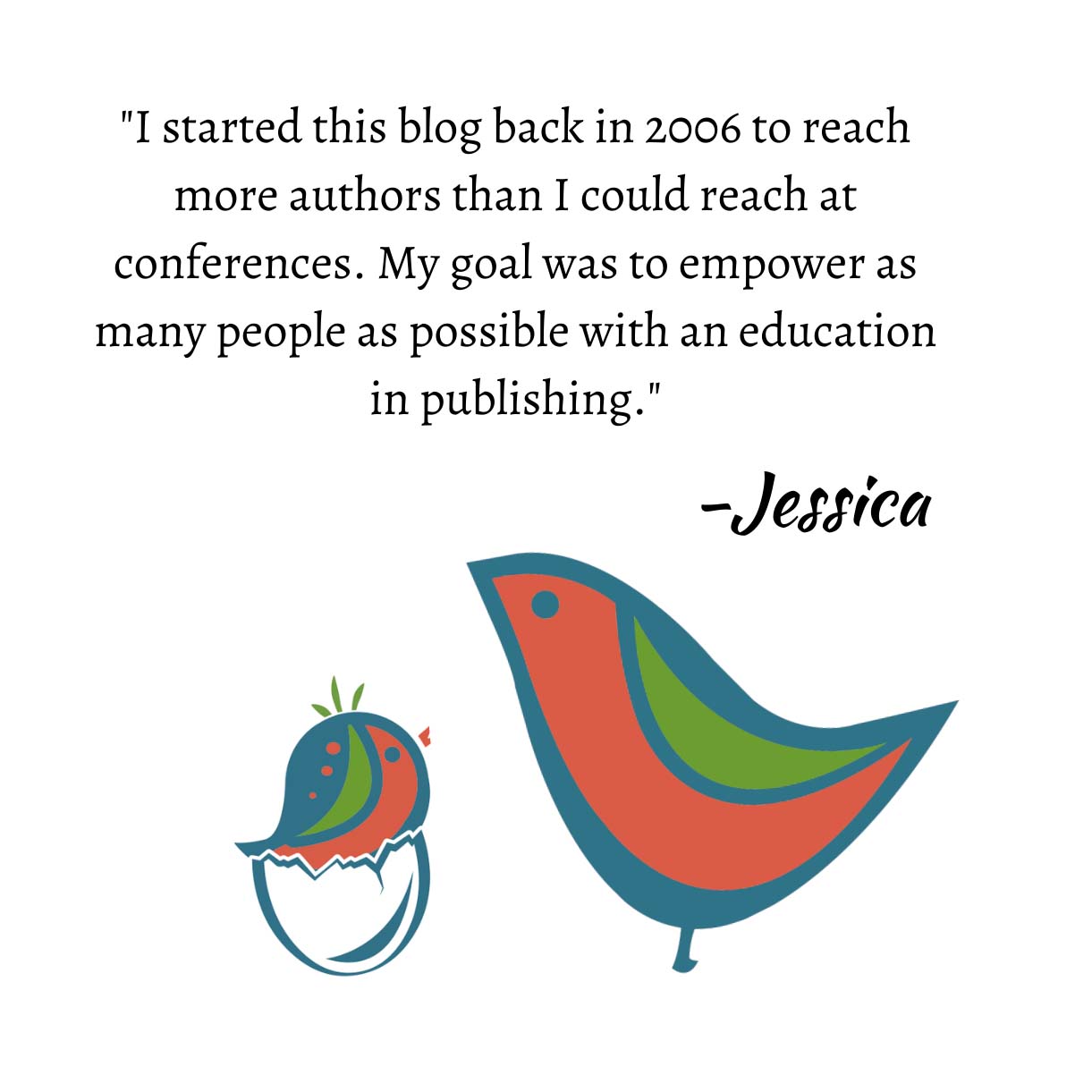 It's been far too long since I've done a post like this and thanks to the recommendation of a reader, it's time.
A huge part of our job as agents is to keep up on publishing trends. To be really successful we need to know which publishers and which editors are looking for what kinds of books. While that varies greatly from person to person and house to house, there are always some trends that pop up consistently across the board and usually, these trends align with our own #MSWL
#DiverseBooks and #OwnVoices are what we're hearing the most about across all genres from picture books to adult. It's also the one thing we at BookEnds want to add more of to our lists and our lives. For those who haven't been keeping up with publishing news, #OwnVoices are books about diverse characters written by authors of that same diverse group. Most editors are saying they don't want these diverse books to be issue-oriented (necessarily). They would just like great books with diverse characters.
In children's book for all ages we are seeing requests for hidden figure narrative nonfiction, books featuring people we haven't really heard about, but who are pioneers in their fields, like the first female Chinese physicist or the first woman of powered flight.
I'm hearing a lot of editors who want women's fiction. What type of women's fiction does depend on the editor, although most are leaning toward emotional and darker over lighter and funny. Everybody always wants that book club fiction type of book.
In picture books requests are coming in for books that play with form. This means books that aren't just straight stories but consider how unique the picture book medium is. So they play with the relation between text and art.
Psychological and Domestic Thrillers are still hot. I think they go hand-in-hand with the desire for more women's fiction. The two genres feel very tightly woven to me.
Now by no means is this an exhaustive list, especially since we don't even cover all genres, but it's a start to give you an idea of what the industry is hungry for.